Acreage photography @ 99 Ashwood Drive Cedar Vale
Acreage photography of a new real estate listing at 99 Ashwood Drive Cedar Vale flying the drone as low at 3 metres and as high as 100 metres.
Photography for acreage property listings
Working with Elders Jimboomba to photograph a new acreage property listing at 99 Ashwood Drive Cedar Vale. A Mavic2 Pro drone was used at heights from 3 metres to 100 metres about the ground to takes various photographs of the property. For the internal photographs, a regular camera  was used on a tripod employing exposure bracketing techniques to preserve image detail in the shadows and highlights.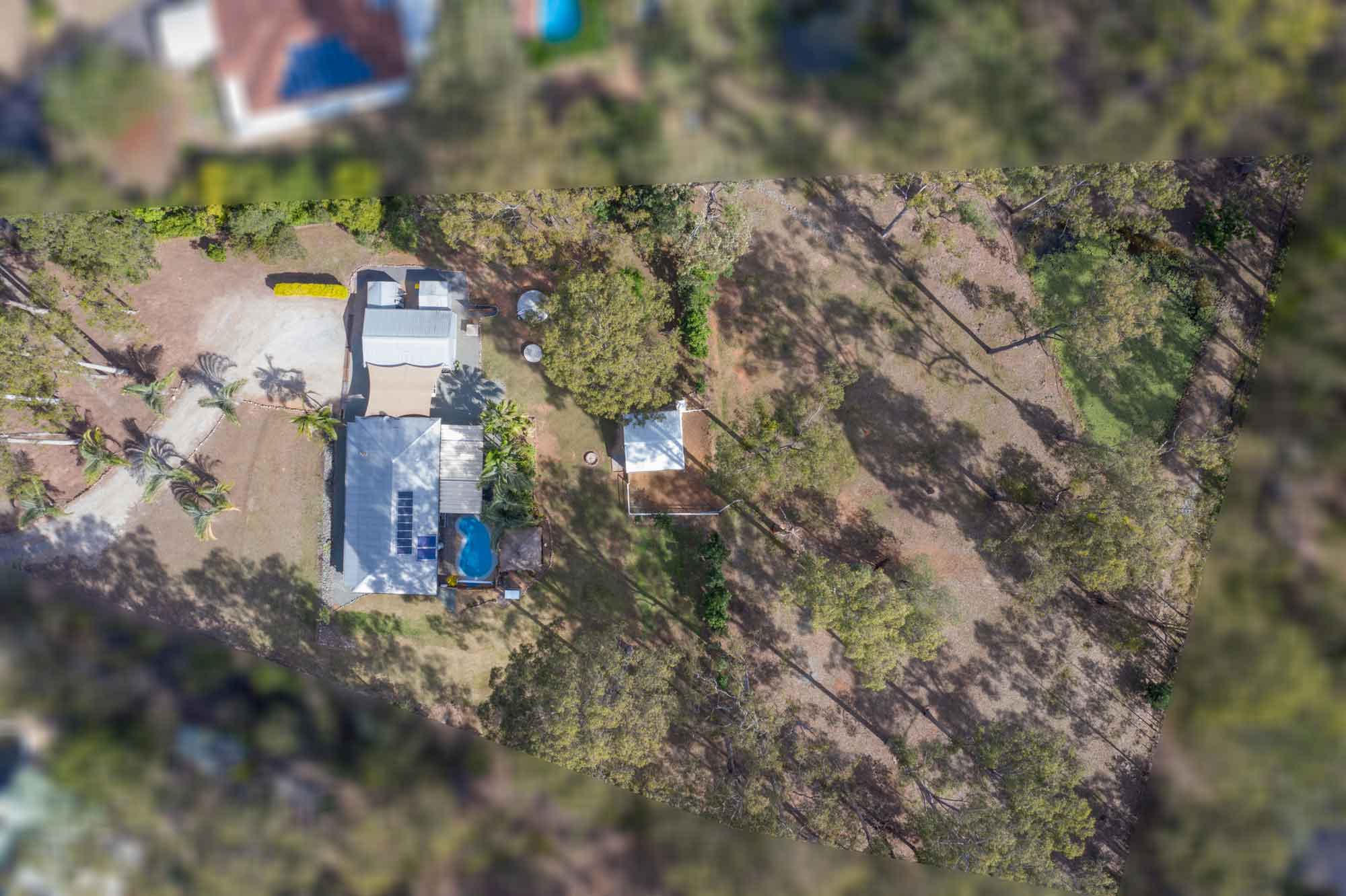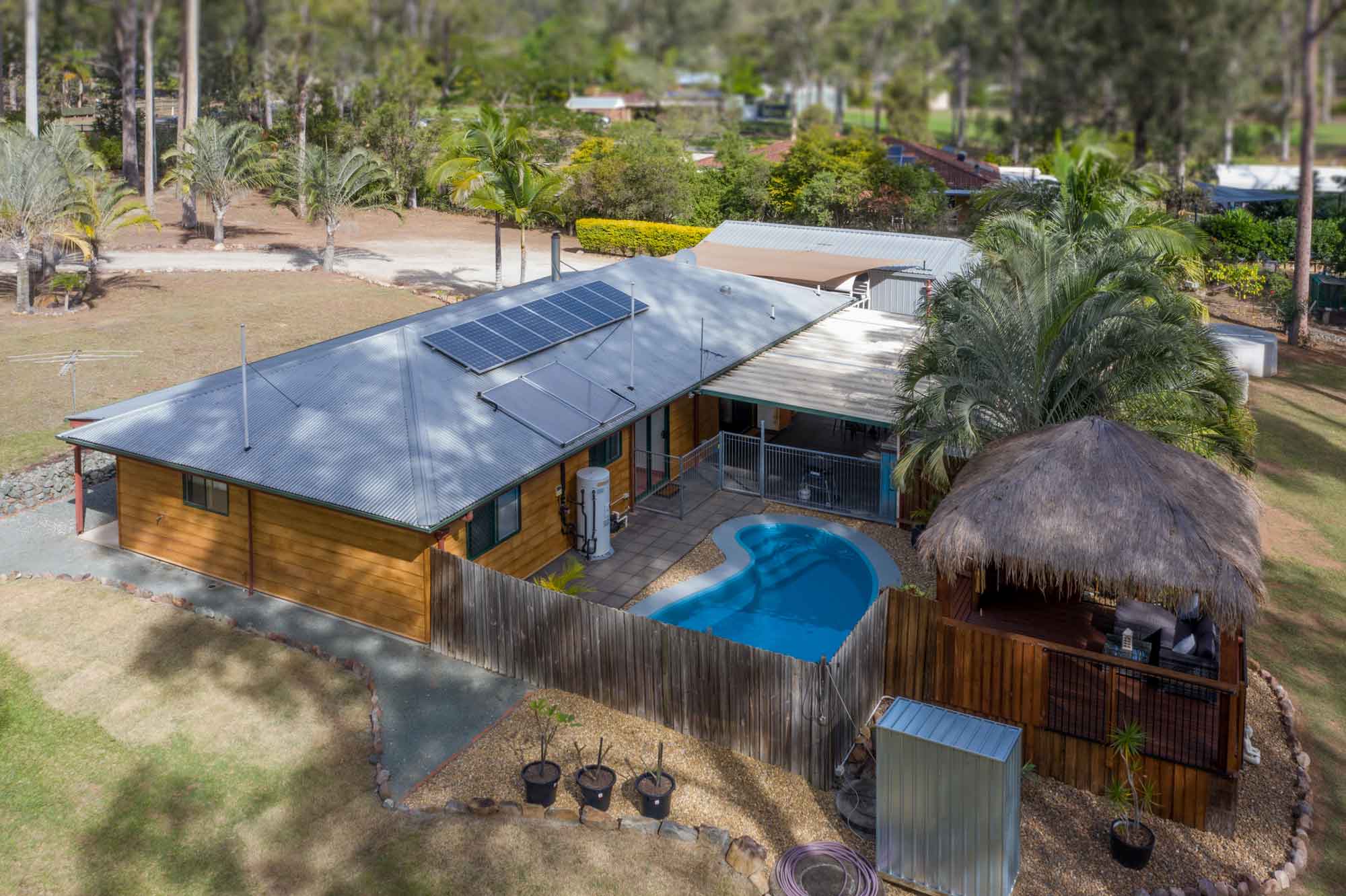 What my clients say..
"I recently undertook a real estate photo shoot for my residential property. Phil was happy to fit with my schedule at short notice, I found him to be professional and thorough, his attention to detail was first class and the images were delivered electronically within 24hrs. I was very happy with the result, I found Phil's service to be value for money and should the need arise I wouldn't hesitate to utilise his services again in the future.."
 Geoff Harris – Narangba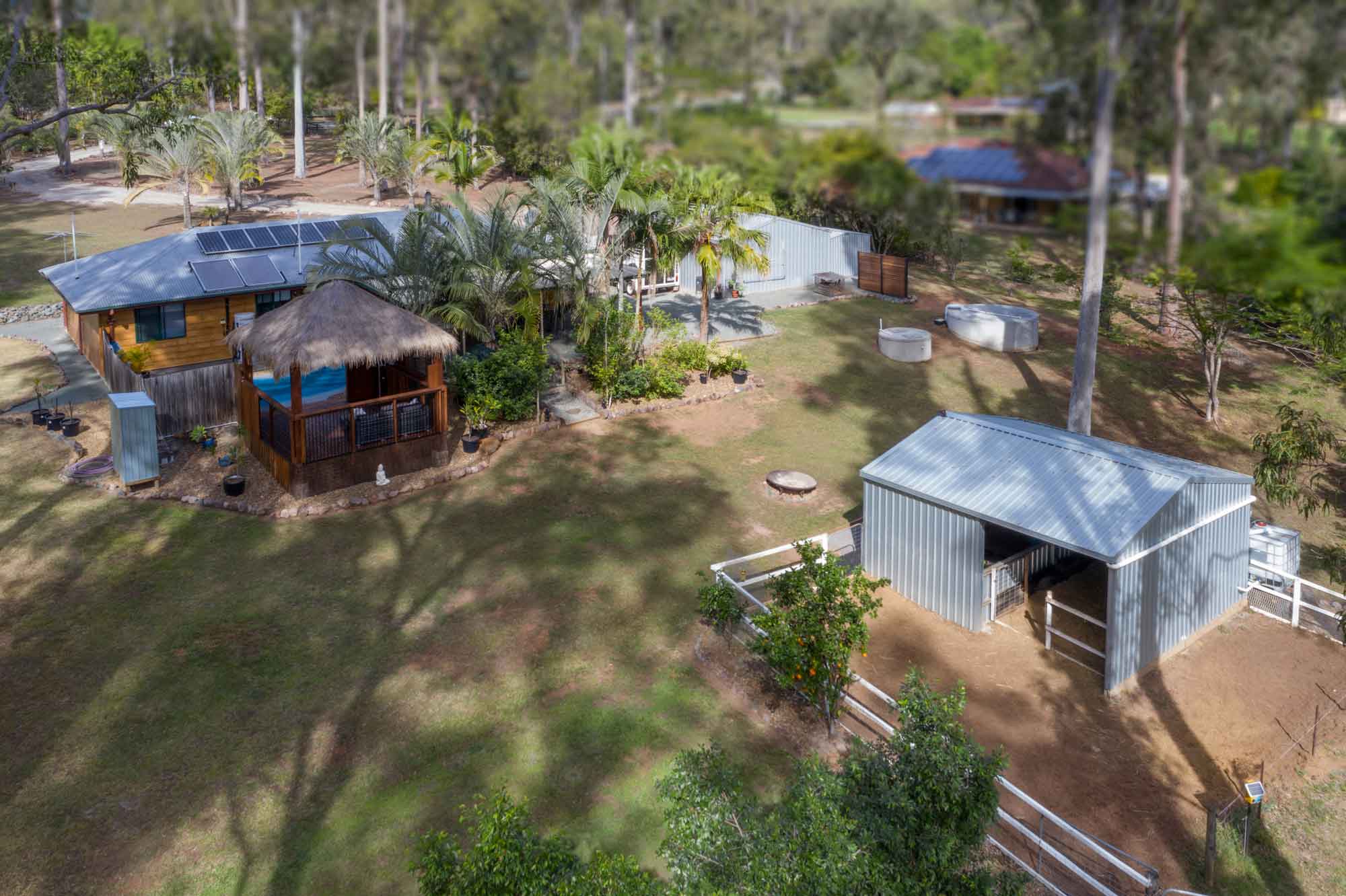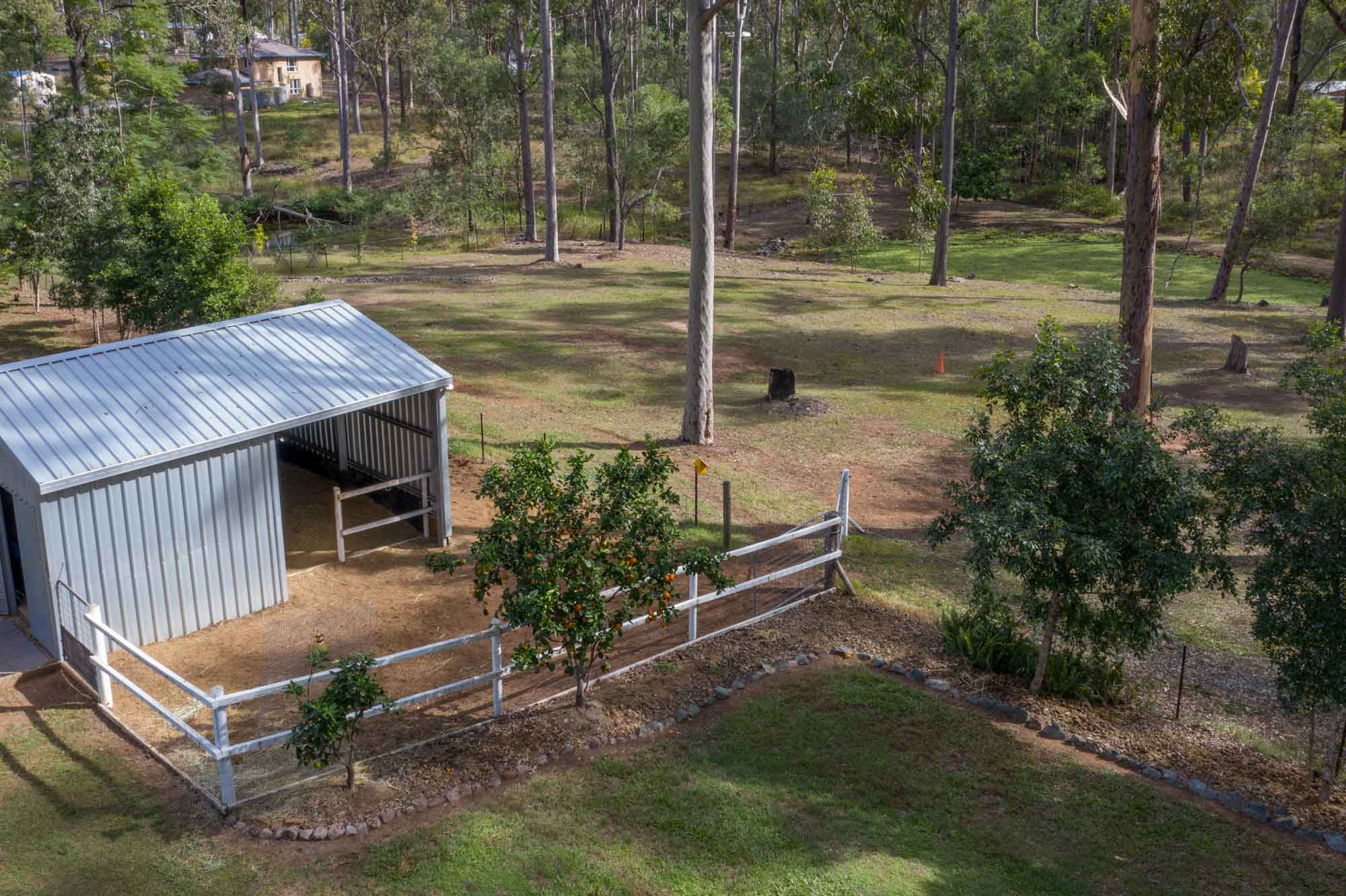 While I love photographing people's homes, I also cover apartments, commercial and industrial large format buildings and provide drone photography and drone video services, check it out….
– Contact Me & Make a Booking –

A: 7 Reading St, Paddington 4064
M: 0404 840 001
E: contact@philsavoryphotography.com.au