Get The Best Photographs for Your Property
Are you looking for high quality editorial style photographs to help sell or lease your home or property? Do you need aerial drone images to promote a business or location. We offer beautifully crafted photographs combined with first rate customer service.
We Make Your Property Look Outstanding.
Our high quality photographs will help get more inquiries for new real estate listings and rental properties.
We photograph structures & spaces, capture lifestyle and create interest & desire.
Attention To Detail.
Mauris non tempor quam, et lacinia sapien. Mauris accumsan eros eget libero posuere vulputate.
Etiam elit elit, elementum sed varius at, adipiscing vitae est.Mauris accumsan eros eget libero.
Beautiful Lighting & Composition.
Mauris non tempor quam, et lacinia sapien. Mauris accumsan eros eget libero posuere vulputate.
Property Photography Services.
We use conventional photograph to capture all types of built structures including new homes for sale, apartments for lease, commercial premises for business branding. Our aerial drone photography service is perfect for selling spaces and locations in large format retail and industrial buildings.
NEW REAL ESTATE LISTINGS
APARTMENTS FOR SALE & LEASE
AERIAL DRONE PHOTOGRAPHY
ACREAGE PHOTOGRAPHY
VIRTUAL FURNITURE PLACEMENT
LARGE FORMAT RETAIL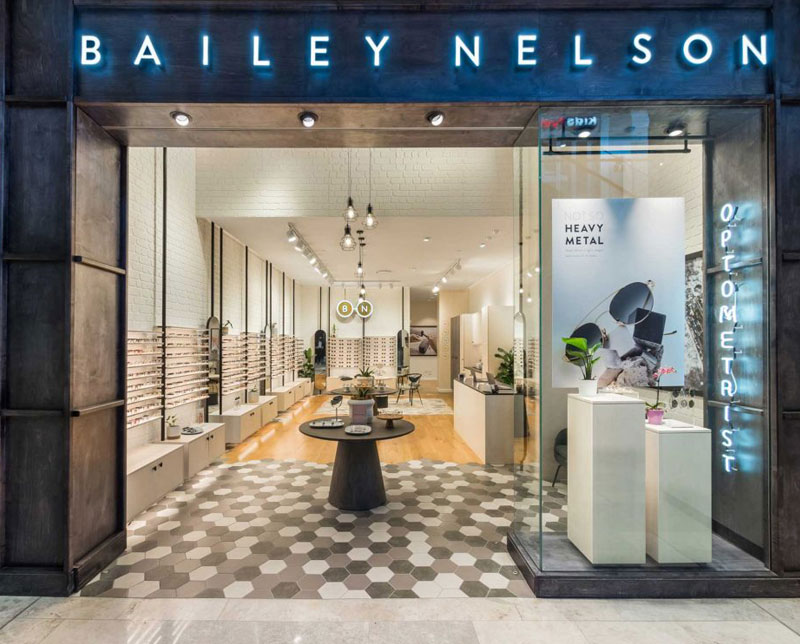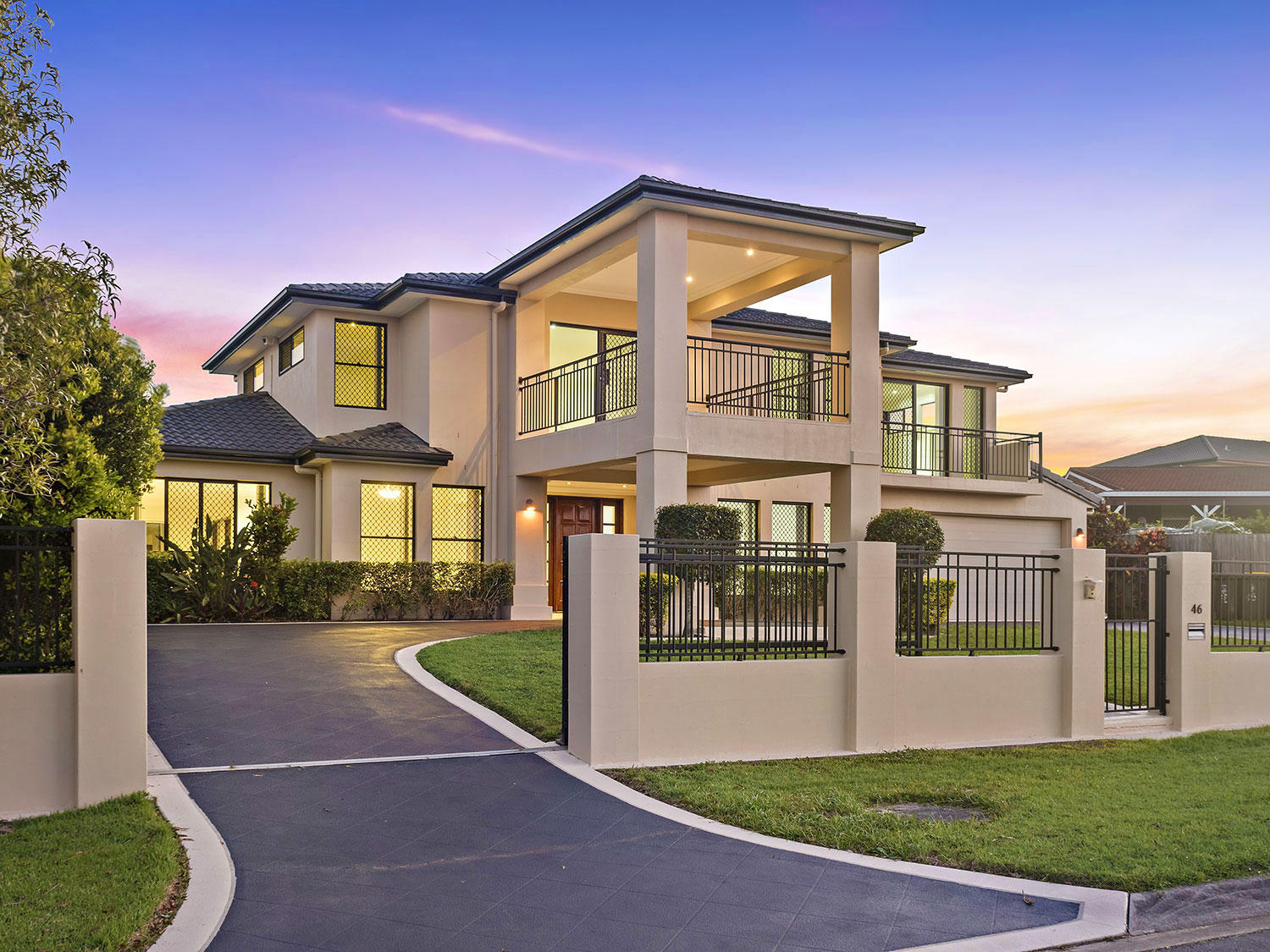 New Real Estate Listings.
When selling a home, exceptional photographs make all the difference. Our high quality images will help get more inquiries for your new new real estate listing.
Dusk images are a worthy investment with the front of the home or a pool view usually creating the featured "hero" image of the property.
Apartments For Sale & Lease.
Are you selling or leasing an apartment? We can help you get more inquiries by taking beautiful images of your property. We have photographed hundreds of apartments around Brisbane and are experts at squeezing into the tight corners around rooms to maximise the camera's field of view. If your apartment has grand views, then we take care to ensure the correct exposure in the final image.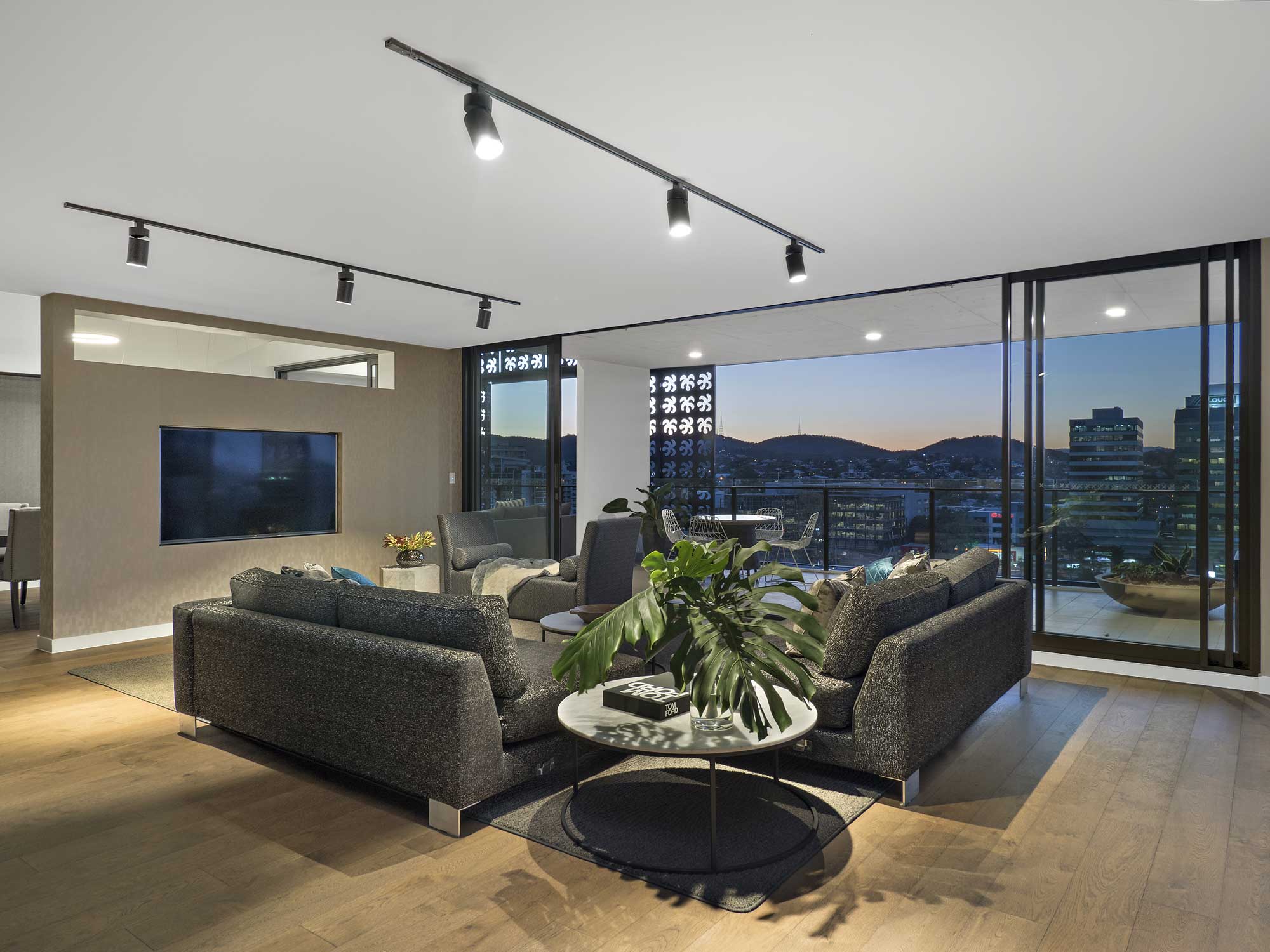 The Aerial Drone Advantage.
We have years of experience in acquiring aerial photographs of homes including acreage properties where capturing the size of the land, location to local amenities and highlighting structures such as dams and large sheds is essential.
We know just how to capture the right amount of detail into a photograph to maximise its visual impact.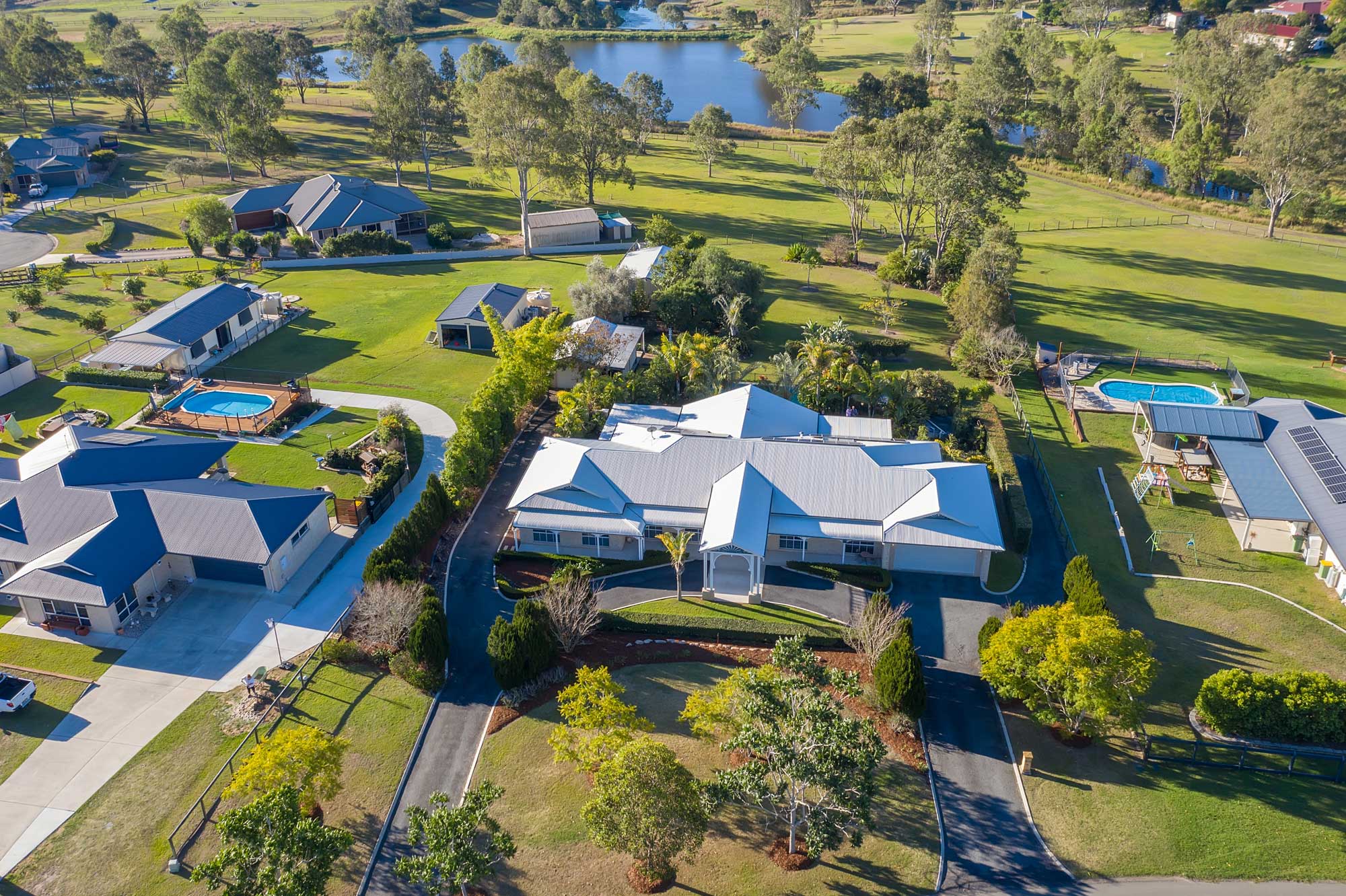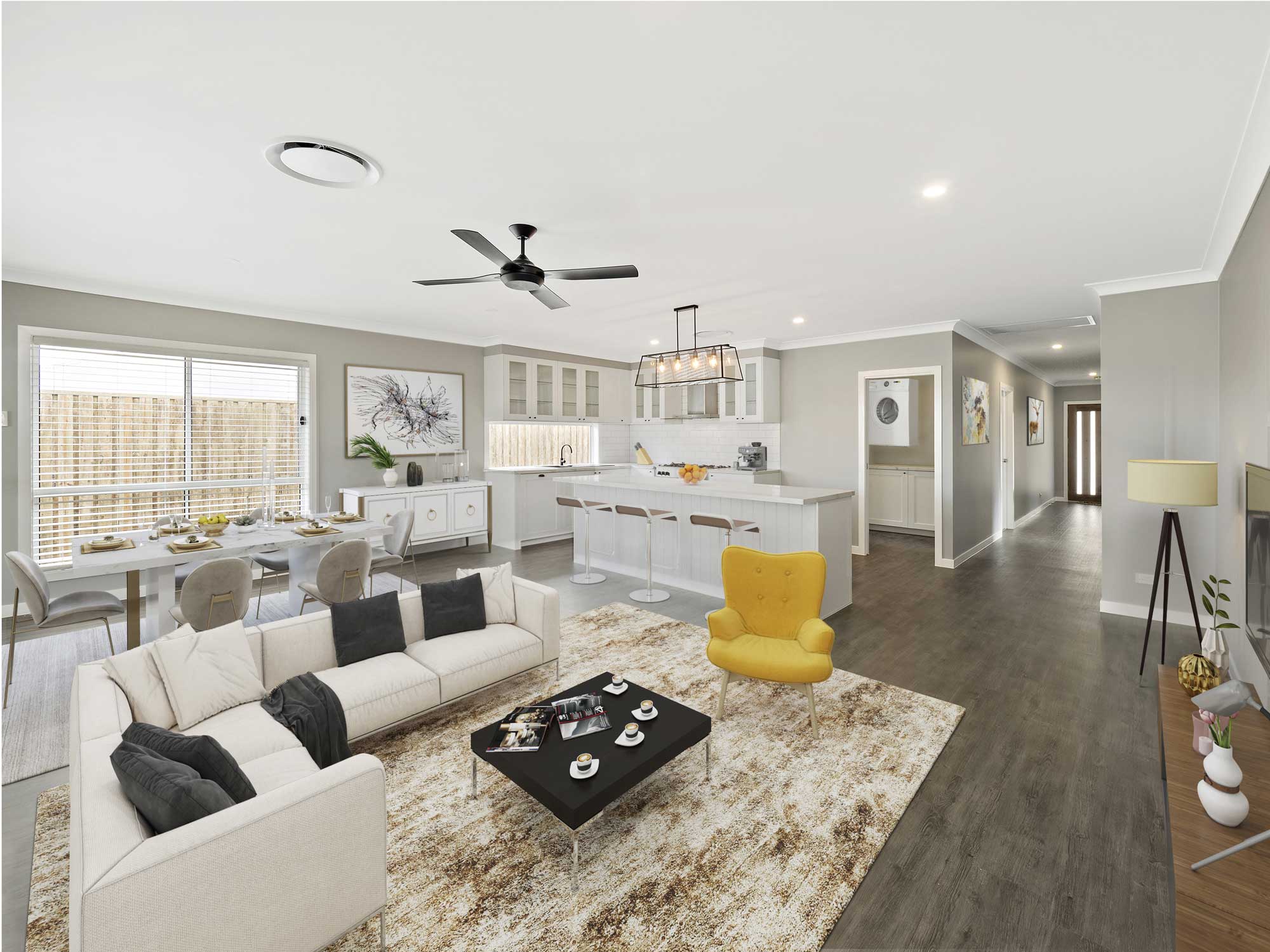 Virtual Furniture Placement.
Make vacated homes and newly constructed houses look more appealing with the addition of virtual furniture. Ideal for selling the spaces including open living kitchen/lounge areas and master bedrooms.
We provide Virtual Furniture Placement from $55 inc GST per photograph. 
Large Format Retail.
We are experience in capturing large format retail locations, shopping centres, commercial properties and industrial warehouse both on the ground and using aerial drone techniques. We help you to sell the location, highlight anchor tenants, indicate properties for sale or lease, show site amenities including parking spaces and surrounding services and businesses.