Properties photographed, March 2020.
We photographed a large number of properties in and around Brisbane in March 2020 including a beautifully presented 2 bedroom apartment in South Brisbane, an acreage property in Jimbooma, a  small 2 bedroom townhouse in Brown's Plains, and a modern home in Waterford. 
Photographing a 2 bedroom apartment at Lucid Living, 38 Hope St South Brisbane.​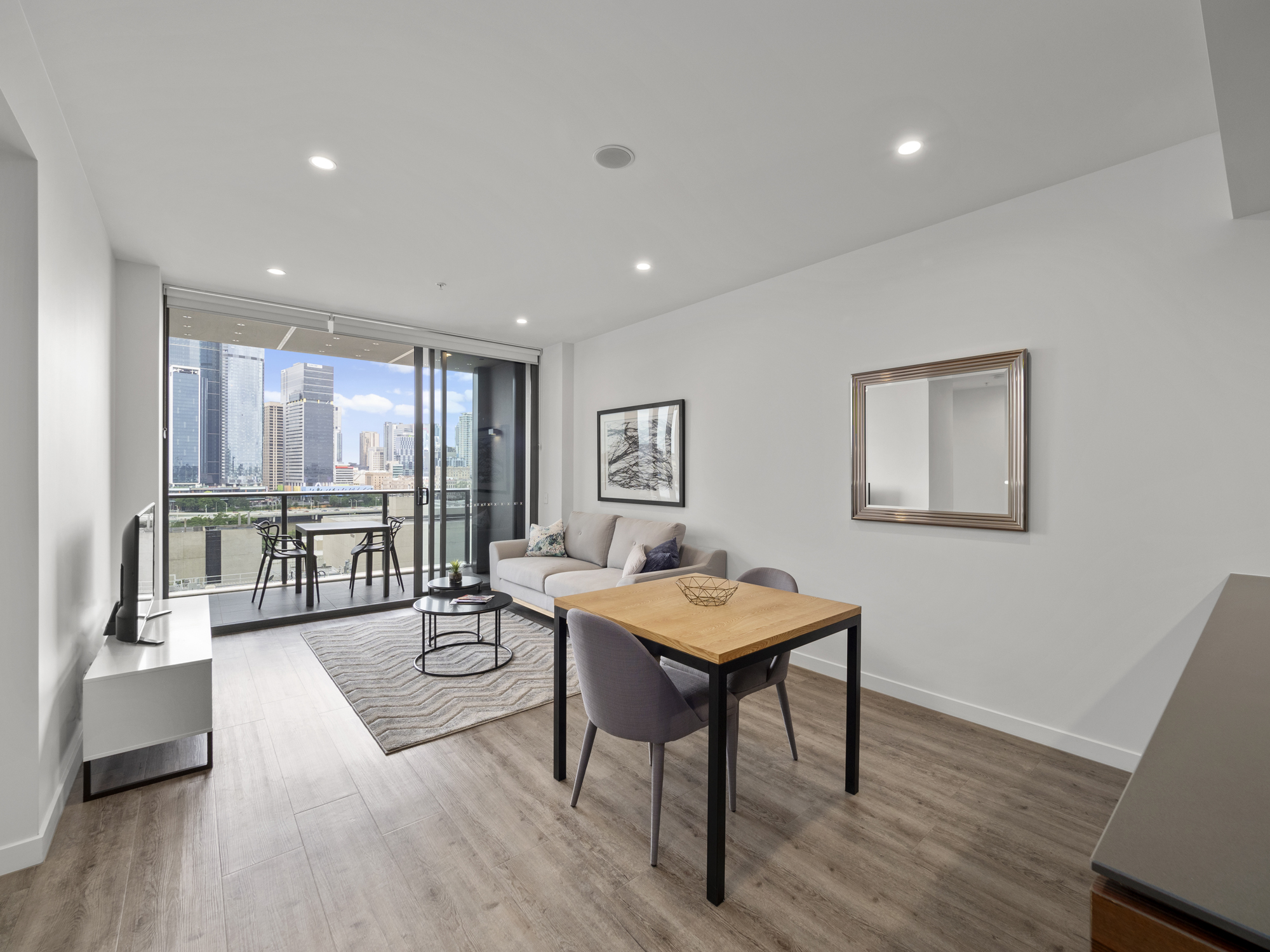 Acreage Property For Sale
Photographing the living spaces of an acreage property for sale at Jimboomba including the rear pool area using a drone at various heights.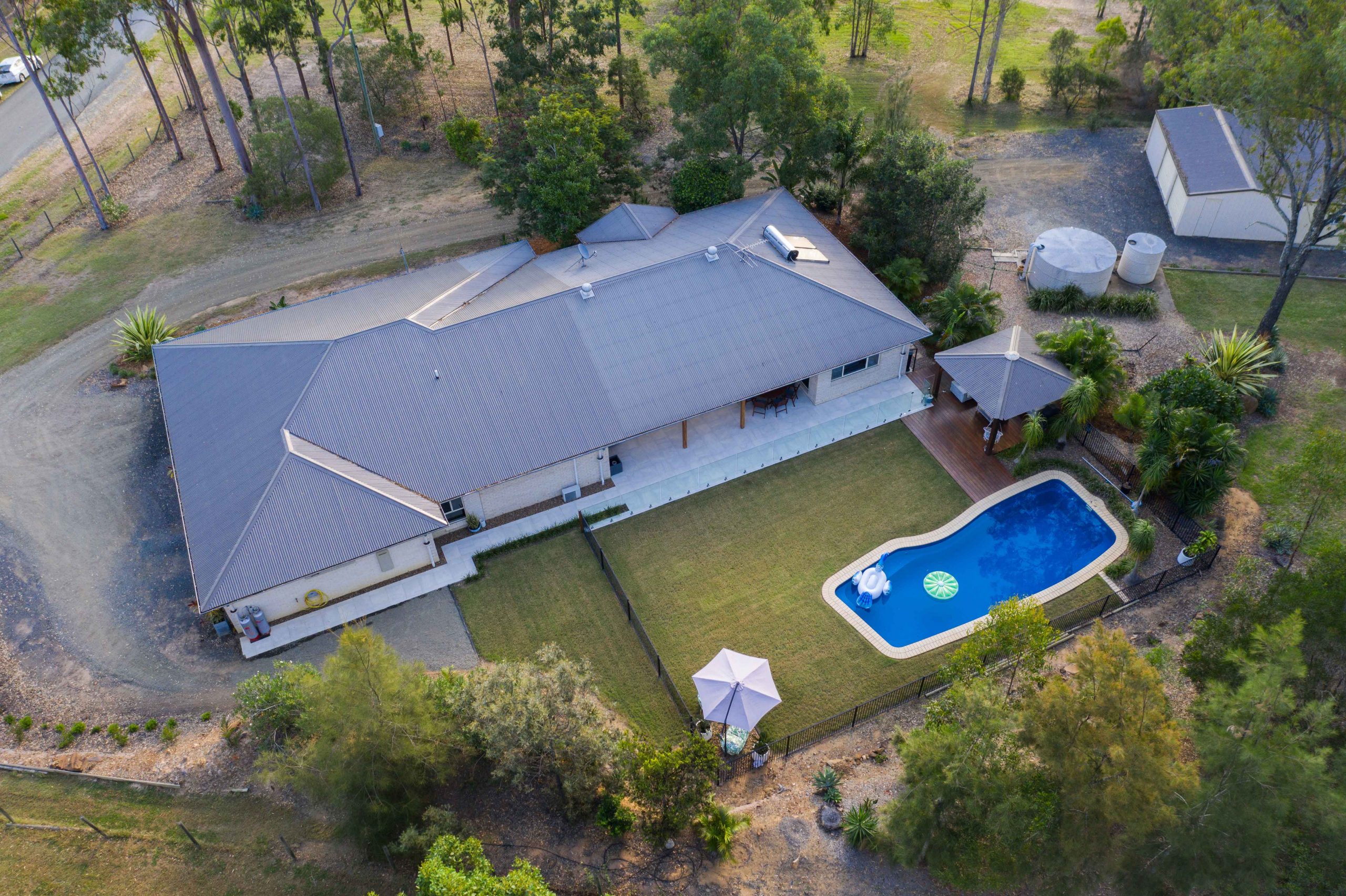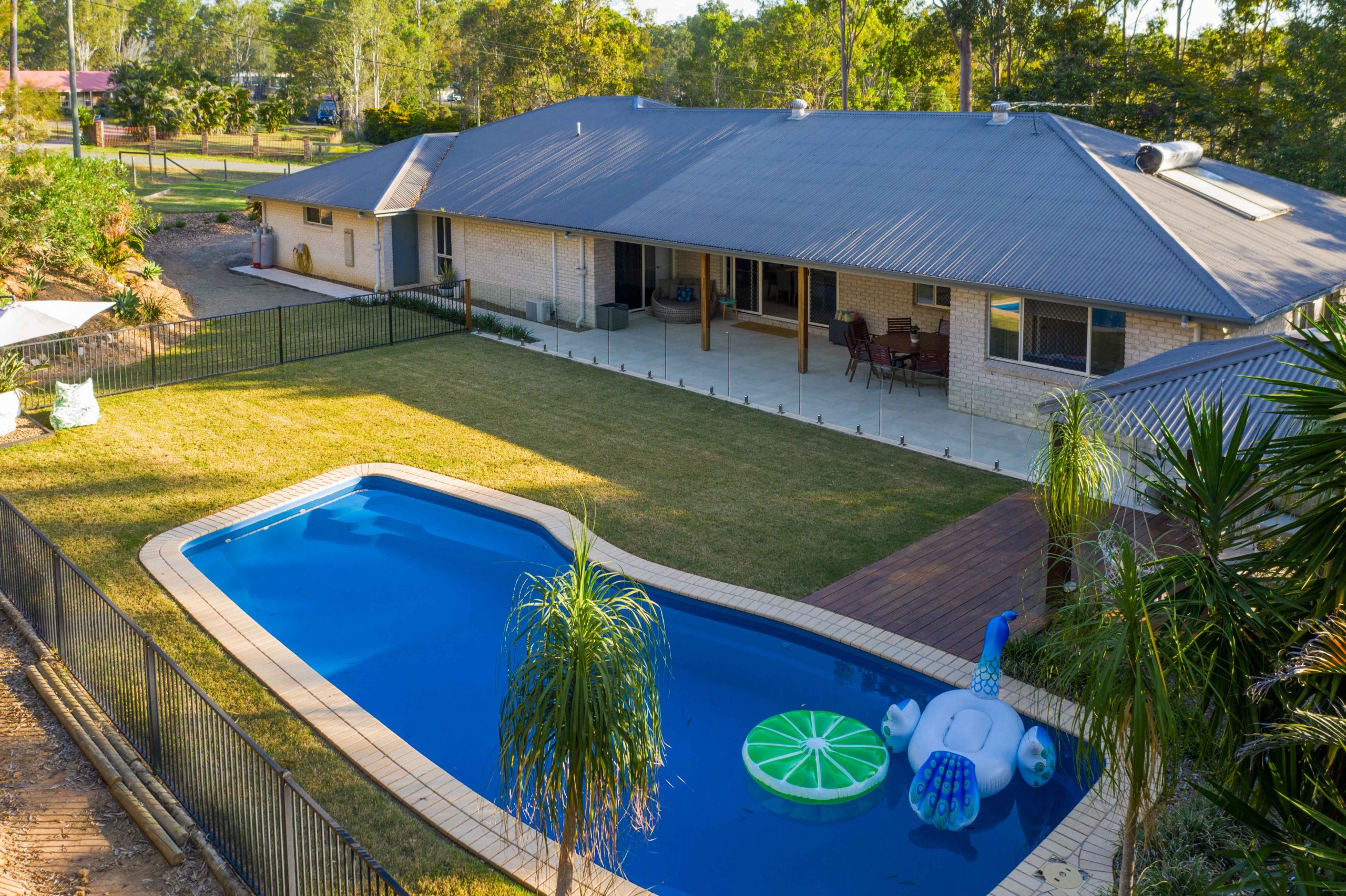 Private Listing Property Photography
We were contacted by a homeowner selling their property at Browns Plains to photograph all the main living spaces for online marketing purposes. We captured over 12 photographs including the two bedrooms, ensuite, main bathroom, the lounge, kitchen, dining area and front and rear views of the property.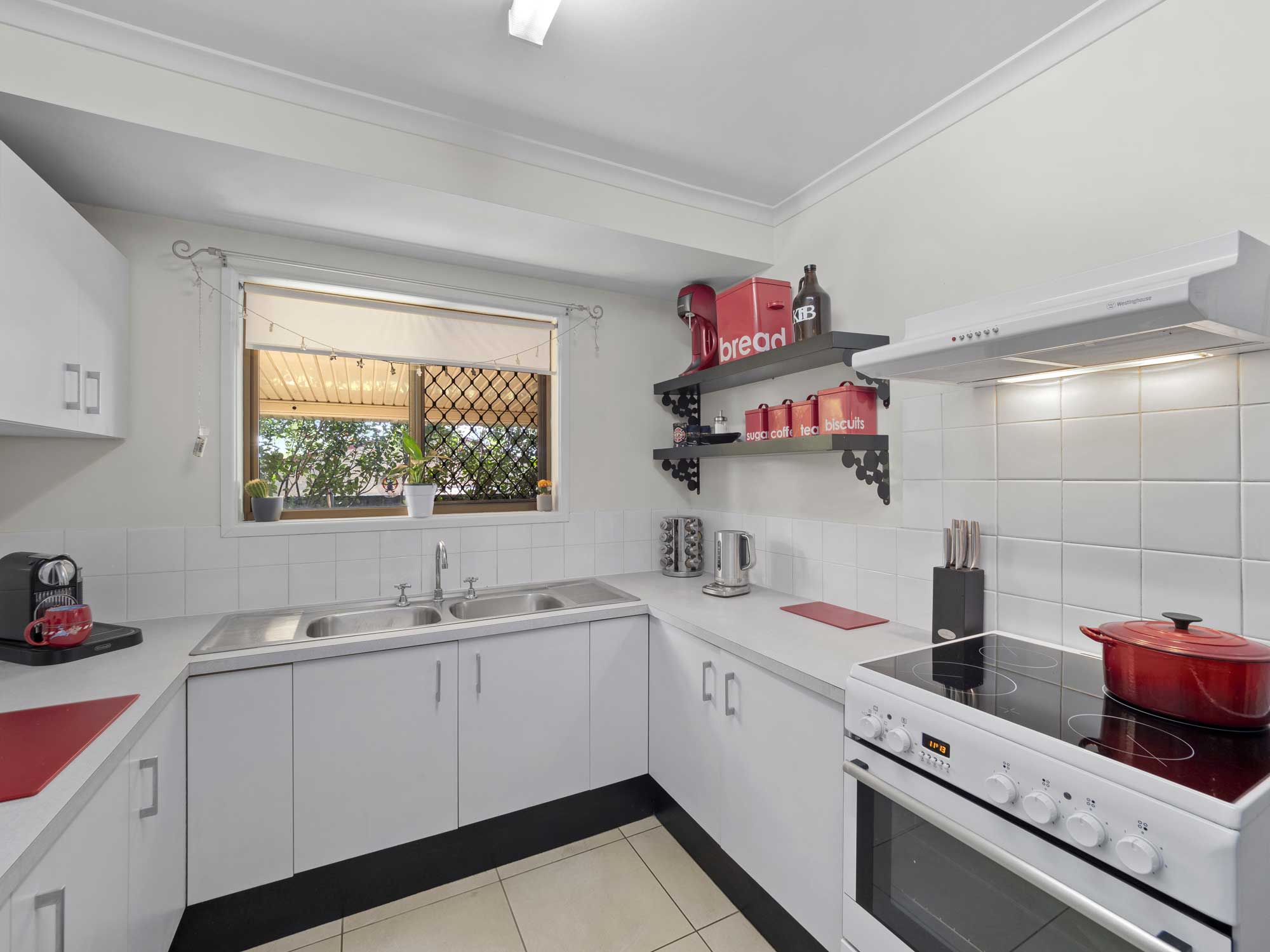 Real Estate Listing @ Waterford
Photographing a beautifully presented modern home at Waterford for a new real estate listing.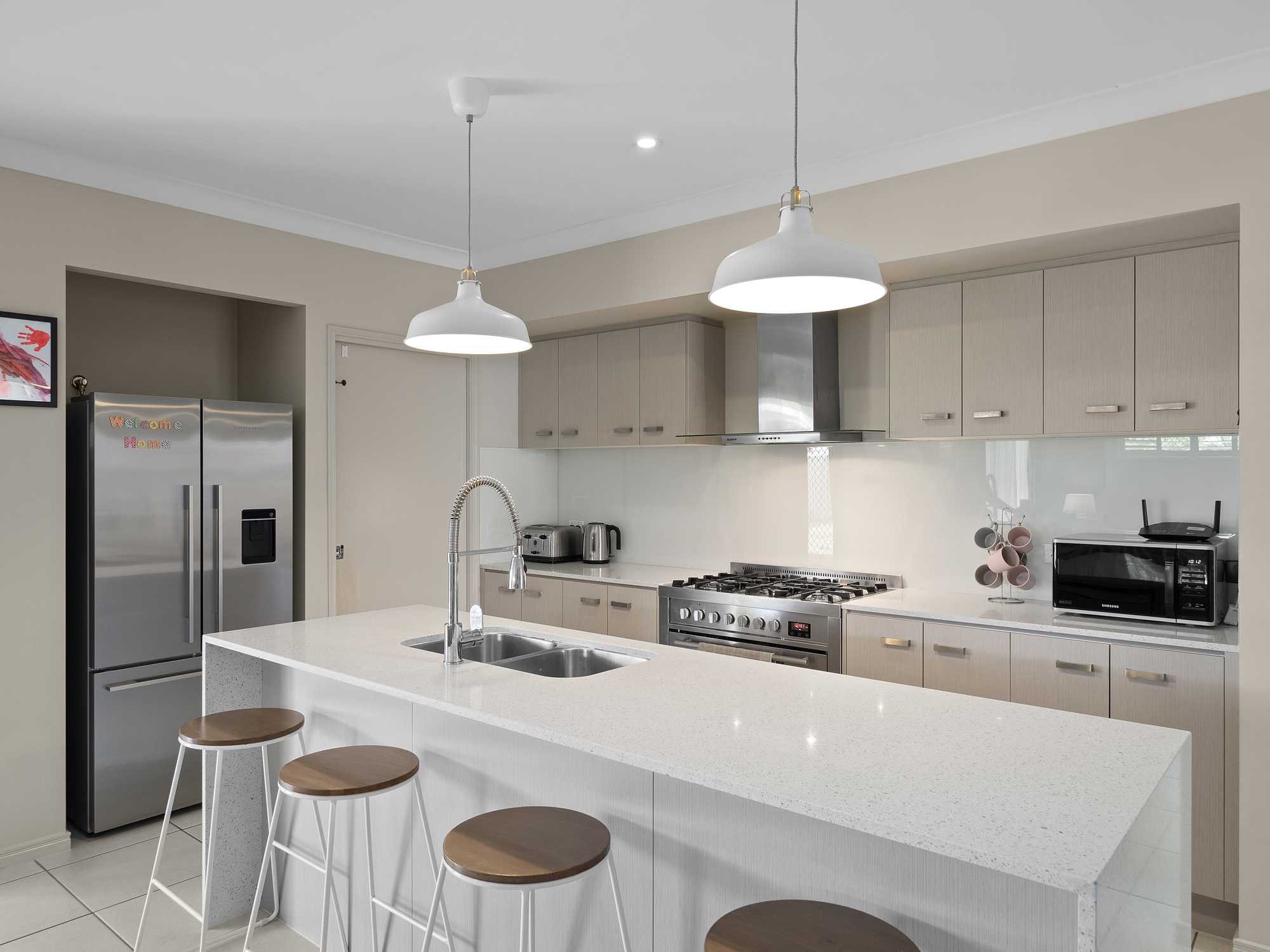 – Contact Me & Make a Booking –

A: 7 Reading St, Paddington 4064
M: 0404 840 001
E: contact@philsavoryphotography.com.au