Acreage photography @ 49 Holyman Court South Maclean
Acreage photography of a new real estate listing at 49 Holyman Court South Maclean 
Acreage property listing photography
Working with Elders Jimboomba to photograph a new acreage property listing at 49 Holyman Court South Maclean.  A Mavic2 Pro drone was used at heights from 10 metres to 100 metres about the ground to take various photographs of the property. For the internal photographs, a regular camera  was used on a tripod employing exposure bracketing techniques to preserve image detail in the shadows and highlights.
Call Phil Savory 0404 840 001 for more information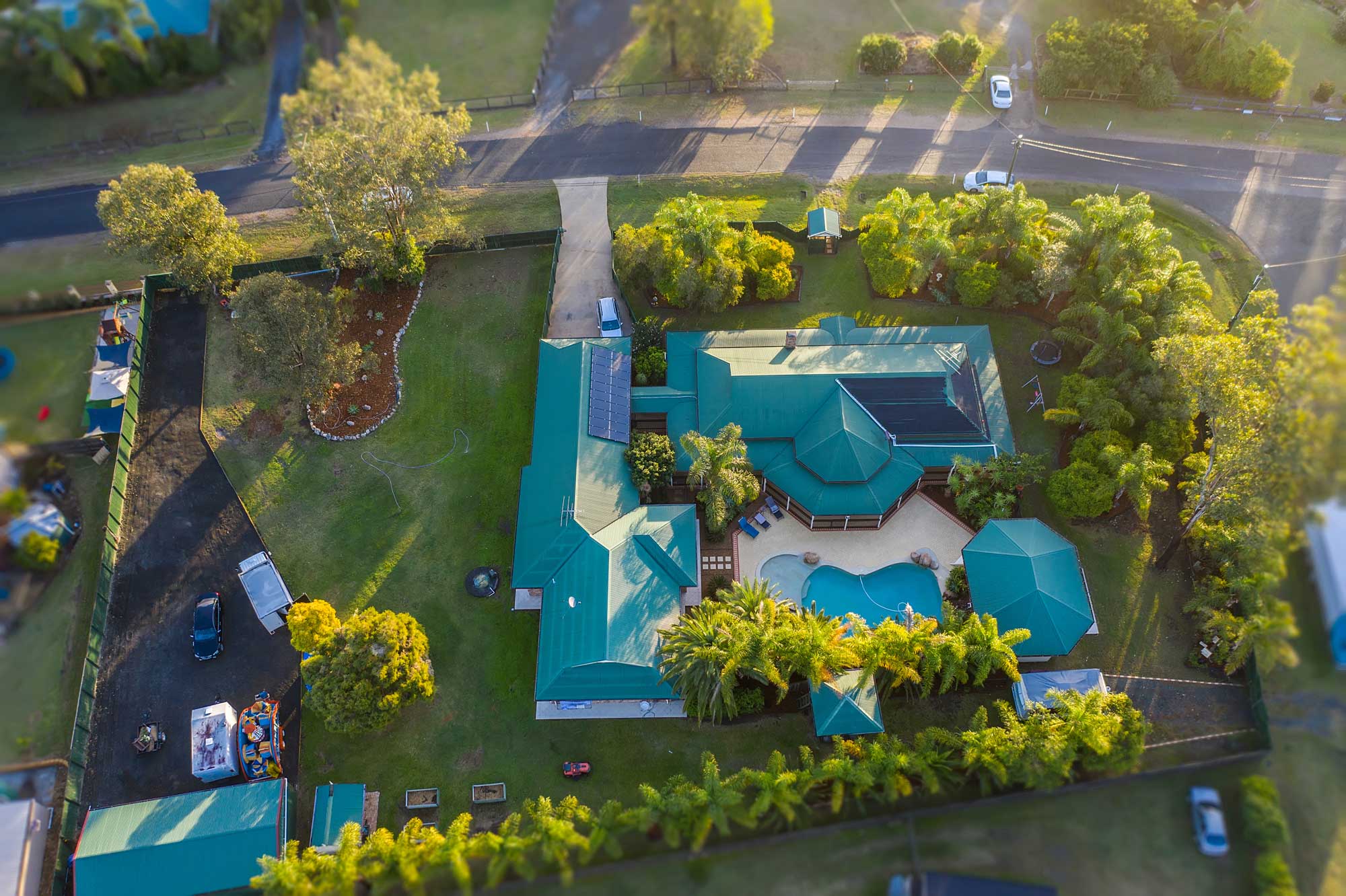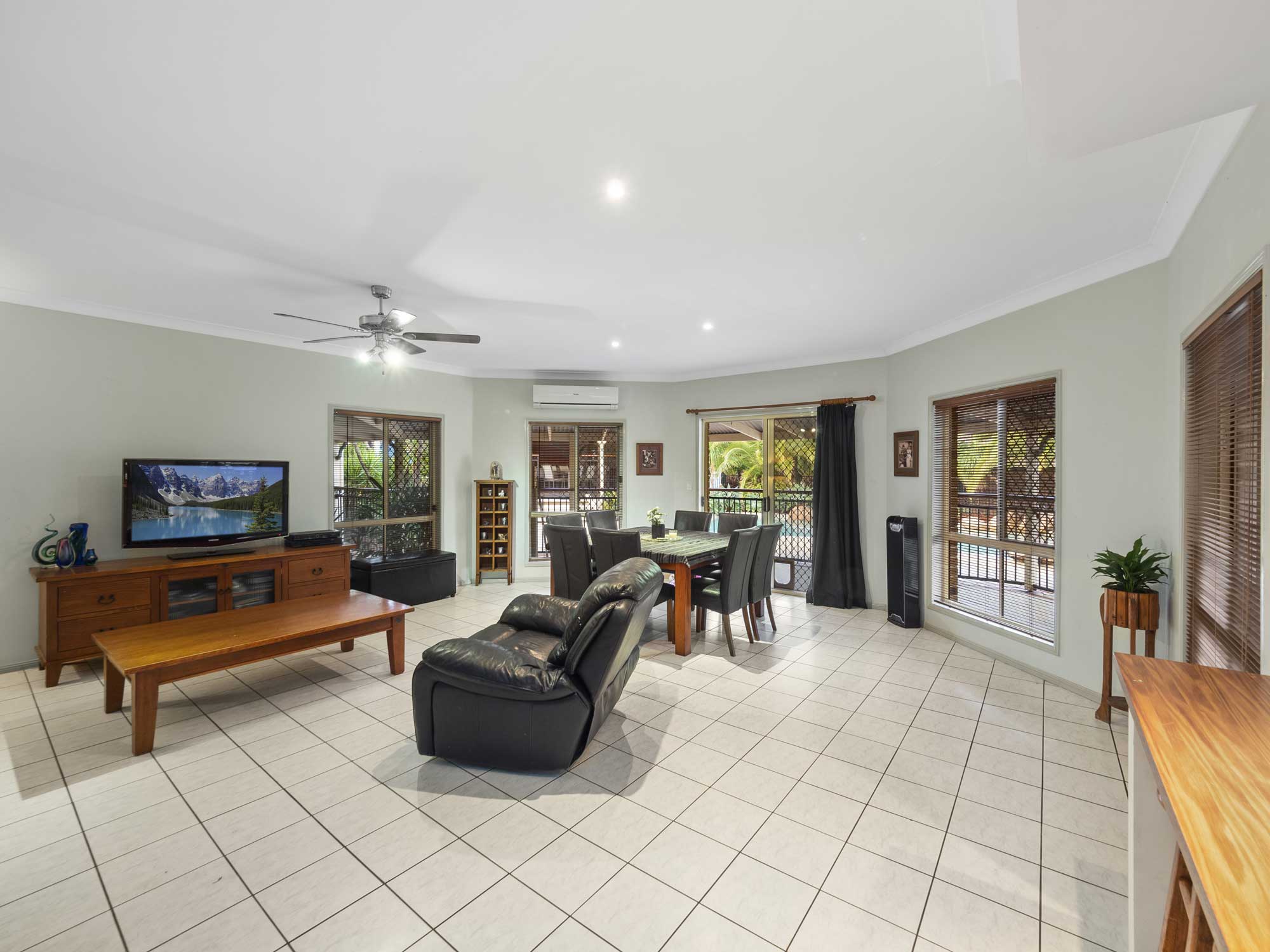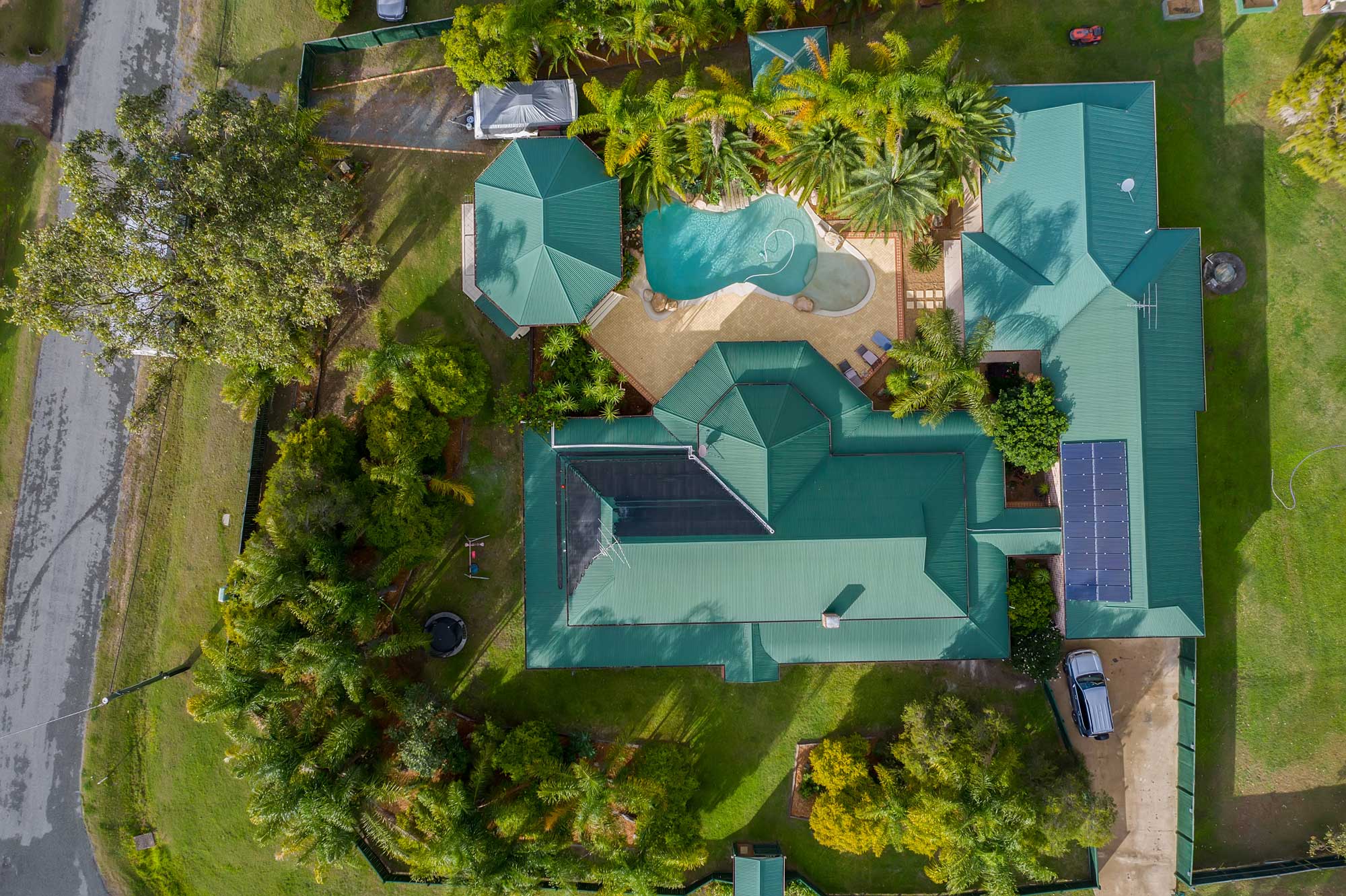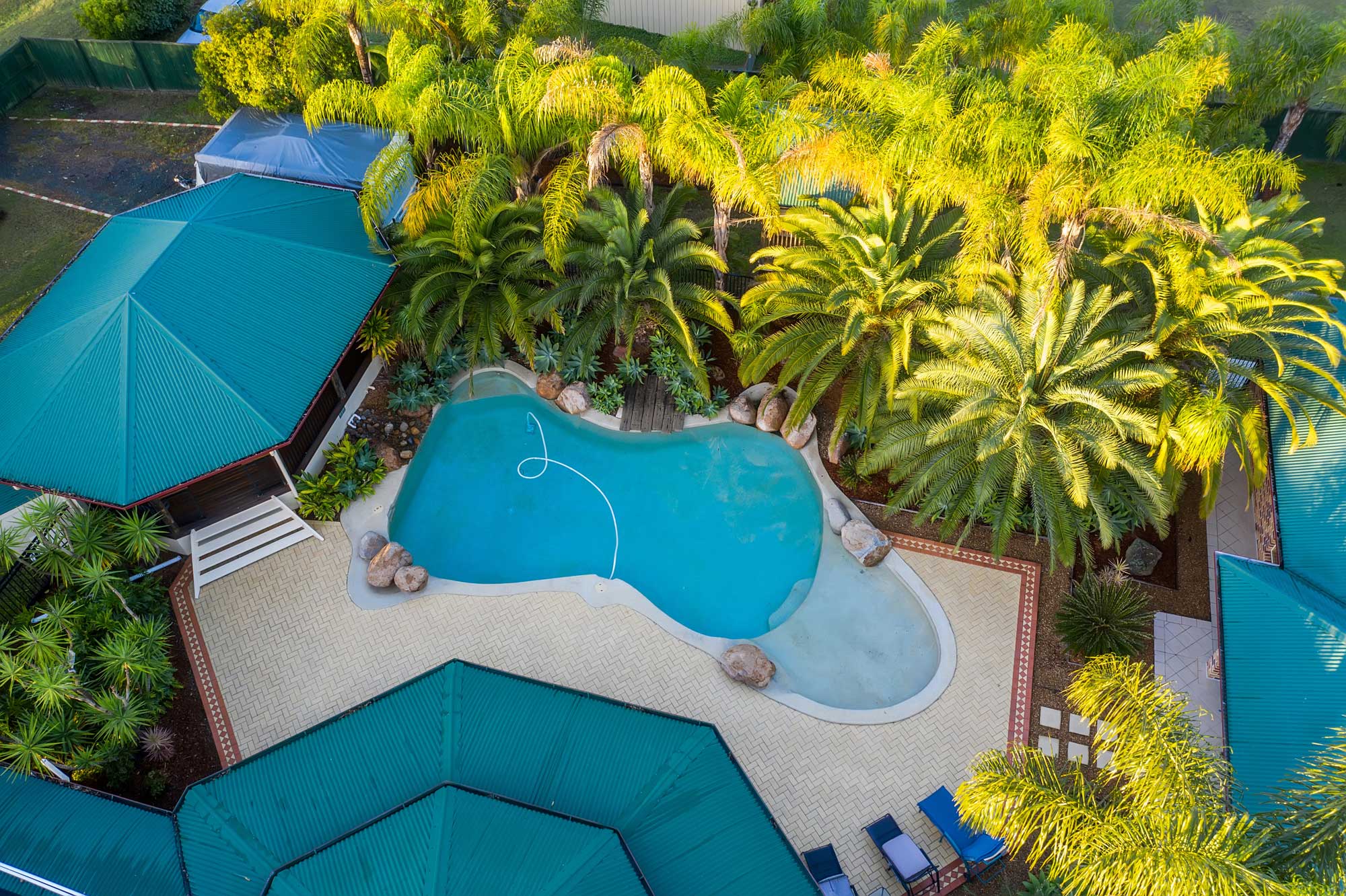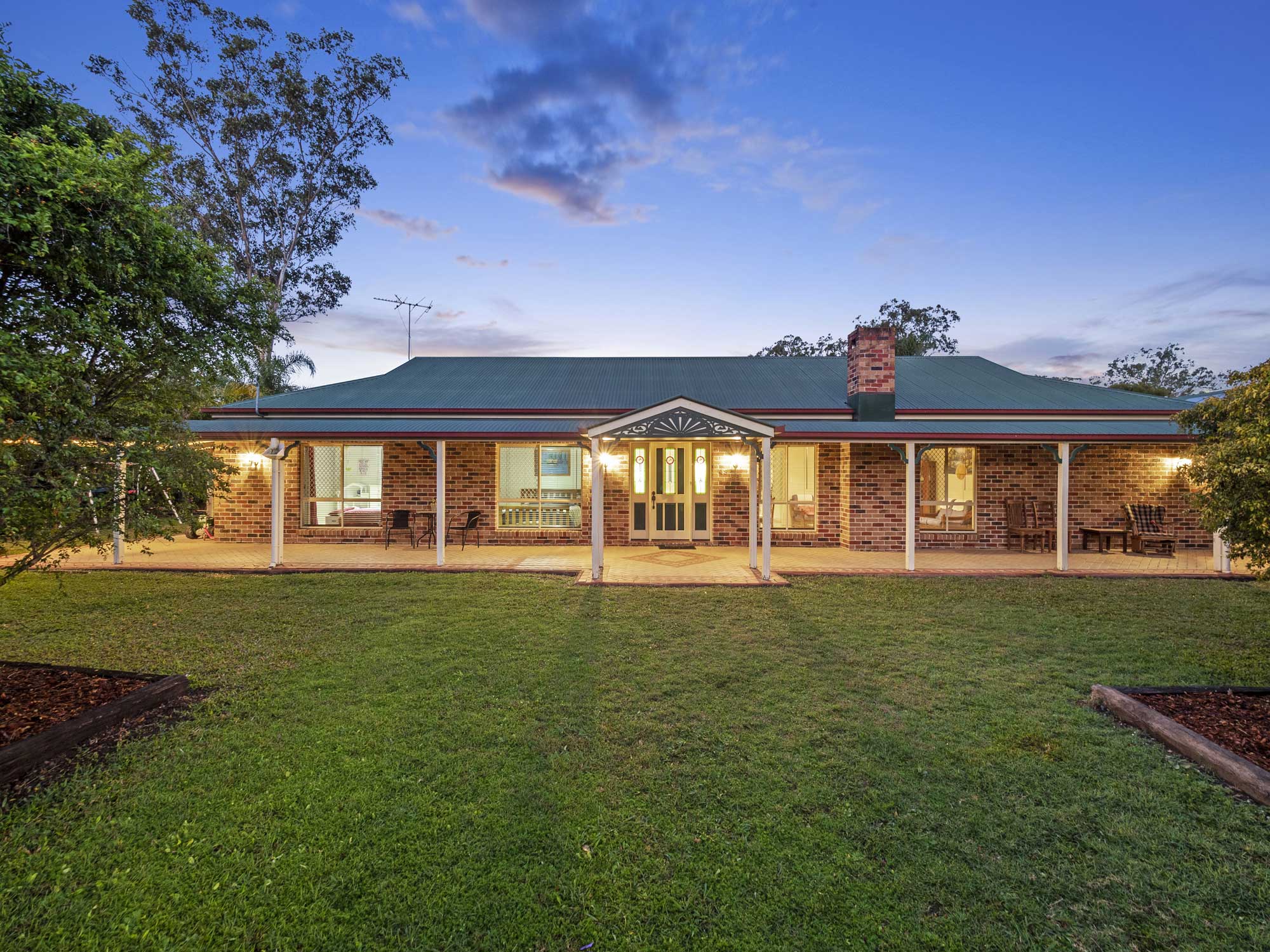 While I love photographing people's homes, I also cover apartments, commercial and industrial large format buildings and provide drone photography and drone video services, check it out….
– Contact Me & Make a Booking –

A: 7 Reading St, Paddington 4064
M: 0404 840 001
E: contact@philsavoryphotography.com.au