Excellence in Property Photography & Video.
We are a boutique Brisbane based property photography & video company helping individuals and local businesses to showcase, market, lease and sell properties. Our images are used online & on social media platforms by businesses to increase brand awareness and customer engagement.
We offer beautifully crafted photographs & video combined with first rate customer service.
Exceptional Images for YOU
We photograph and video buildings & spaces, capture function & lifestyle and create interest &  desire.

Property Sales
When selling your home, exceptional photography & video can make all the difference. Our goal is to help you get more inquiries, amaze your clients and win more business.
Property Leasing
 We have photographed hundreds of houses & apartments around Brisbane and are experts at squeezing into the tight corners around rooms to maximise the camera's field of view. We can help you get more inquiries by taking beautiful images of your property.

Business Branding
Build your business's visual asset library for promotion on popular social media platforms. Increase customer engagement and raise brand awareness
Property Photography Services
Phil Savory Photography specialises in capturing the all internal and external features in a property. If you are looking to sell a home, rent an apartment or add your dwelling or room to AIRBNB, then we will help you get the very best images possible. Our aerial drone services are perfect for highlighting location, size and local amenities for large format retail and industrial premises.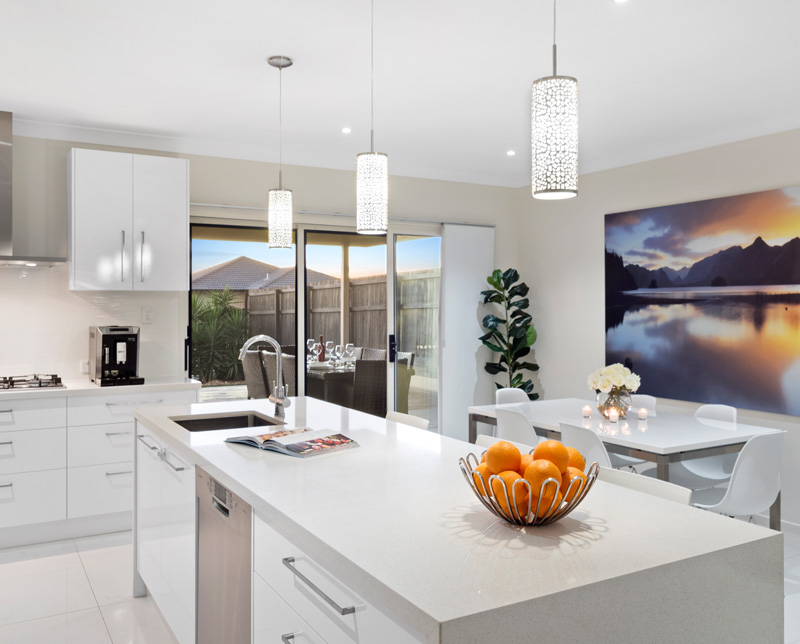 Our Photography Work
With hundreds of projects under our belt, we are experienced in finding the perfect angle to highlight the features of any property.
We know just how to capture the right amount of detail into a photograph to maximise its visual impact.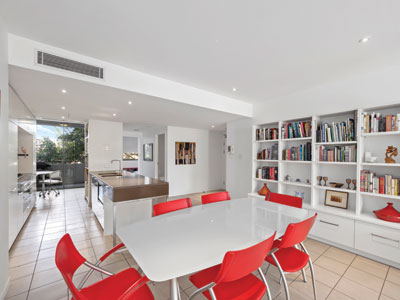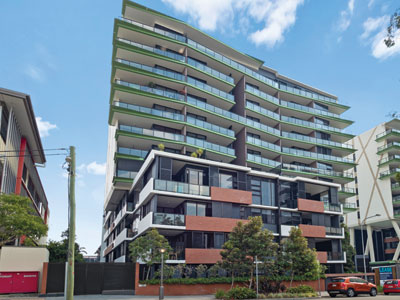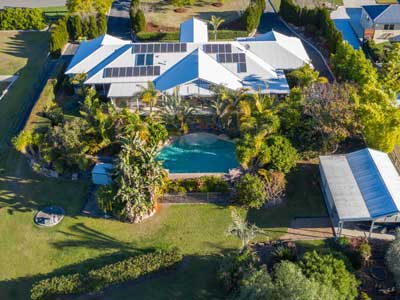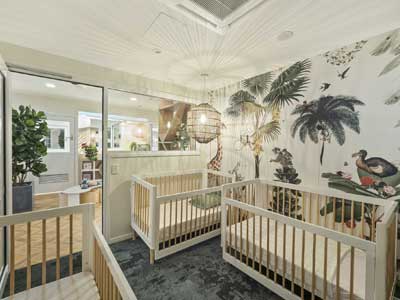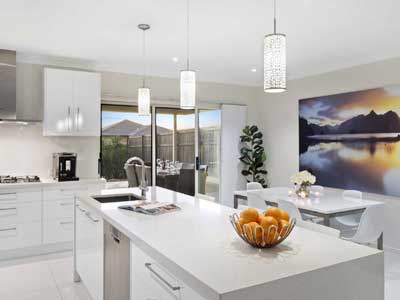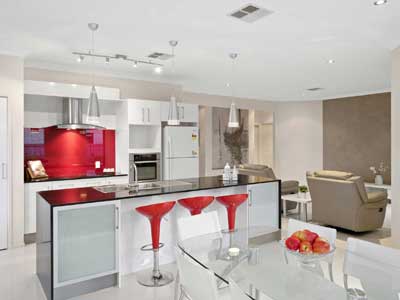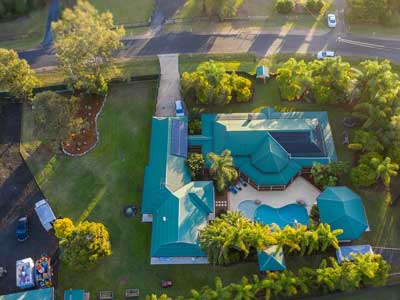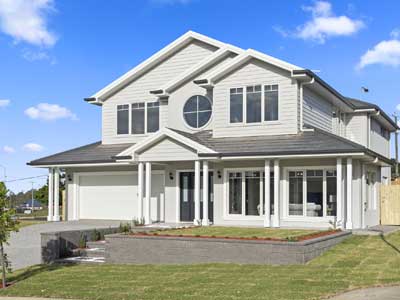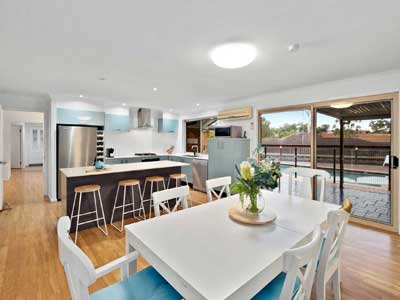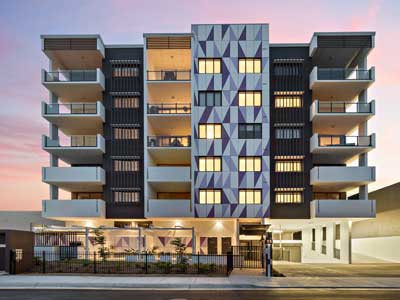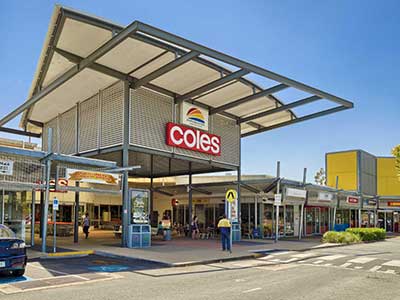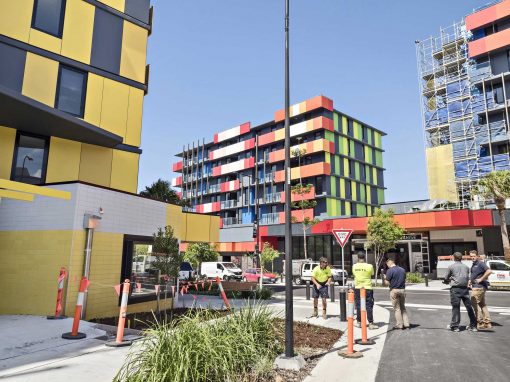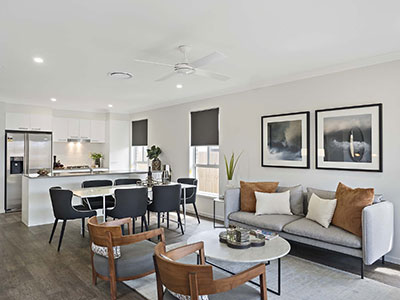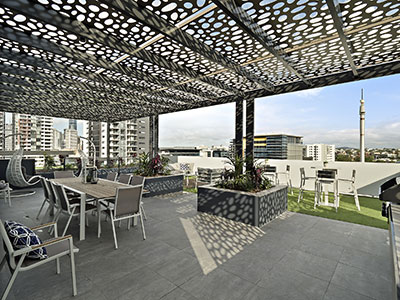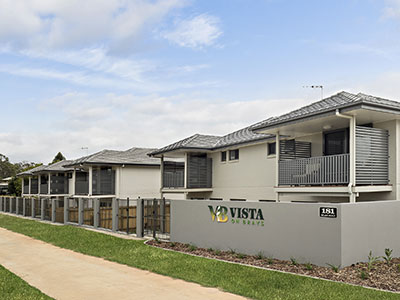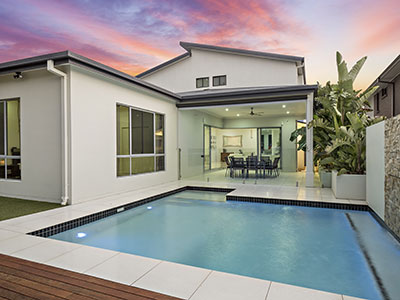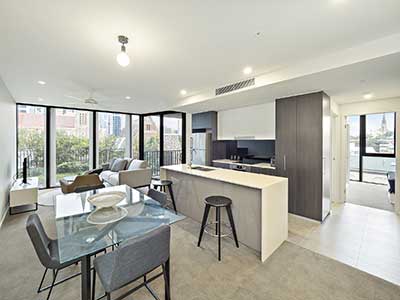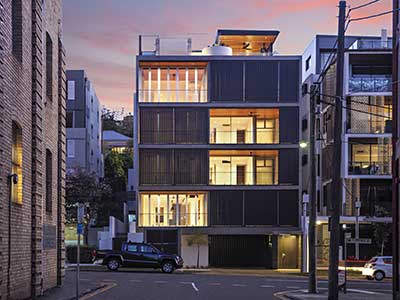 Lyn Griffiths - Amazing Apartments
We've been using Phil as our real estate photographer for just over 12 months and I have to say that I couldn't be happier with the job he does. His attention to detail is superb, he goes out of his way to get the perfect shot and he is not afraid to pitch in and help if we need items moved around within a property to capture the right image. He is prompt, efficient and has an eye for the right shot – on top of this, he is a really nice guy! I highly recommend his services.

Geoff Harris – Narangba
"I recently undertook a real estate photo shoot for my residential property. Phil was happy to fit with my schedule at short notice, I found him to be professional and thorough, his attention to detail was first class and the images were delivered electronically within 24hrs. I was very happy with the result, I found Phil's service to be value for money and should the need arise I wouldn't hesitate to utilise his services again in the future.

Tash Girling - Elders Jimboomba
We've been using Phil for Real Estate Photography for the last 18 months and will continue to use him, he's amazing! His attention to detail is second to none and is always willing to go the 'extra mile' to make sure the shot is perfect. Phil is very easy to work with, patient and listens to what you want. Overall the quality of his work is a very high standard and would have no hesitation in recommending him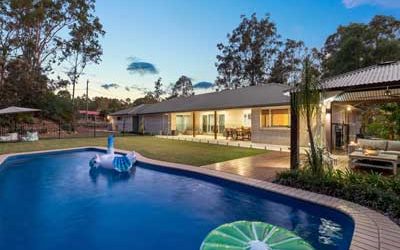 Properties photographed, March 2020.We photographed a large number of properties in and around Brisbane in March 2020 including a beautifully presented 2 bedroom apartment in South Brisbane, an acreage property in Jimbooma, a  small 2 bedroom townhouse in Brown's...
read more
Contact Phil Savory Photography
Call us or send an email to see how our photography services can help with your real estate listings, property rentals, business branding and marketing.
MOB: 0404 840 001
EMAIL : philsavory@gmail.com
www.philsavoryphotography.com.au