– Welcome to Phil Savory Photography –
I am a Brisbane based Property Photographer helping individuals and local businesses to showcase, market, lease  and sell properties. My clients include Private Vendors, Real Estate Agents, Architects, Property Developers and Rental Agencies.
My services include Drone Photography & Video which is especially useful for large format building and acreage properties for sale and lease. For clients selling their homes, I also provide Virtual Furniture Placement in unfurnished homes & a measure and make coloured floor plan service.
I am always looking to work with new clients that value quality images and exceptional service.
– Property Photography for Sales, Marketing & Leasing –
I take photographs that capture the essence of built structures, be they the insides of an apartment, an industrial warehouse, a swimming pool or a shopping centre. I help individuals and businesses achieve their marketing and branding goals by creating visual assets that can be used across a variety of channels including social media platforms, web and print media. 
Quality imagery with attention to detail is what I deliver to my clients.
- Recent Properties Photographed in Brisbane -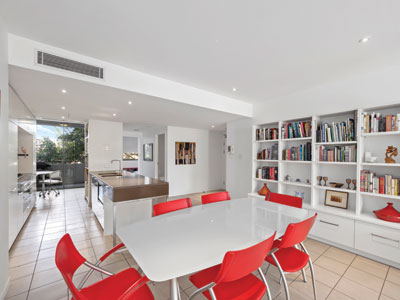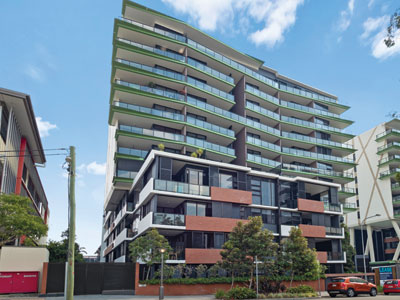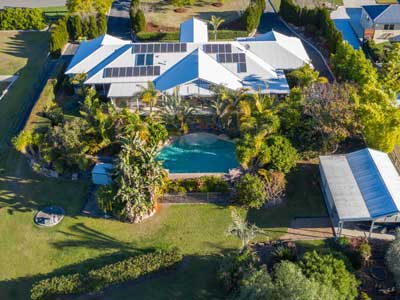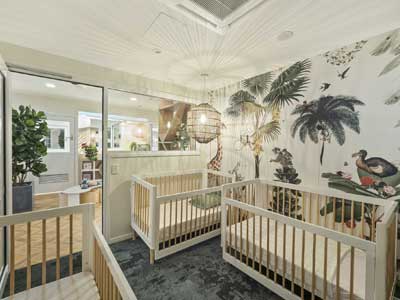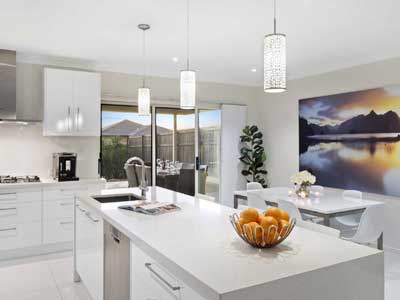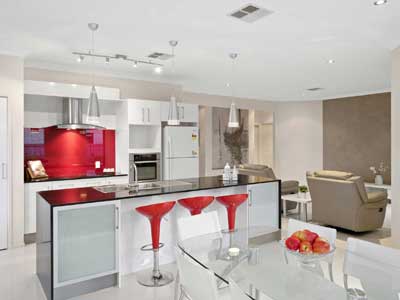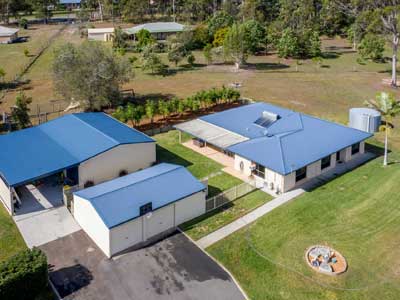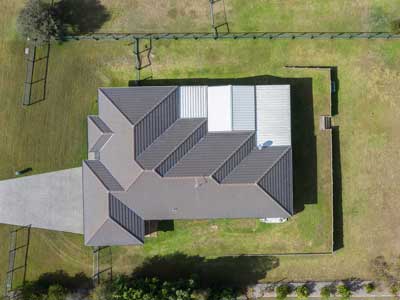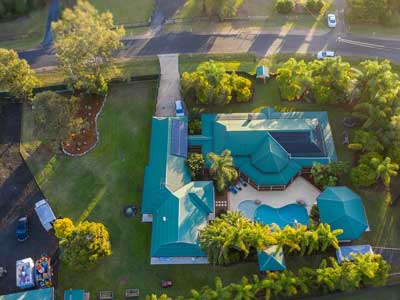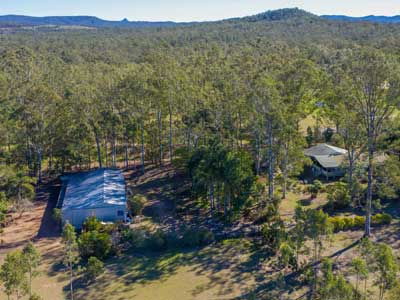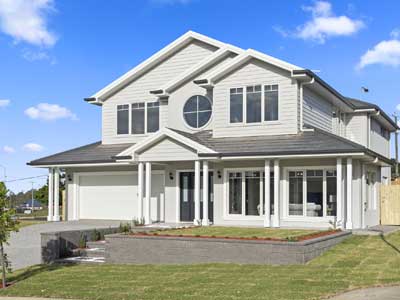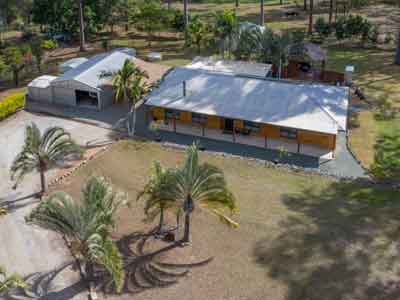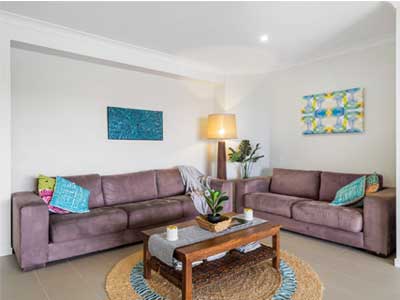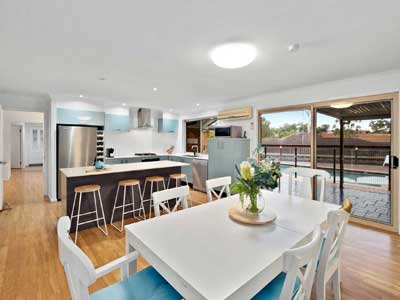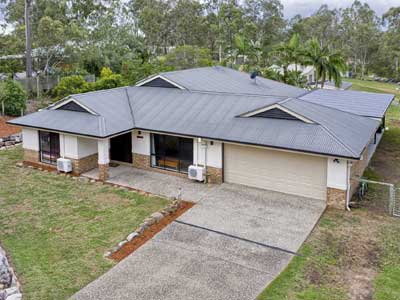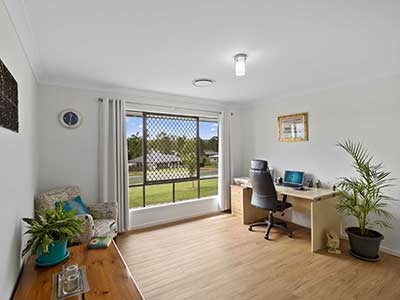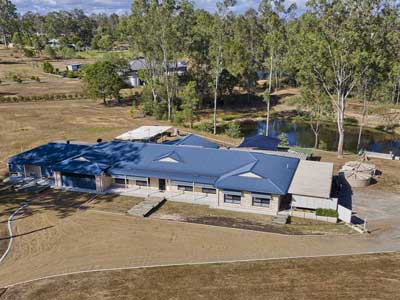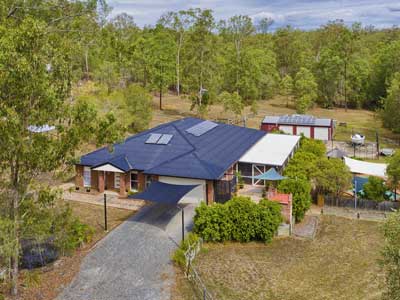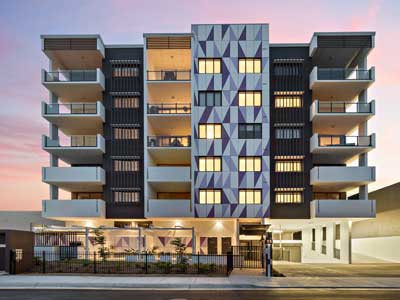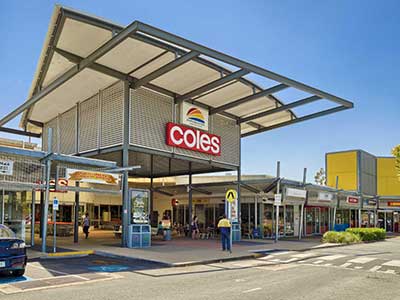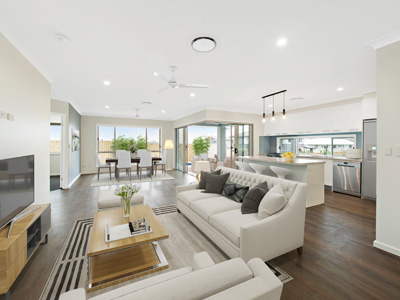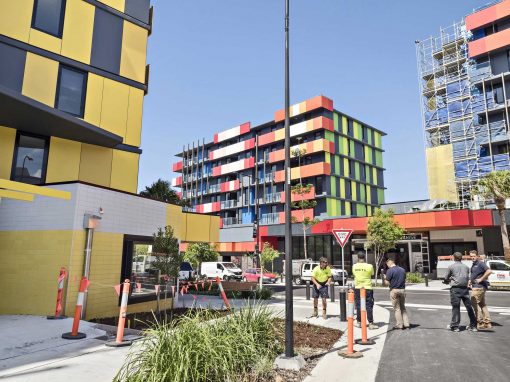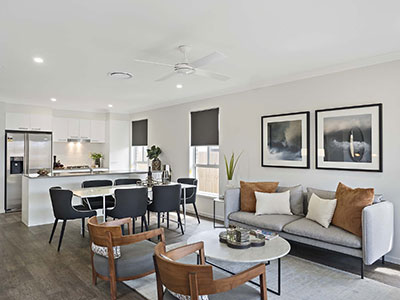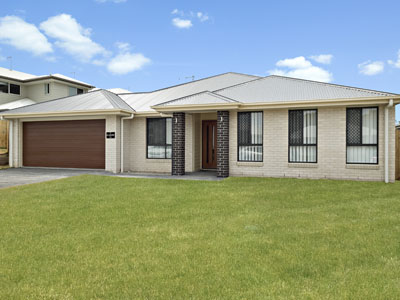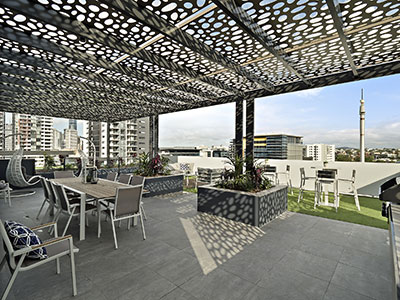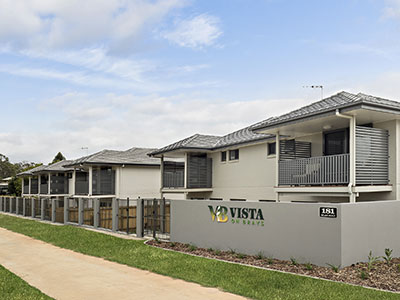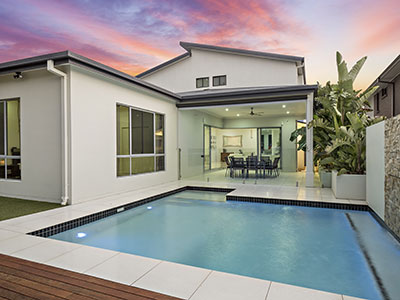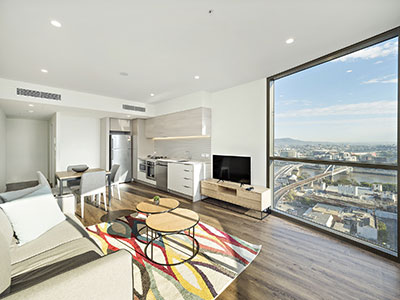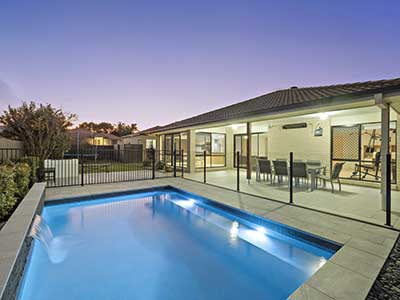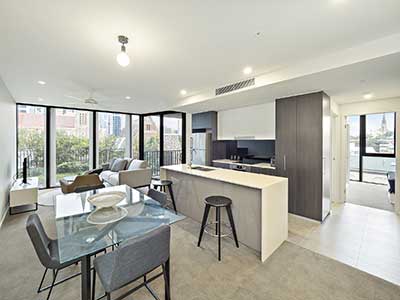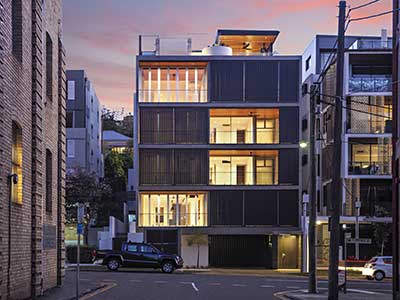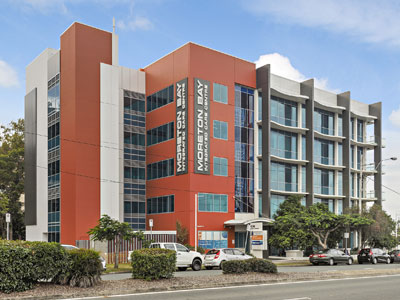 – Client Testimonials –
"I recently undertook a real estate photo shoot for my residential property. Phil was happy to fit with my schedule at short notice, I found him to be professional and thorough, his attention to detail was first class and the images were delivered electronically within 24hrs. I was very happy with the result, I found Phil's service to be value for money and should the need arise I wouldn't hesitate to utilise his services again in the future.."
 Geoff Harris – Narangba
" Recently I have had the pleasure of having Phil work for me on several occasions. He has been extremely responsive, flexible, timely and professional. His work is top quality, and he will work with you to deliver the final product you require. He's the consummate professional. The photos Phil has taken of my home have been captured perfectly, and I believe his photography has allowed us to maximize our selling opportunity. He has a keen eye for detail and an excellent sense of just the right angle to capture the essence of our property. I have no hesitation in recommending Phil for any real estate photography needs that any seller may require."
Nick L, 4 Colorado Ave, Bardon
Clients include:
Real Estate Agents | Construction Companies | Marketing Agencies | Architects | Building Designers| Private Developers