Photography @ 33 Sword St Woolloongabba
Capturing various views of the front facade at dusk plus the foyer and outdoor entertaining area
Capturing photography assets
Photographing a newly completed apartment building in the Inner city Brisbane suburb of Wooloongabba for Constructions Group Pty Ltd. The company was after images it could use to promote the building on its social media channels and website.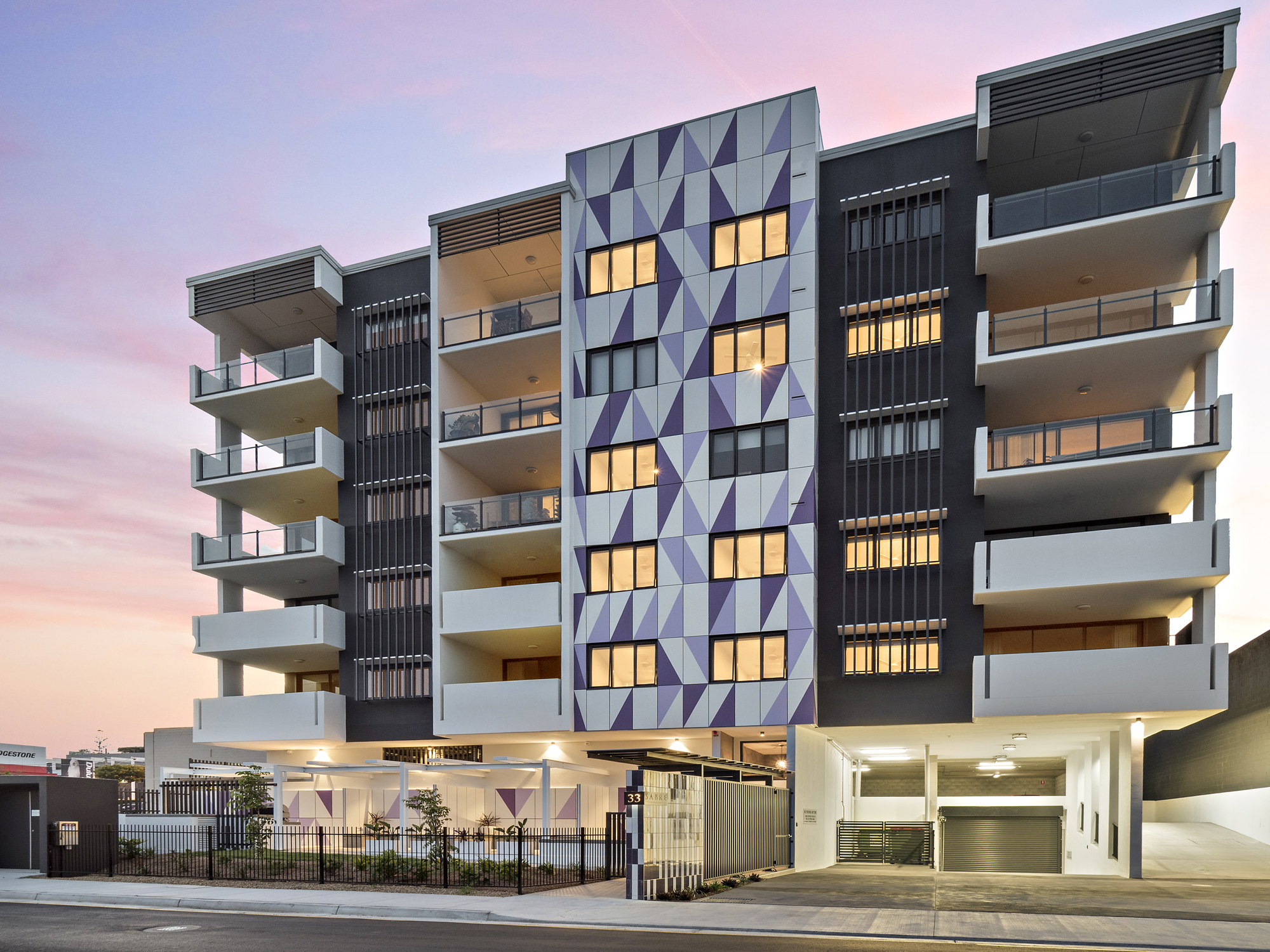 More Constructions Group Pty Ltd Projects
Photographing the exterior of a commercial building at Anzac Ave, Redcliffe
Photographing the Swiss Bel hotel at South Brisbane
Verde Apartments, Cameron St West End
Photographing a new building at the Genesis College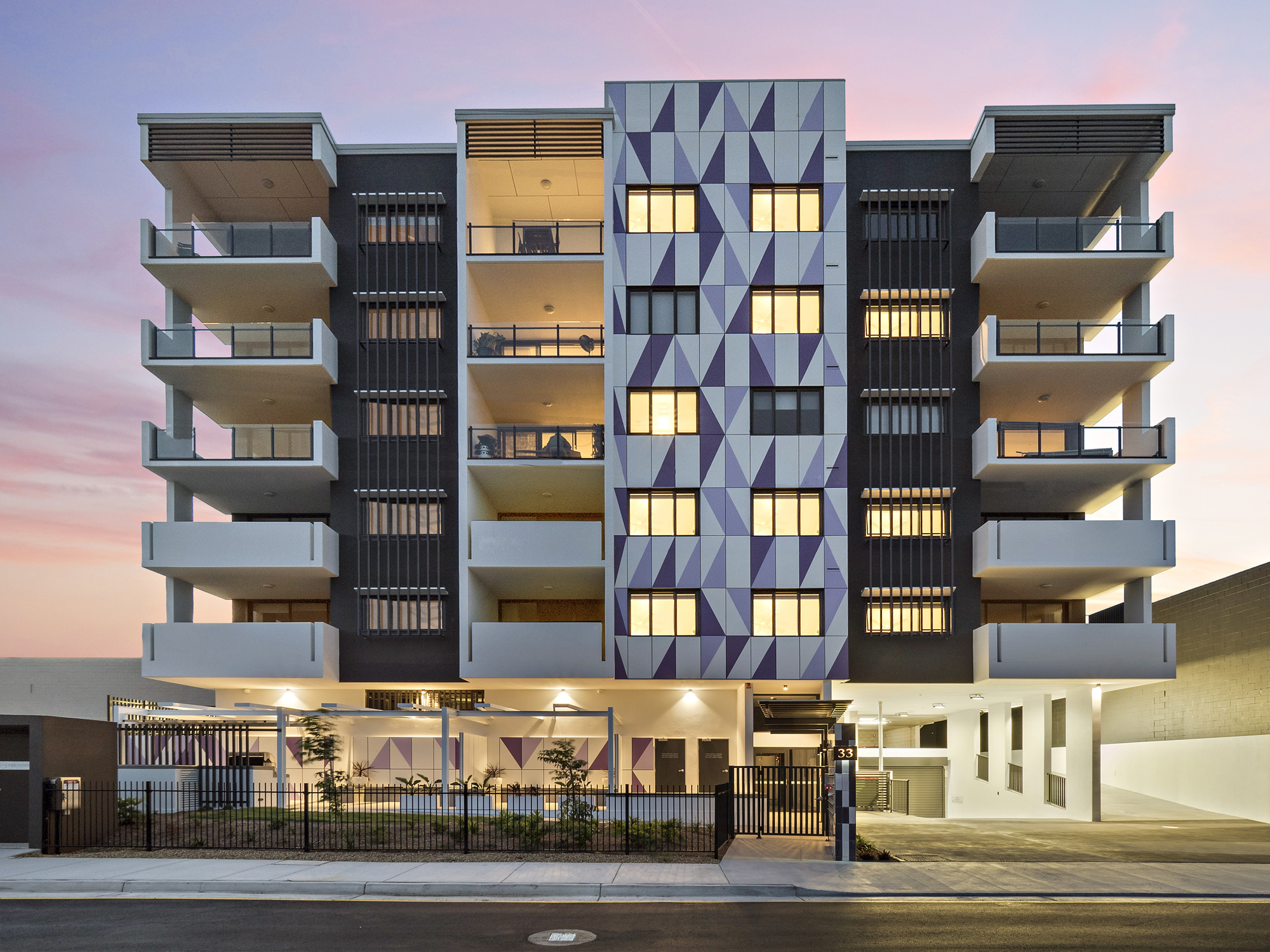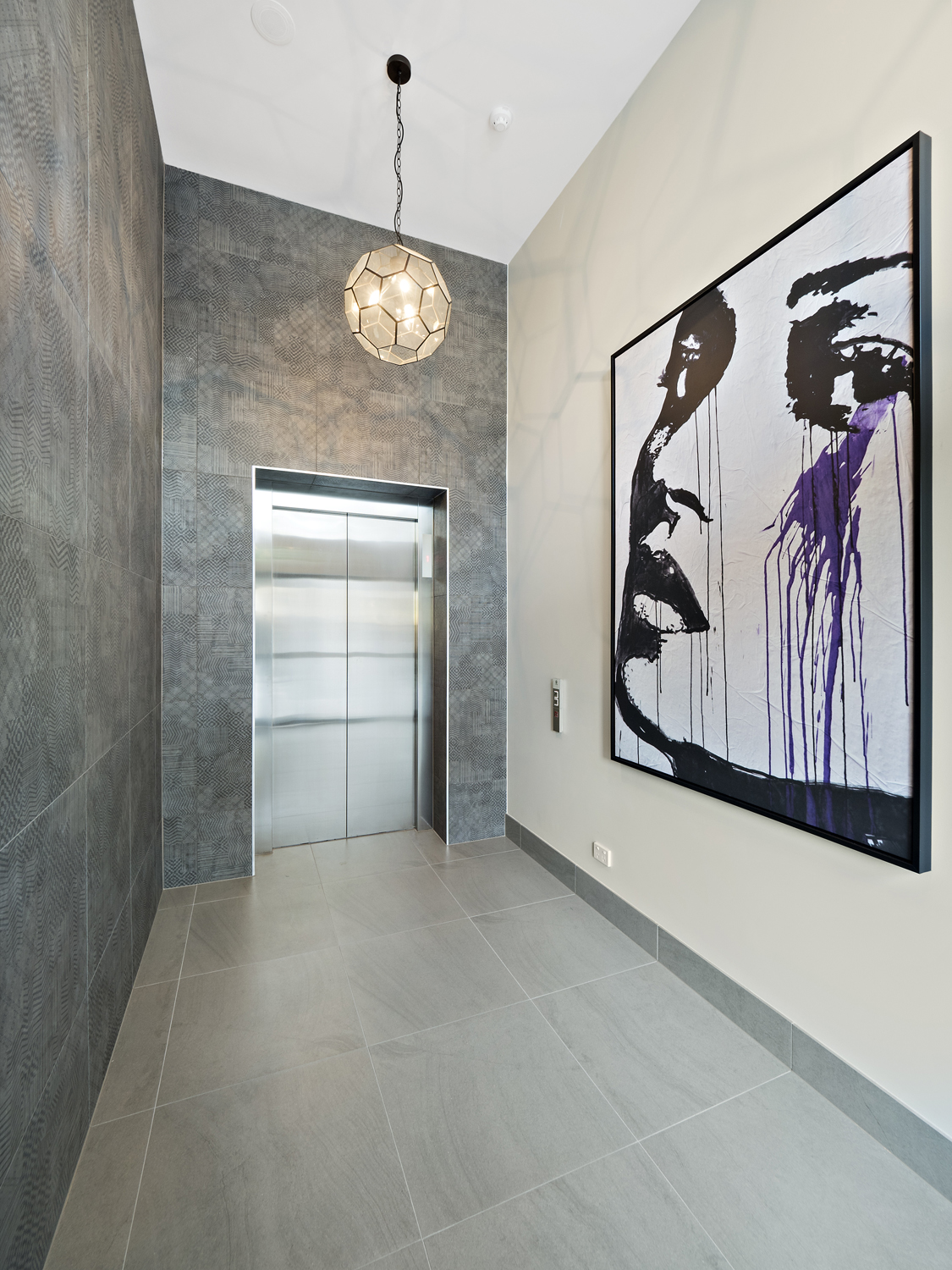 Build your visual asset library
One of the best ways to build, promote and brand a business today is using social media platforms. This is most effective by investing in and using professionally taken photographs. I provide a comprehensive set of services to capture new developments including photography, virtual furniture placement and drone photography and video.
Call Phil today on 0404 840 001 to see how I can help you.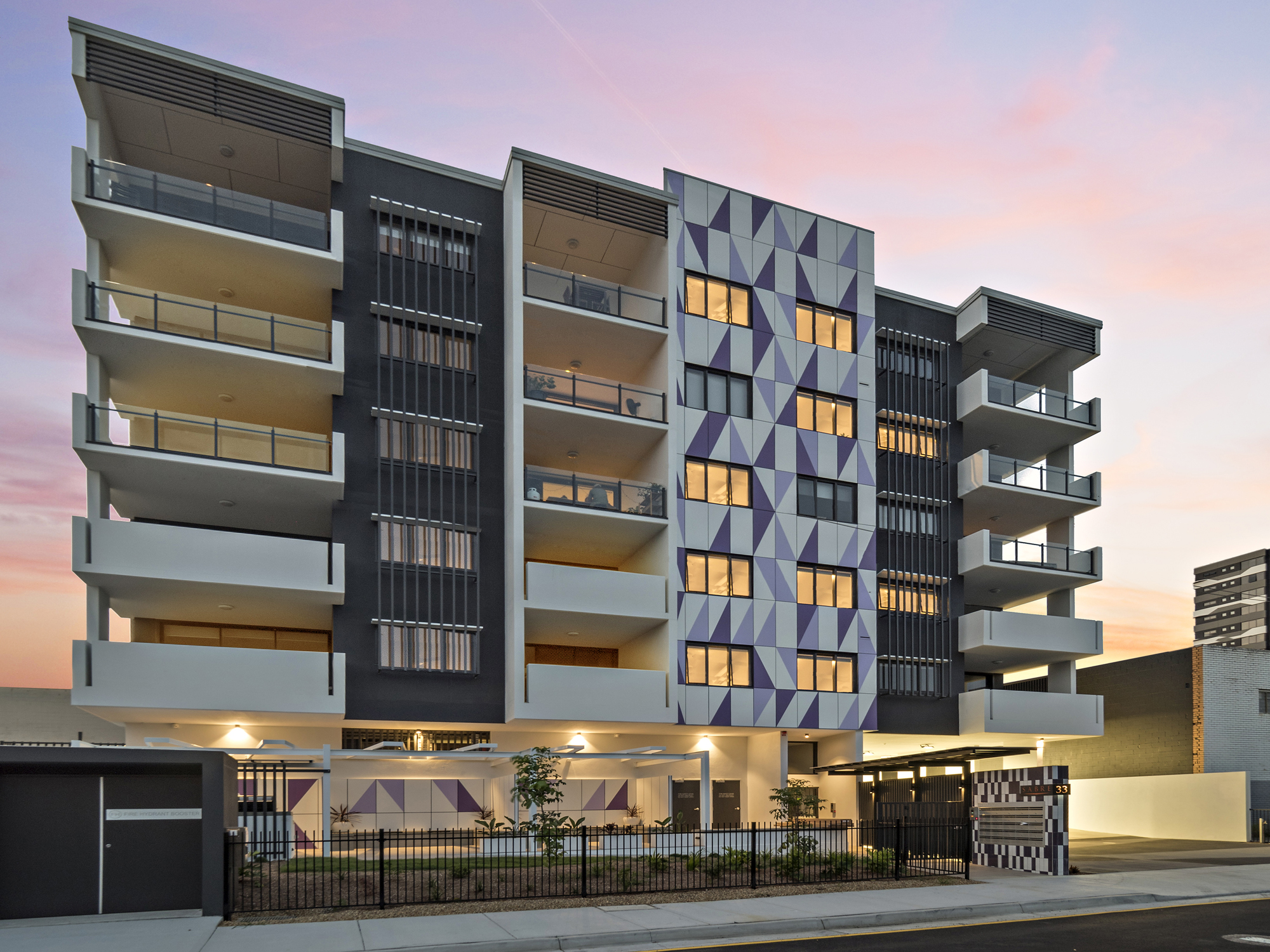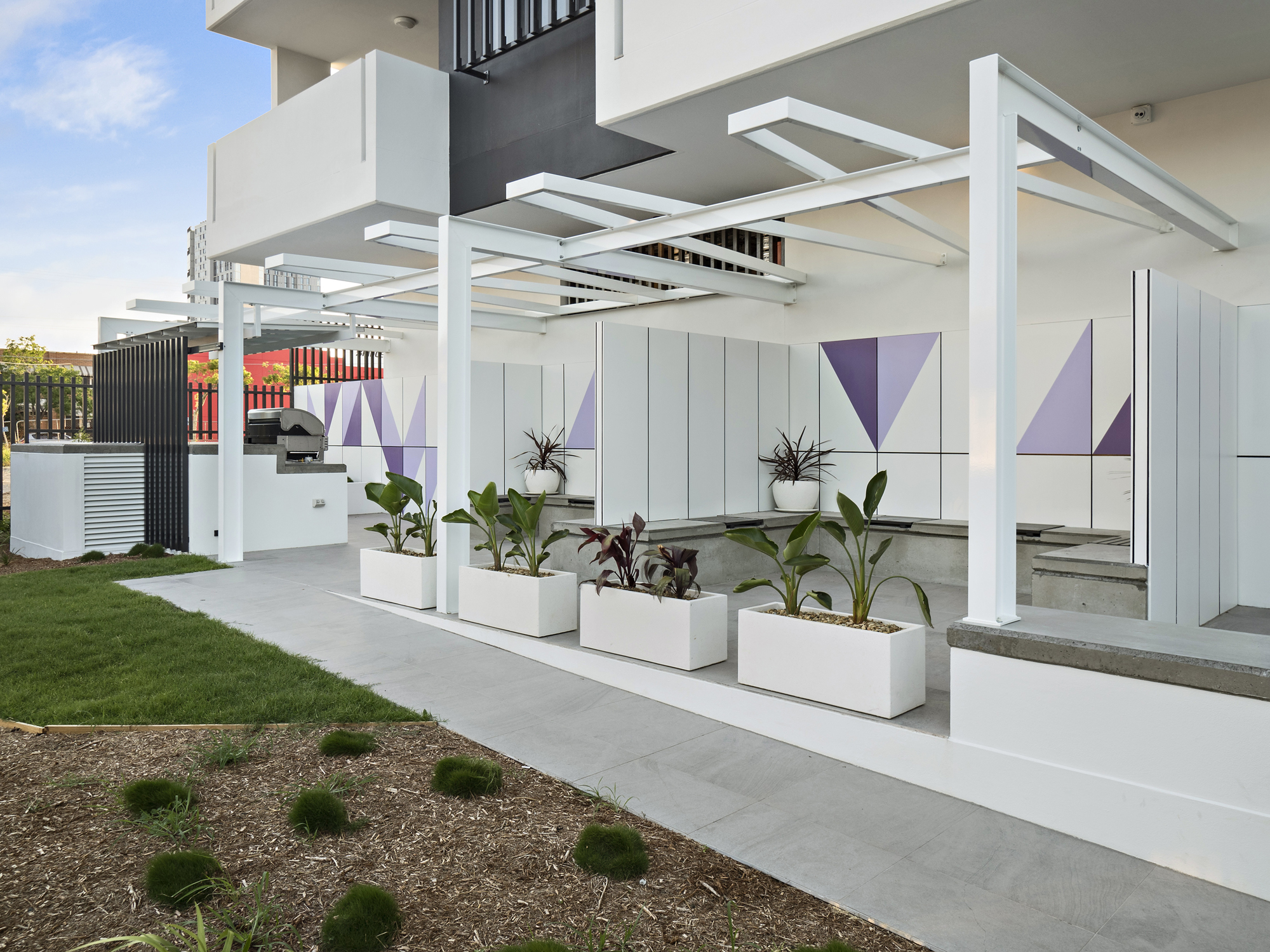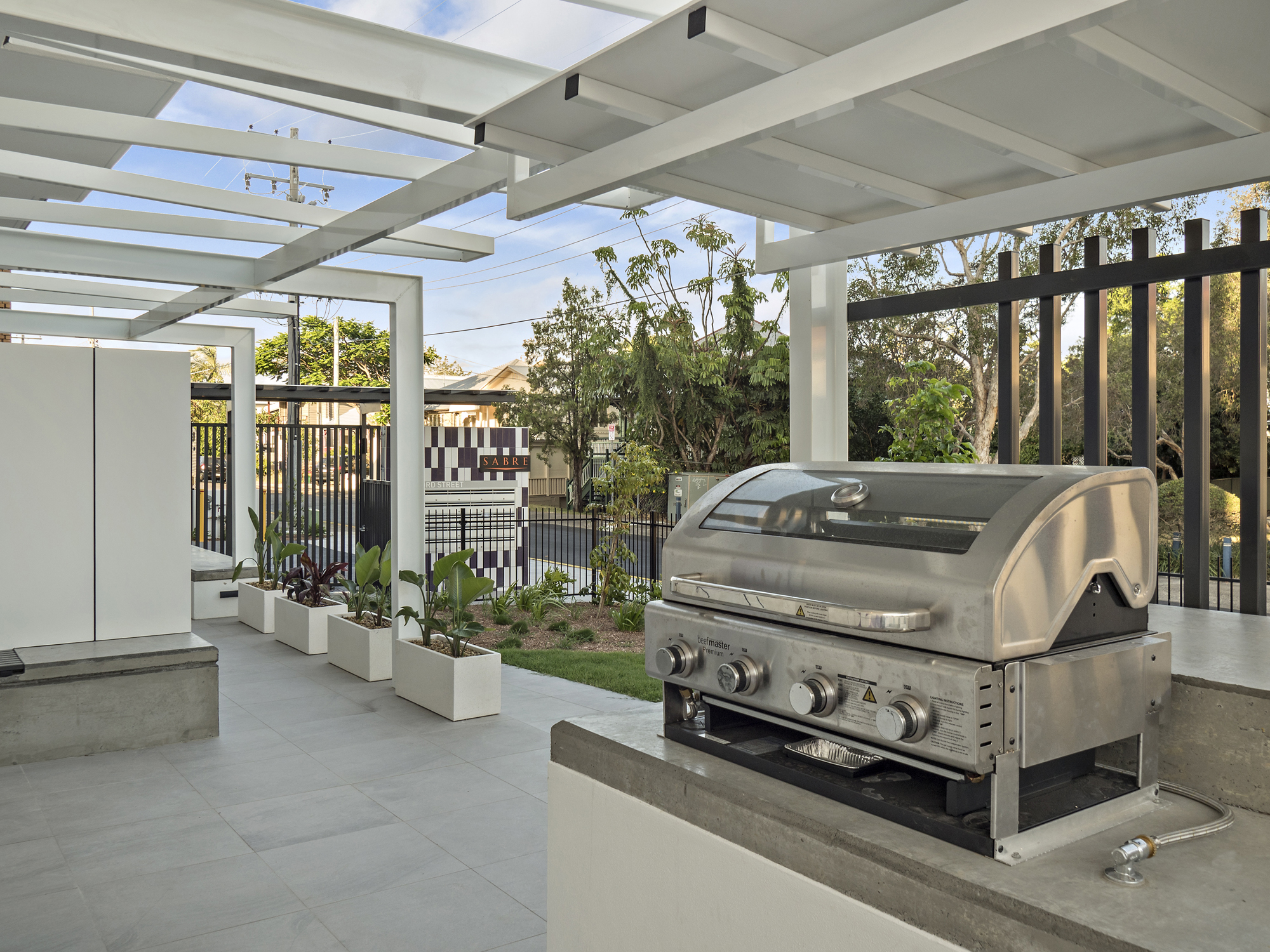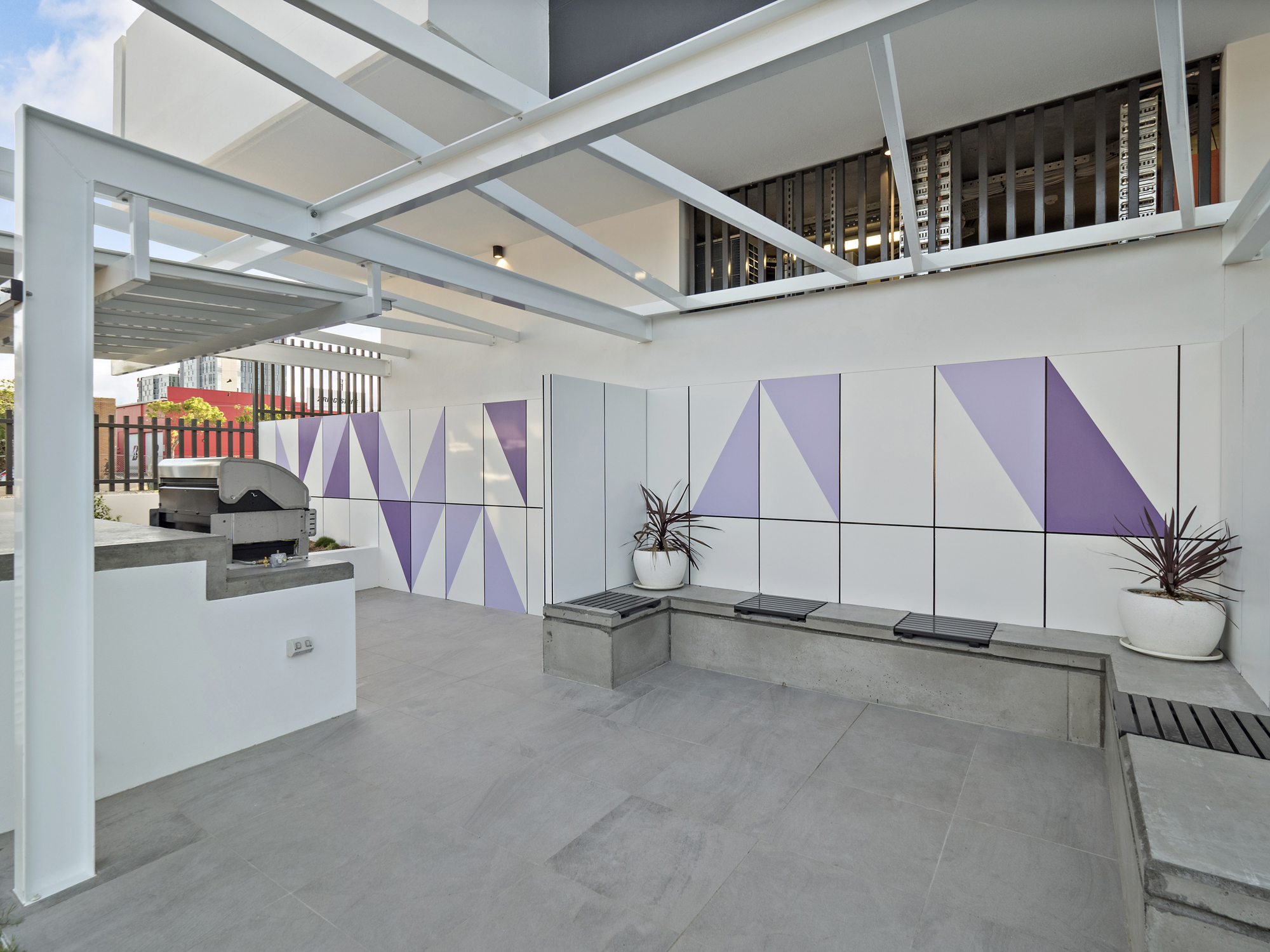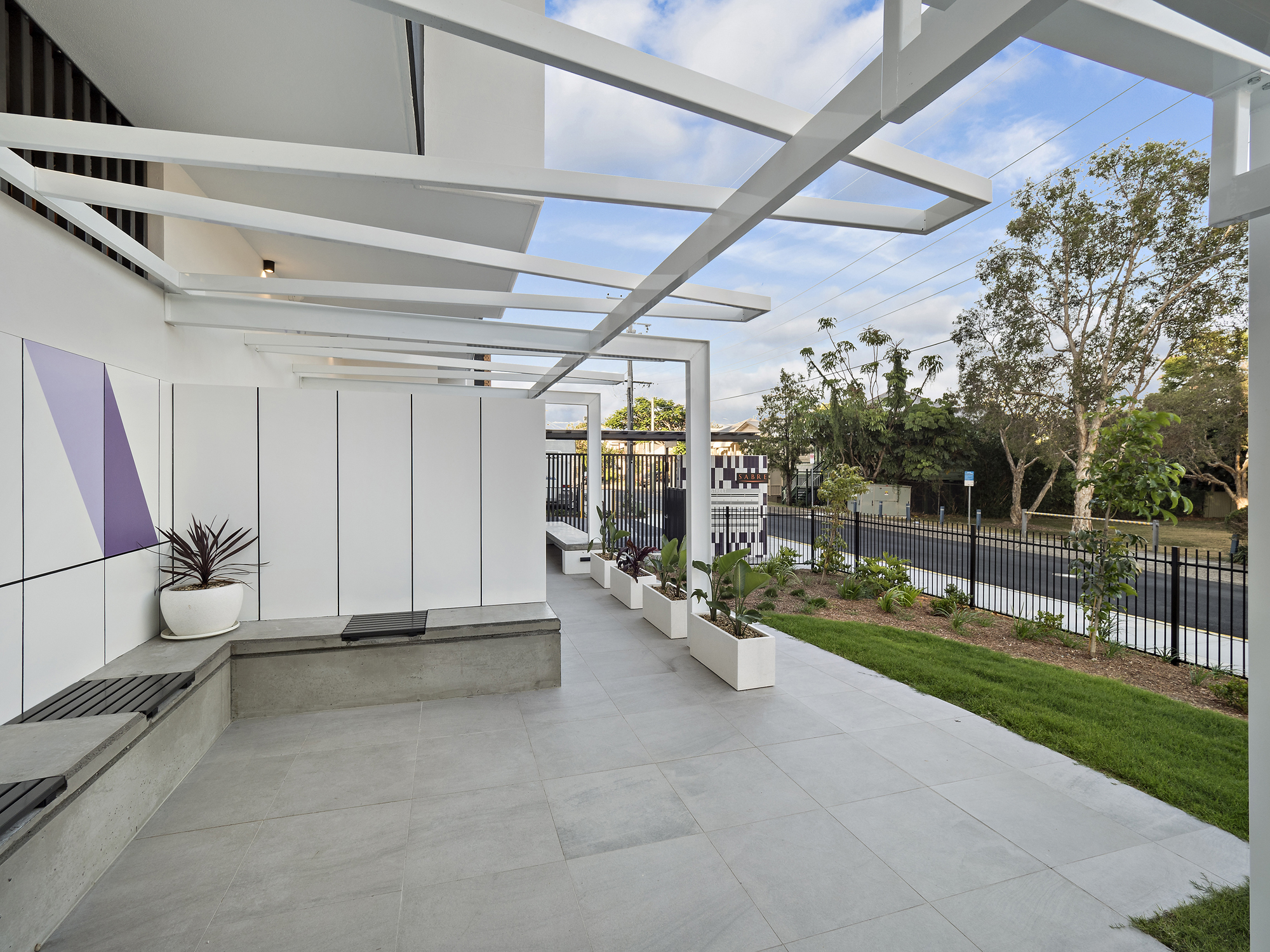 I photograph all types of built structures and dwellings including residential homes, apartments, commercial, retail and industrial large format buildings and provide drone photography and drone video services, check it out….
– Contact Me & Make a Booking –

A: 7 Reading St, Paddington 4064
M: 0404 840 001
E: contact@philsavoryphotography.com.au