Photography @ Spire Residences
Photographing one of the furnished apartments at Spire Residences, Queen St Brisbane for their rental portfolio.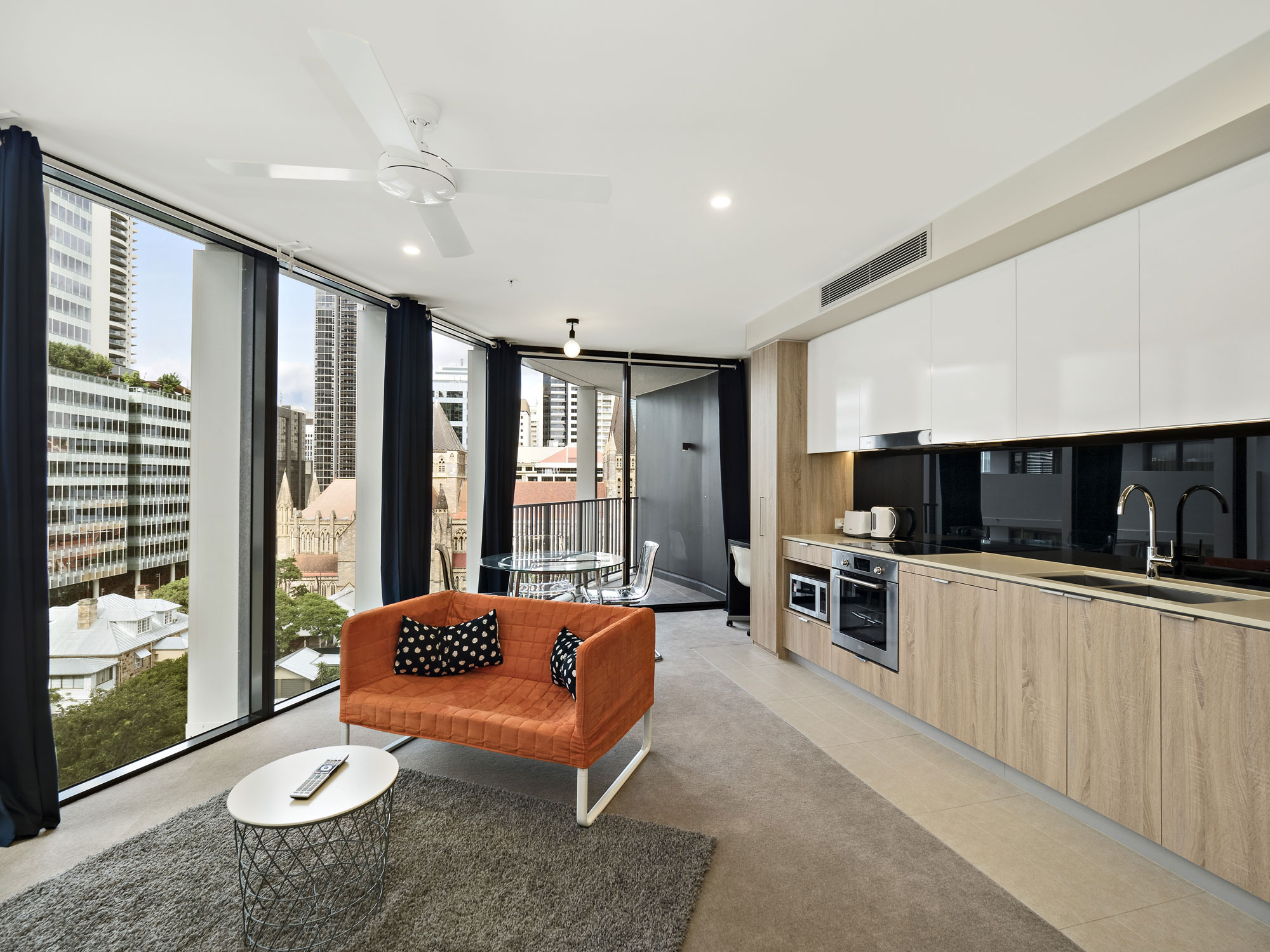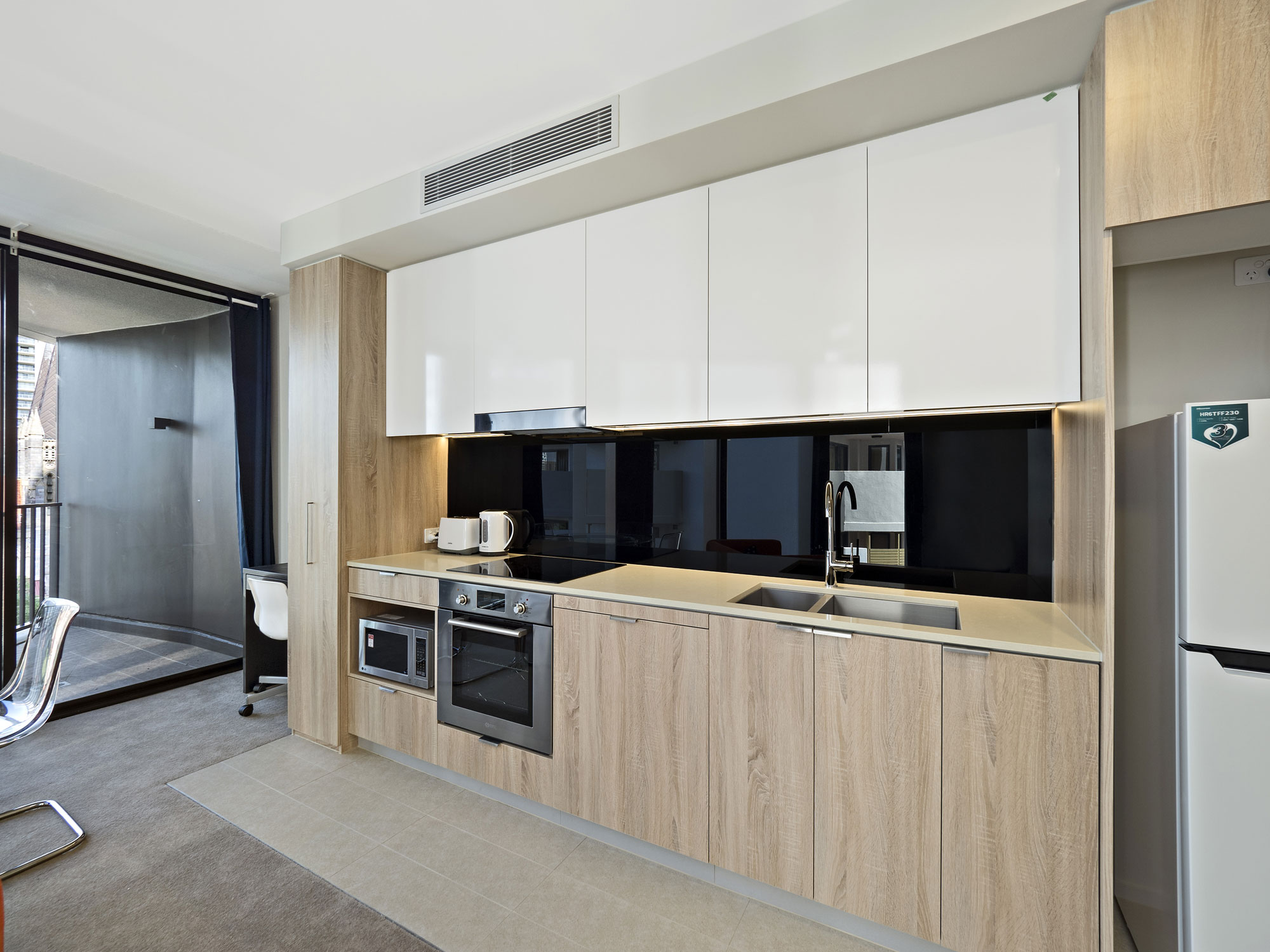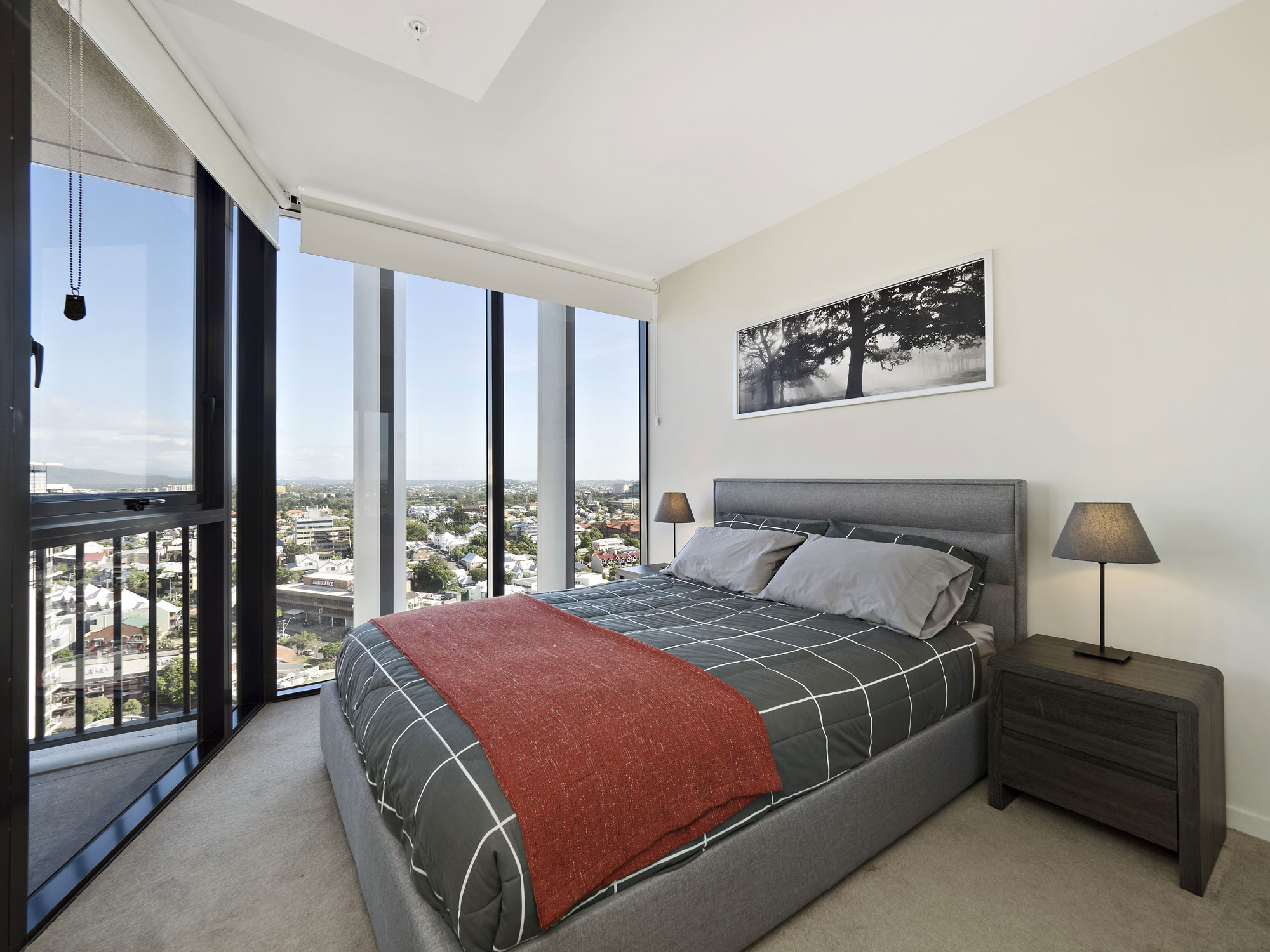 Similar apartments photographed around Brisbane
Photographing the foyer, roof top entertaining area and all the main living areas of a two bedroom apartment.
Apartment photography at Lucid Living, 38 Hope St South Brisbane
Verde Apartments, Cameron St West End
Soda Apartments, Cordelia St, South Brisbane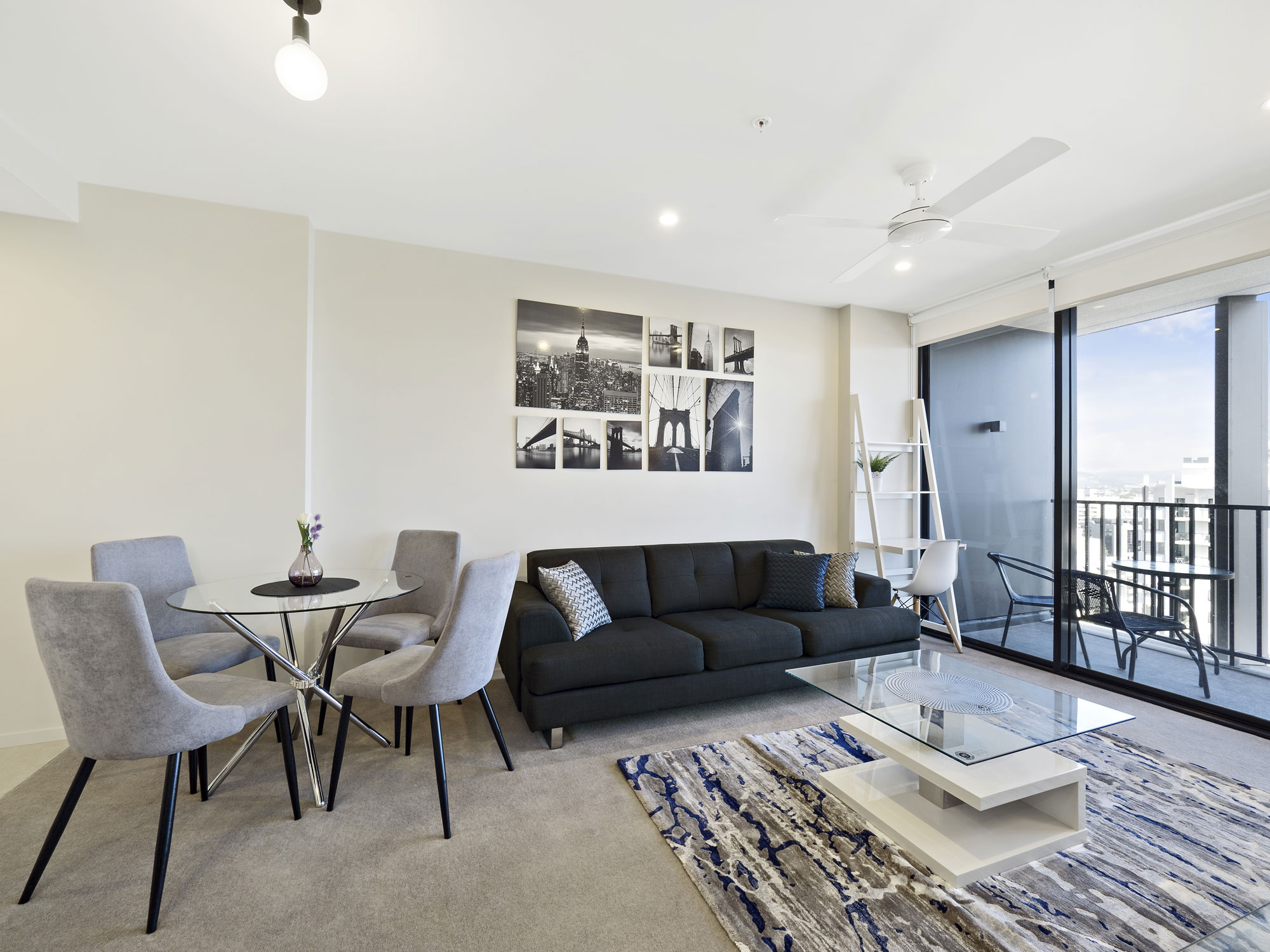 While I love photographing apartments with their amazing views, I also cover residential homes, commercial and industrial large format buildings and provide drone photography and drone video services, check it out….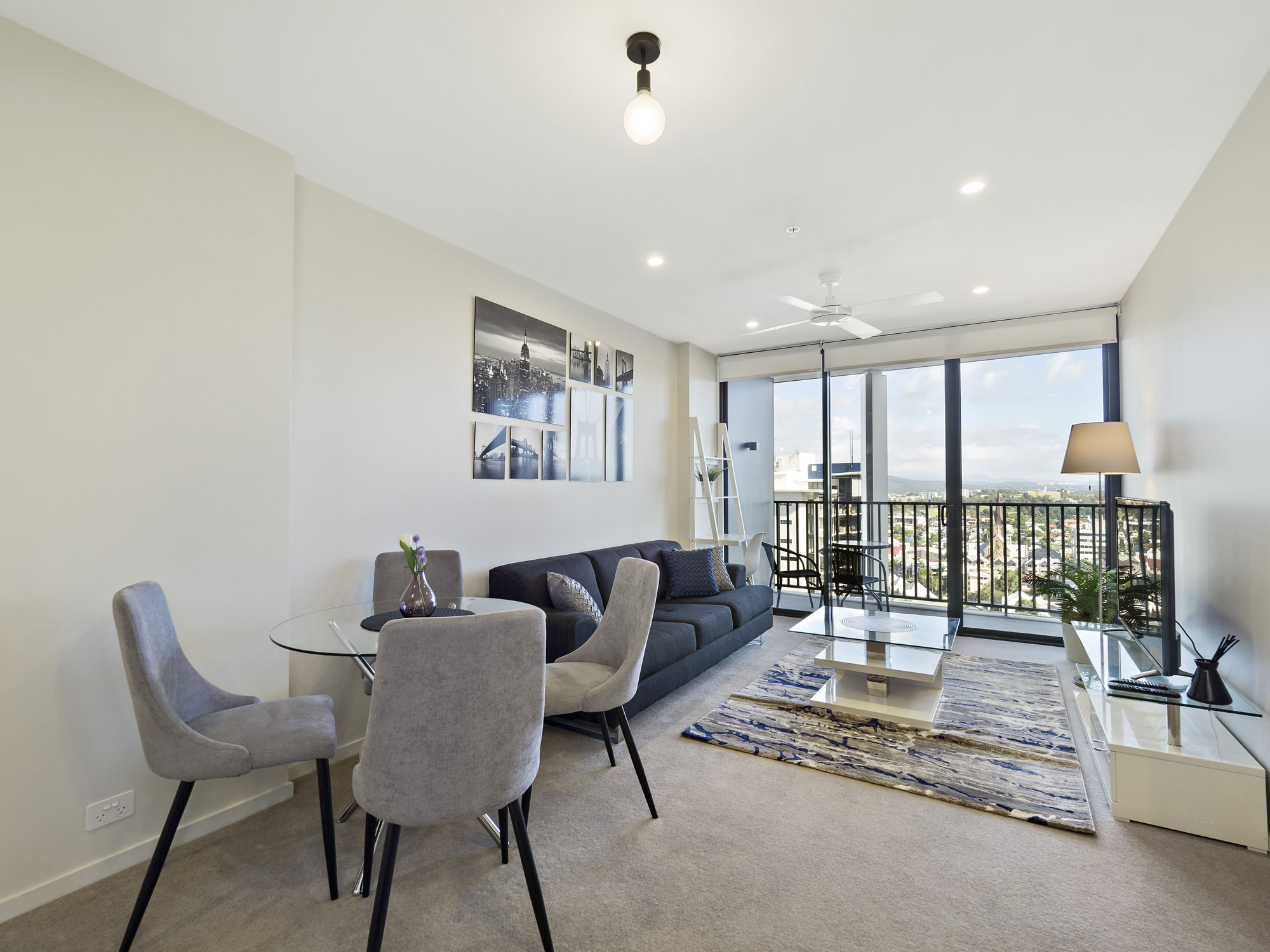 – Contact Me & Make a Booking –

A: 7 Reading St, Paddington 4064
M: 0404 840 001
E: contact@philsavoryphotography.com.au