Lucid Living Apartment Photography
Apartment photography in the Brisbane inner city – 38 Hope St, South Brisbane 
Camera at the ready
I am back again to Lucid Living, this time photographing Apartment 2196 and 2236.
Photographing Brisbane Apartments
Some similar apartments I have photographed in newly constructed inner city Brisbane apartment blocks.
Photographing a two bedroom apartment for constructions Group Pty Ltd including the foyer entry and top floor entertaining area.
Photographing a two bedroom apartment for Spire Residences, Queen St, Brisbane.
Photographing a two bedroom apartment for the Mirvac apartment building called Botanica on Hope St South Brisbane.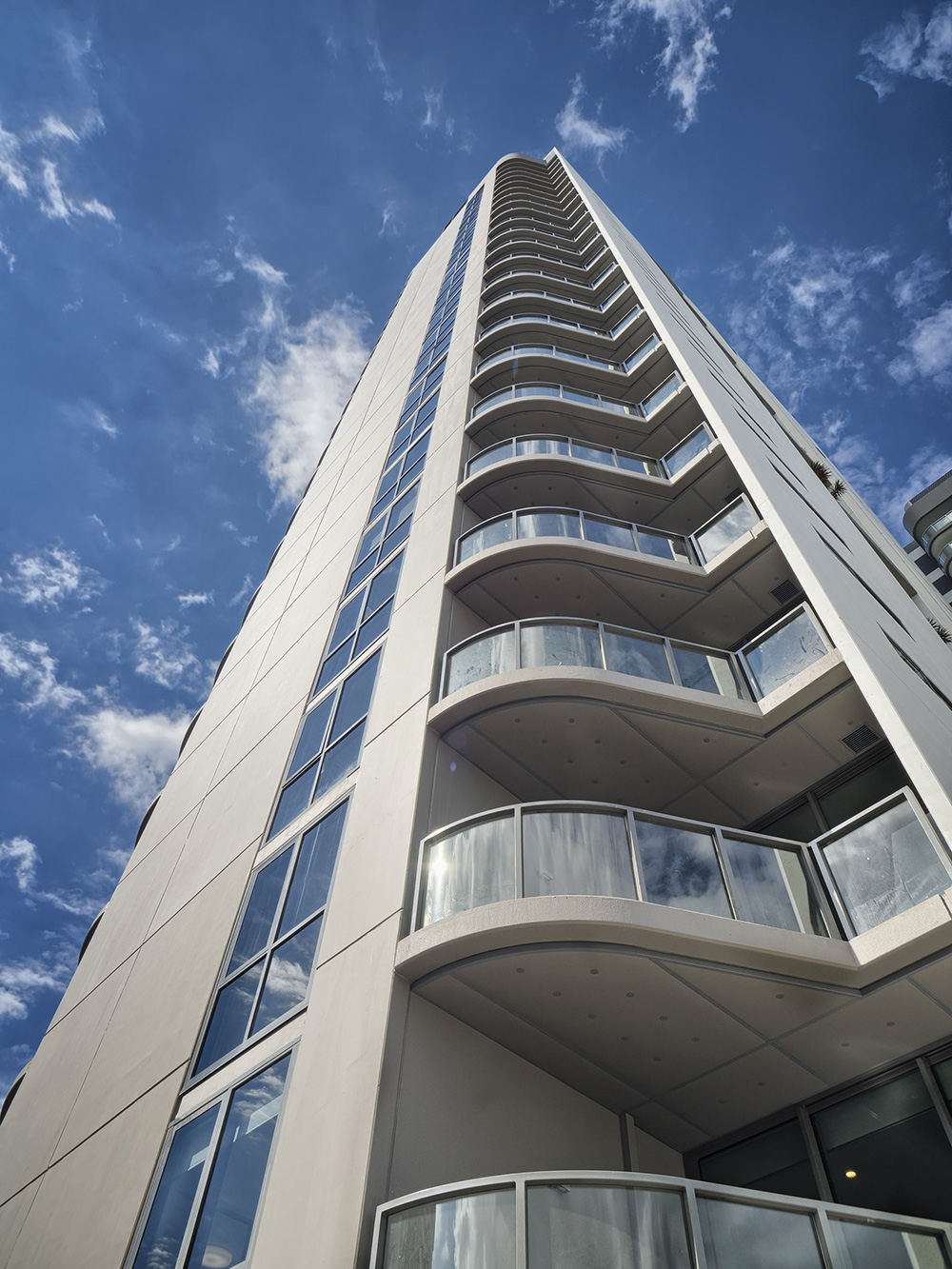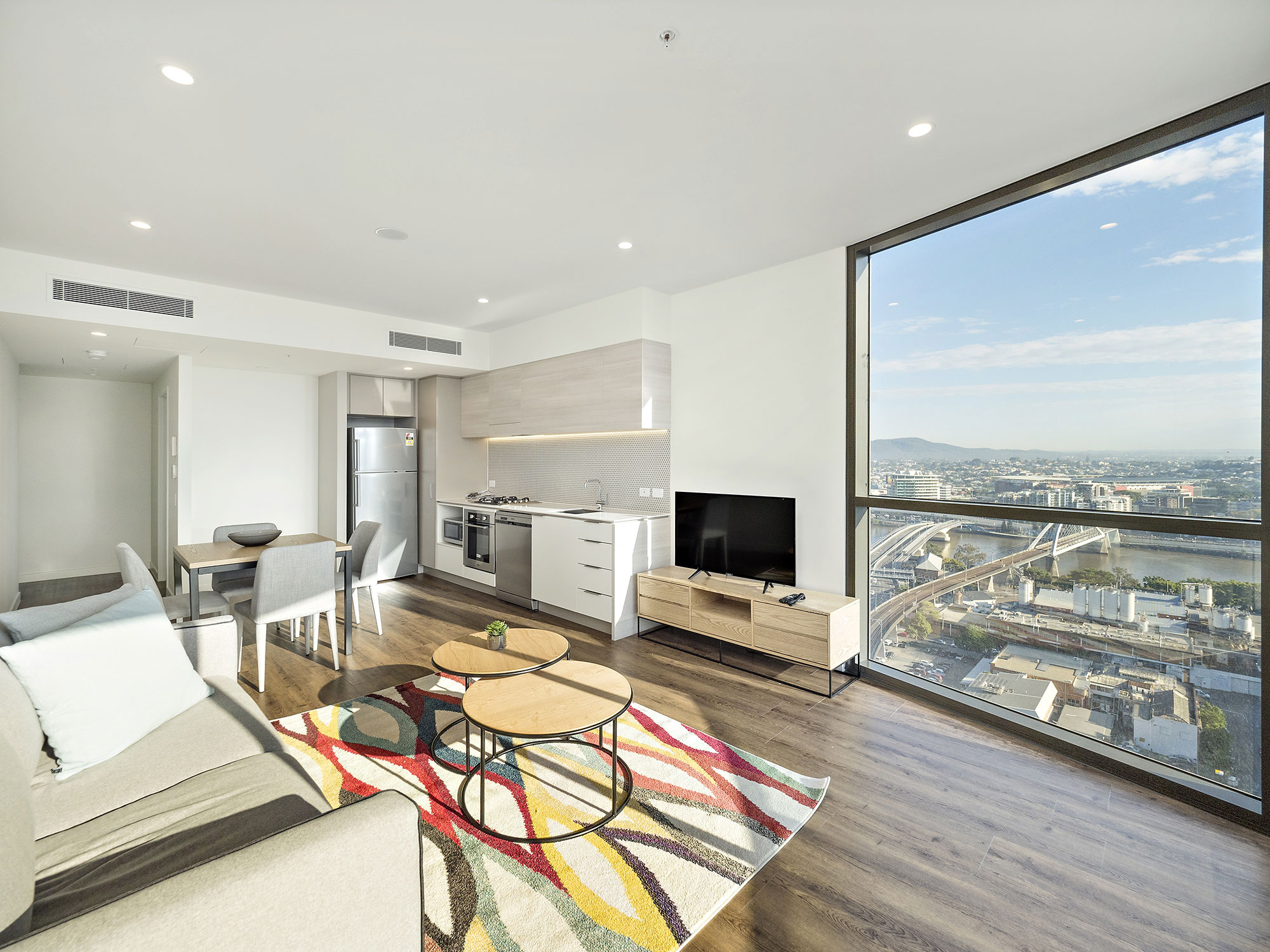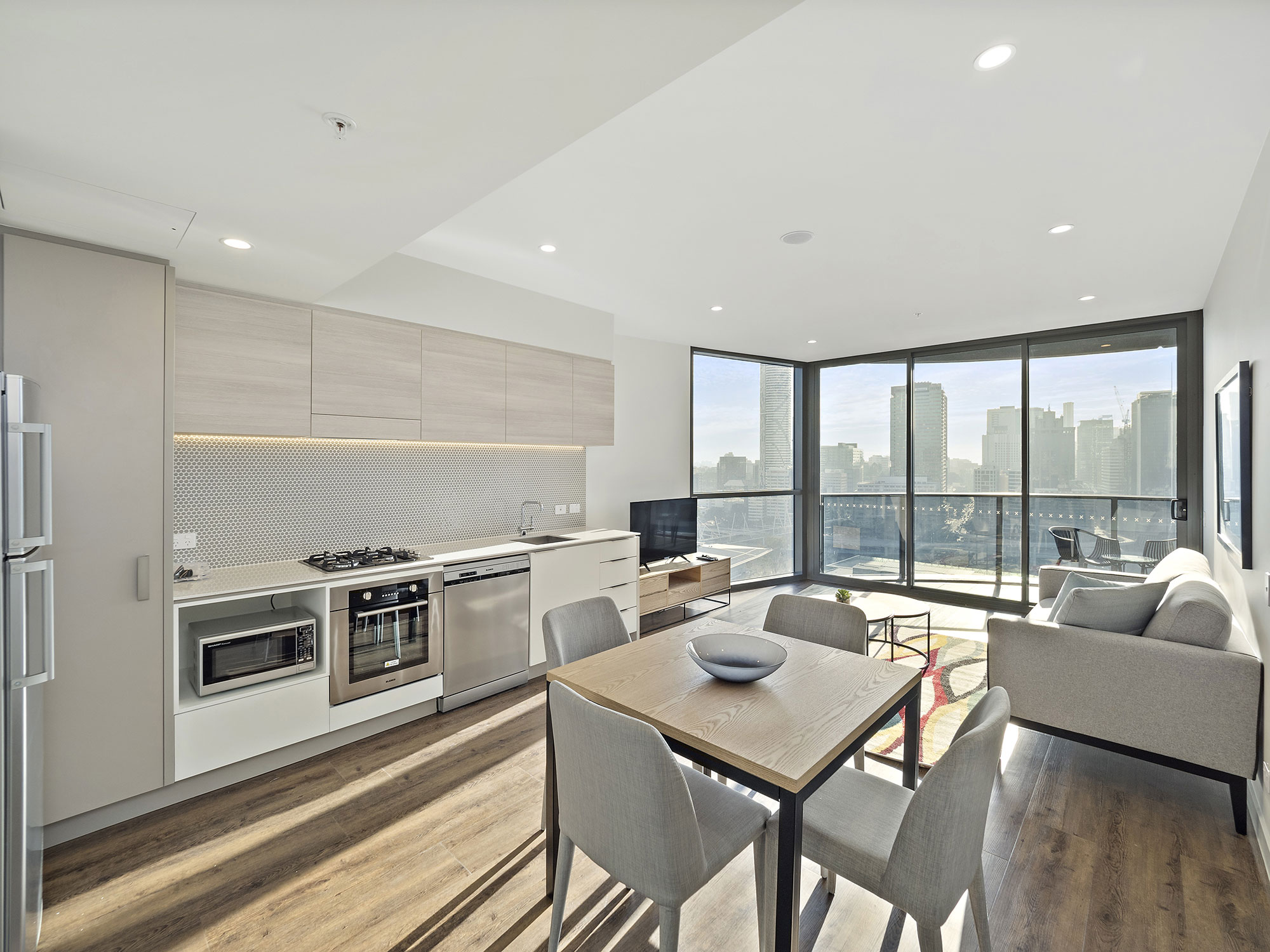 Selling or leasing an apartment?
If you are thinking of selling or leasing out an apartment, then I can provide you with the very best photographs and service. I have photographed hundreds of apartments in and around Brisbane and I know how to nudge my camera into the tightest corner to get the perfect photograph.
Call Phil today on 0404 840 001 to see how I can help you.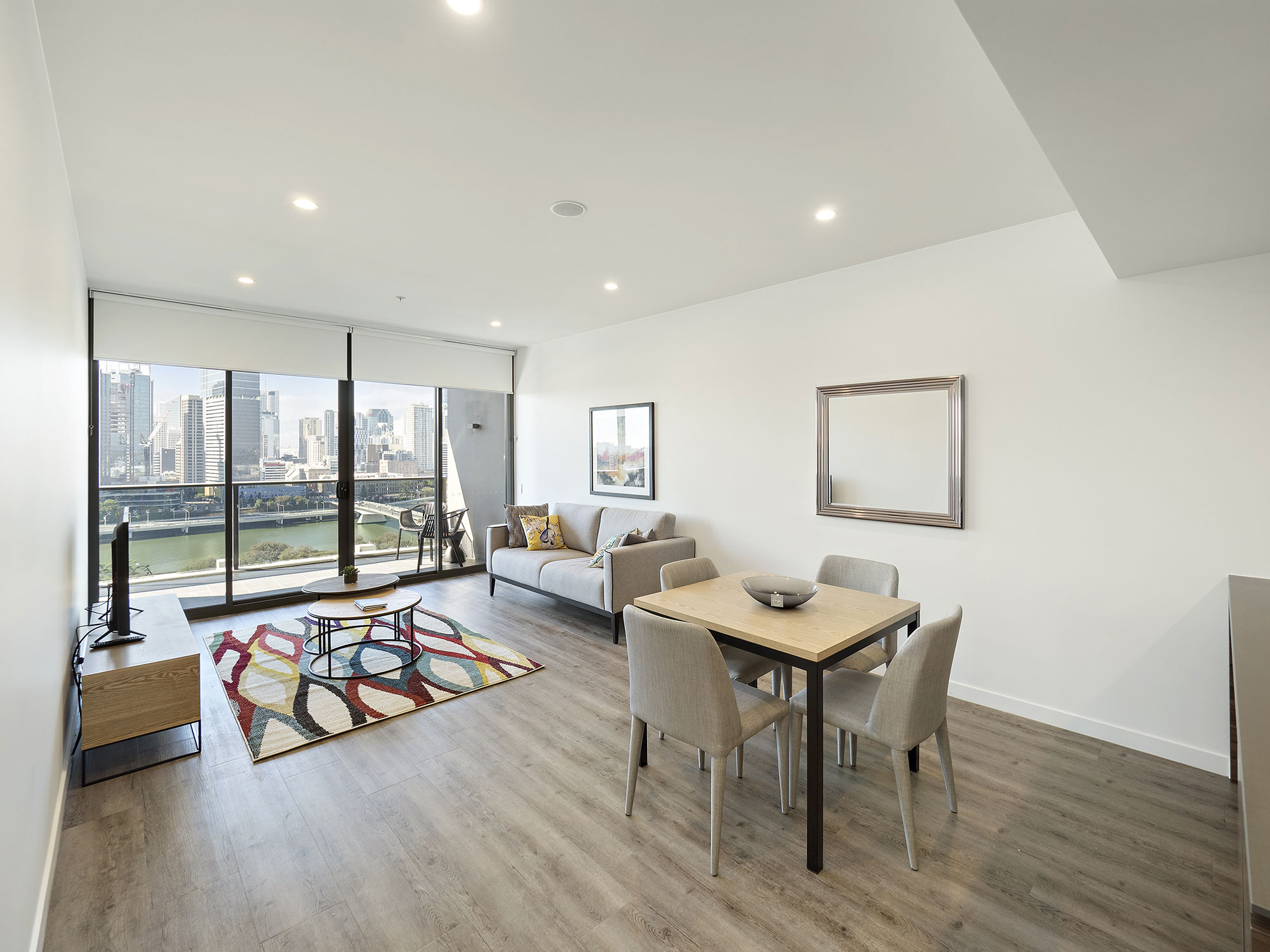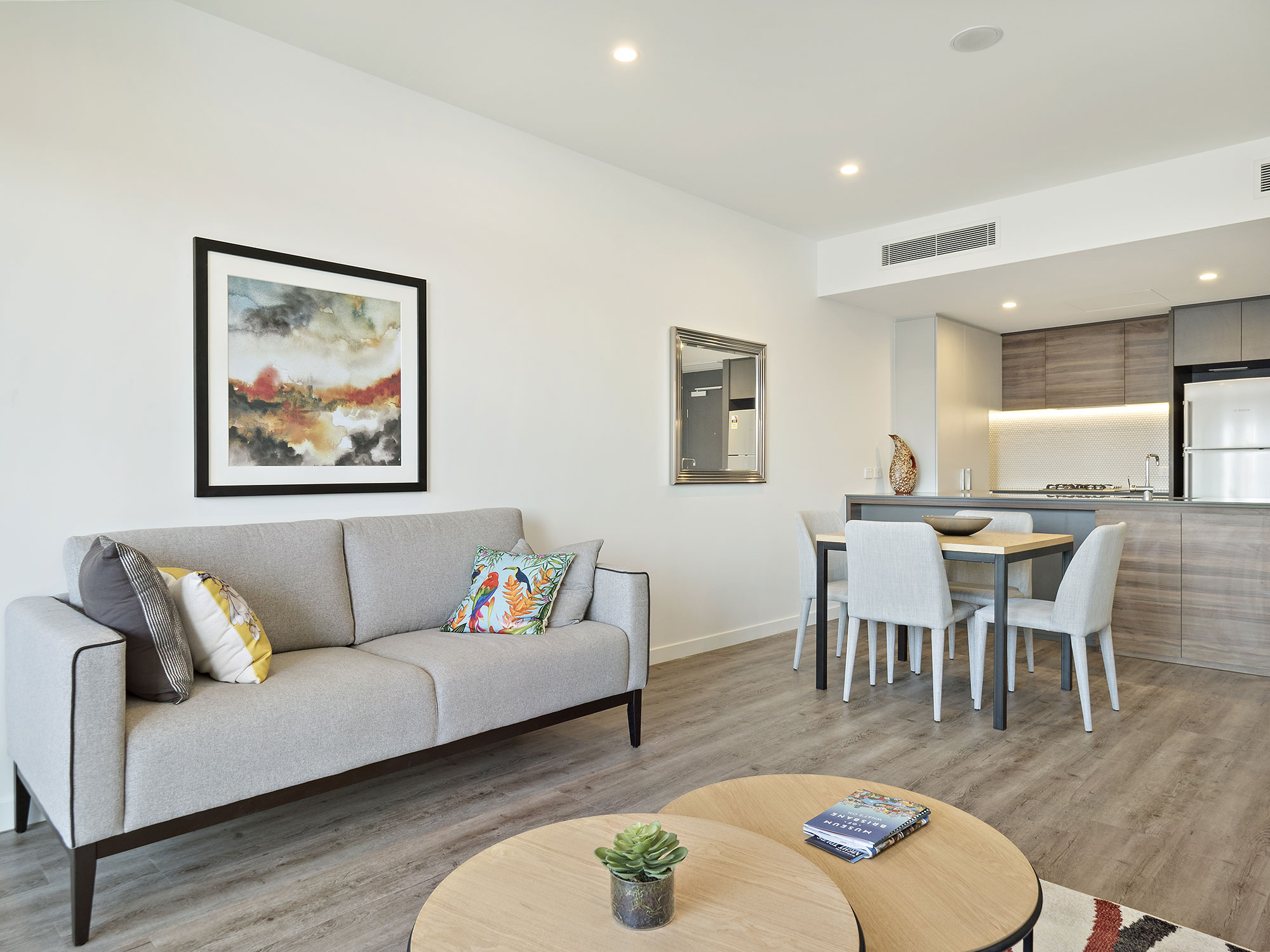 While I love photographing apartments with their amazing views, I also cover residential homes, commercial and industrial large format buildings and provide drone photography and drone video services, check it out….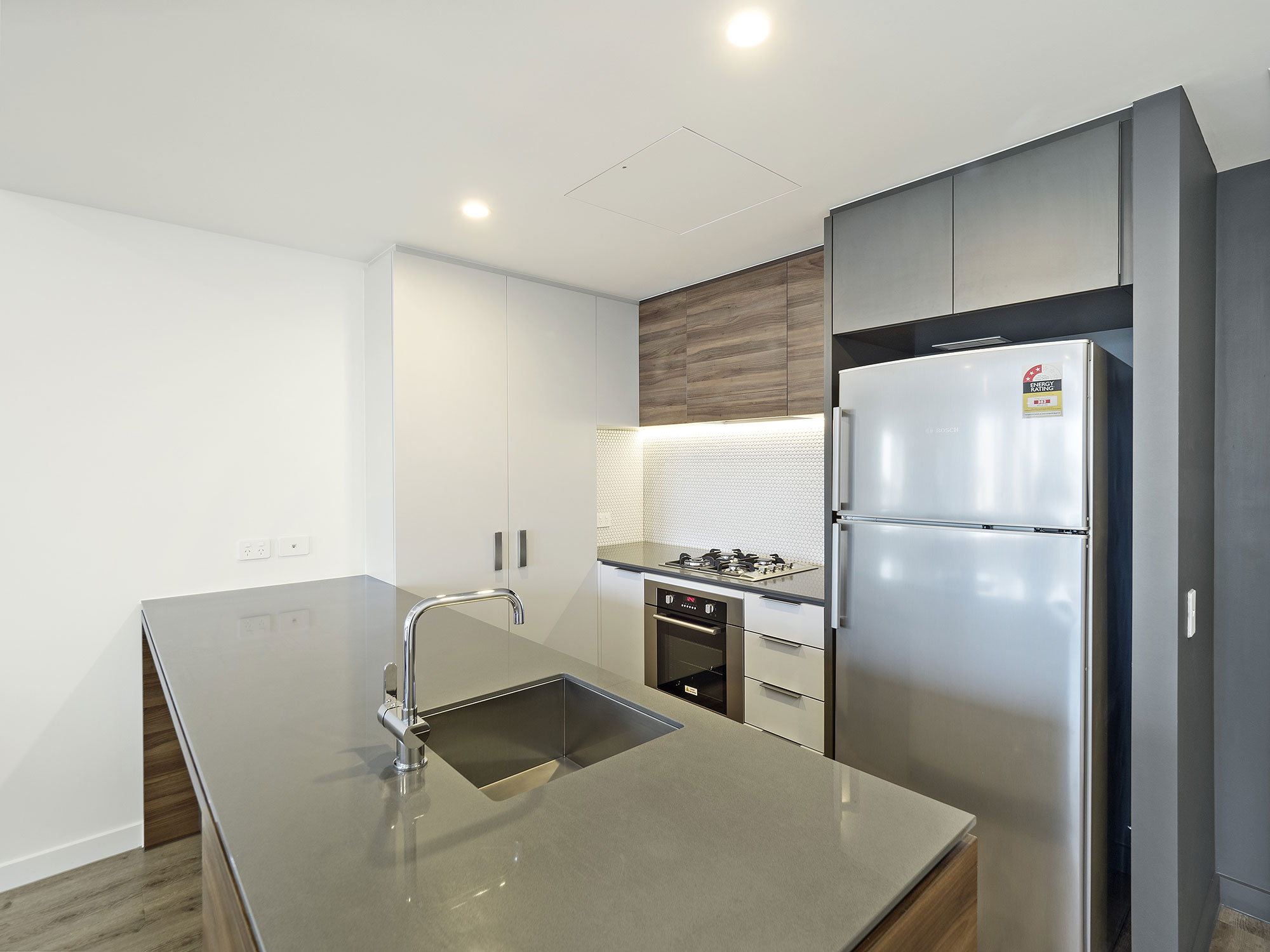 – Contact Me & Make a Booking –

A: 7 Reading St, Paddington 4064
M: 0404 840 001
E: contact@philsavoryphotography.com.au