Manning St South Brisbane Completion Photography
Photographing a recently completed apartment block for Constructions Group Pty Ltd
7 Manning St South Brisbane Photography
Constructions Group Pty Ltd had recently finished the construction of a new apartment block at 7 Manning St South Brisbane and requested photographs be taken of the front foyer area, roof top entertainment area and all the main rooms and living spaces of one of the apartments. This is just one of a number of photography assignments undertaken for the company. Please see more as follows: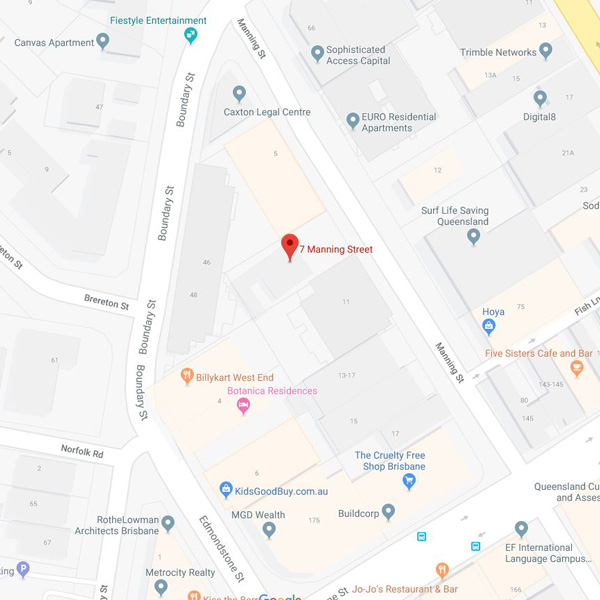 A 5 story luxury home in the inner city suburb of Newstead combining 4 separate apartments complete with roodtop pool and viewing platform over looking the Brisbane river.
A multi story commercial building located on Anzac Avenue, Redcliffe
A compilation of large multi story building built by Constructions Group P/L in and around Brisbane and Redcliffe.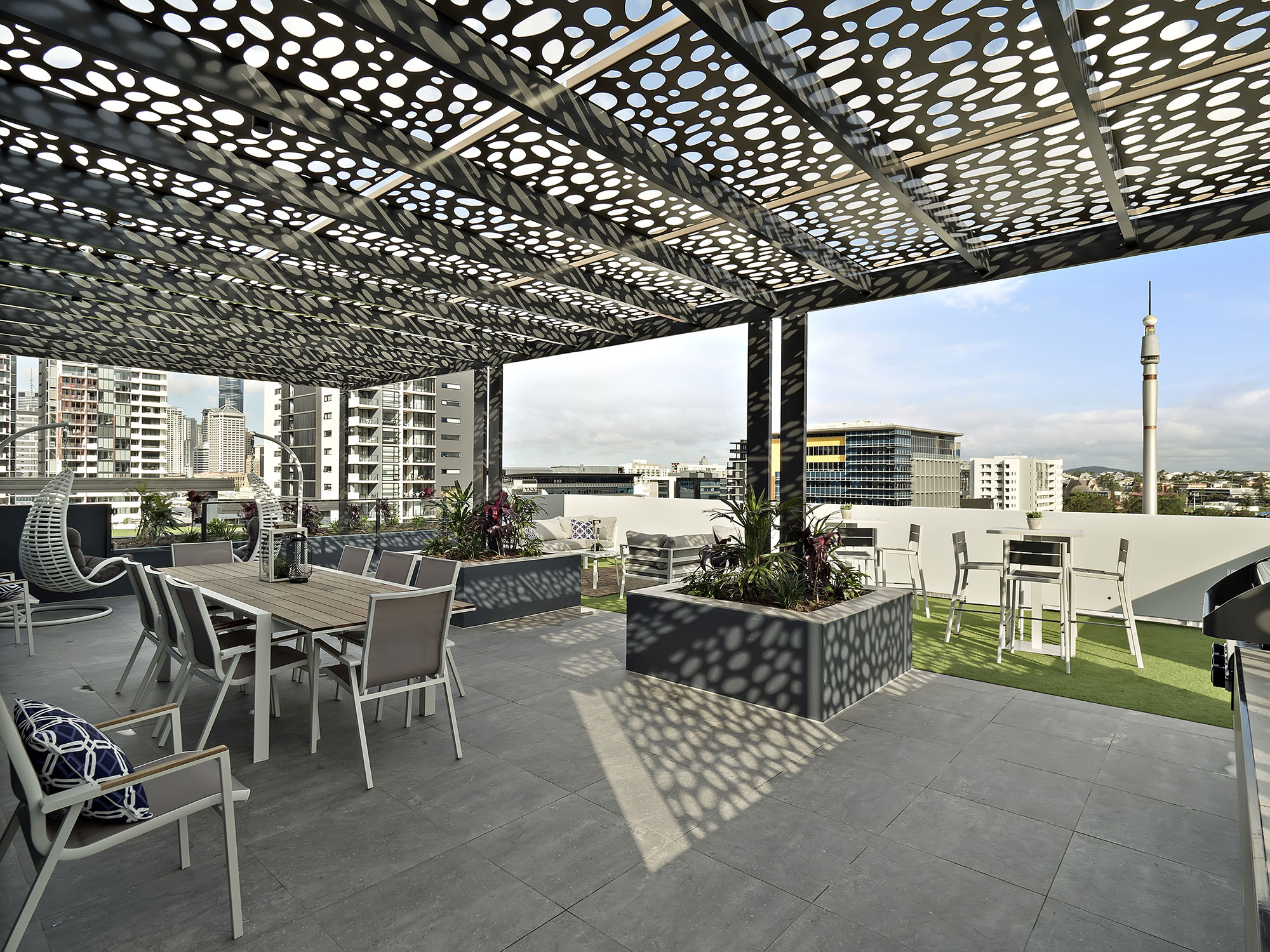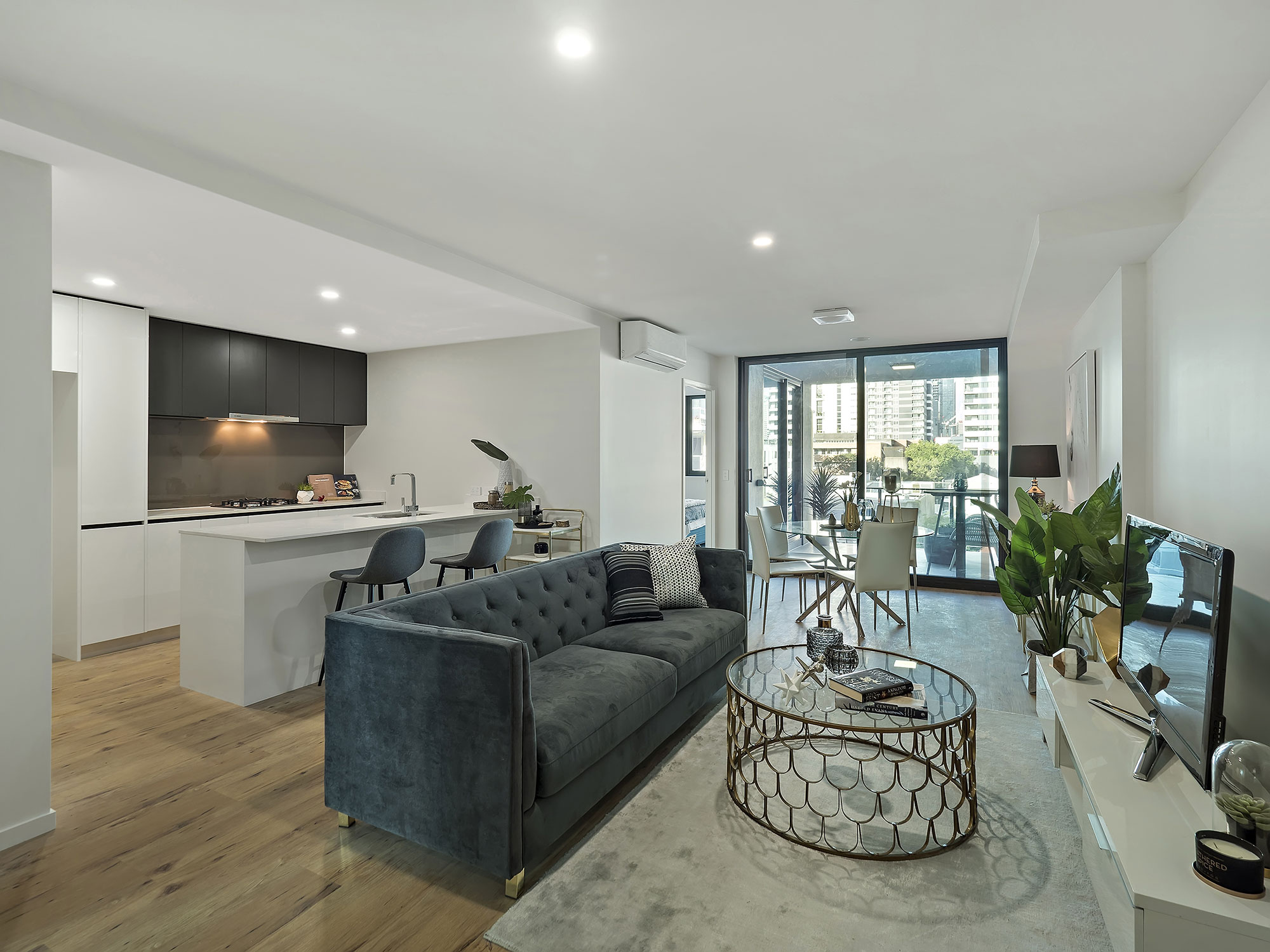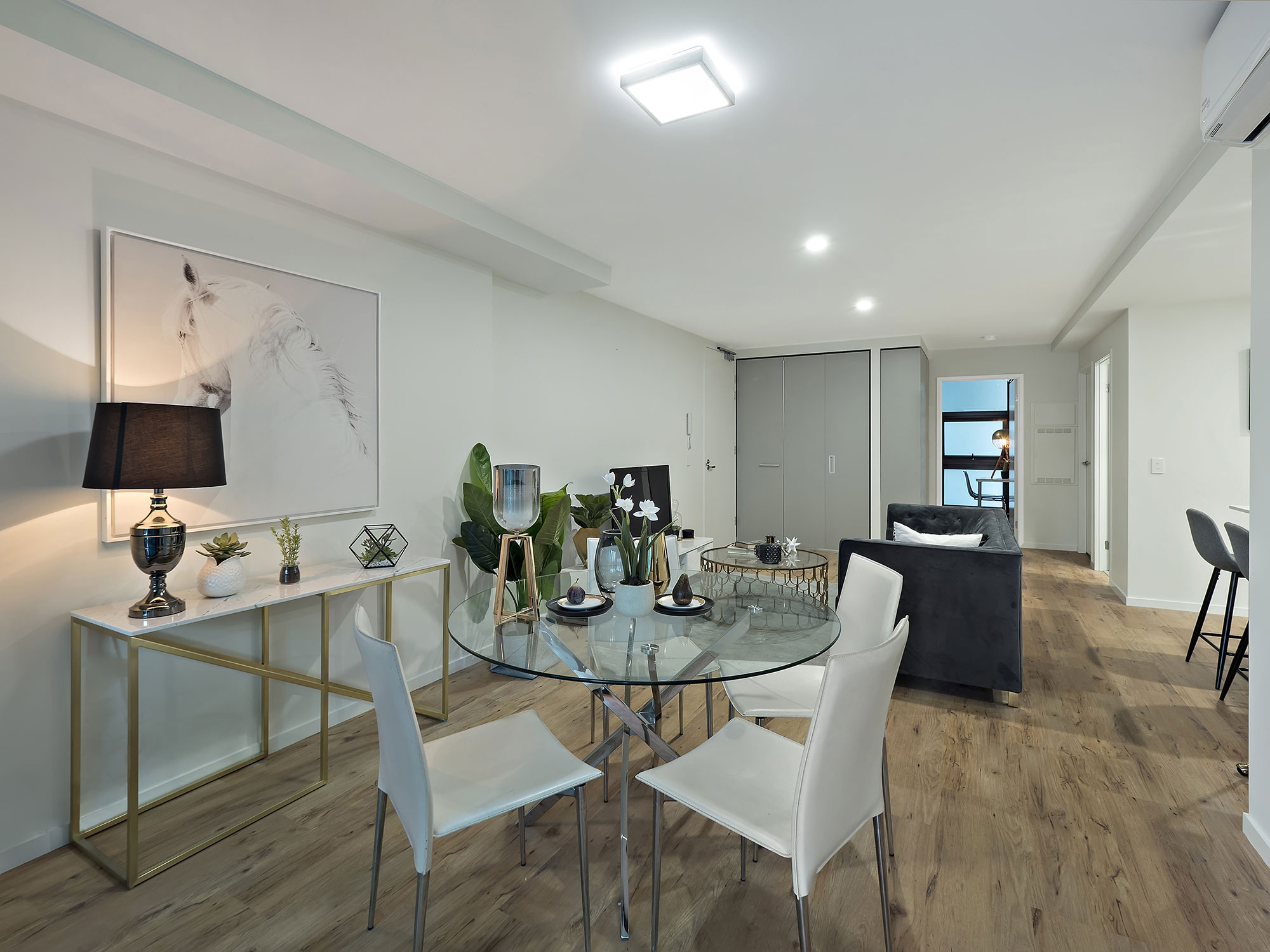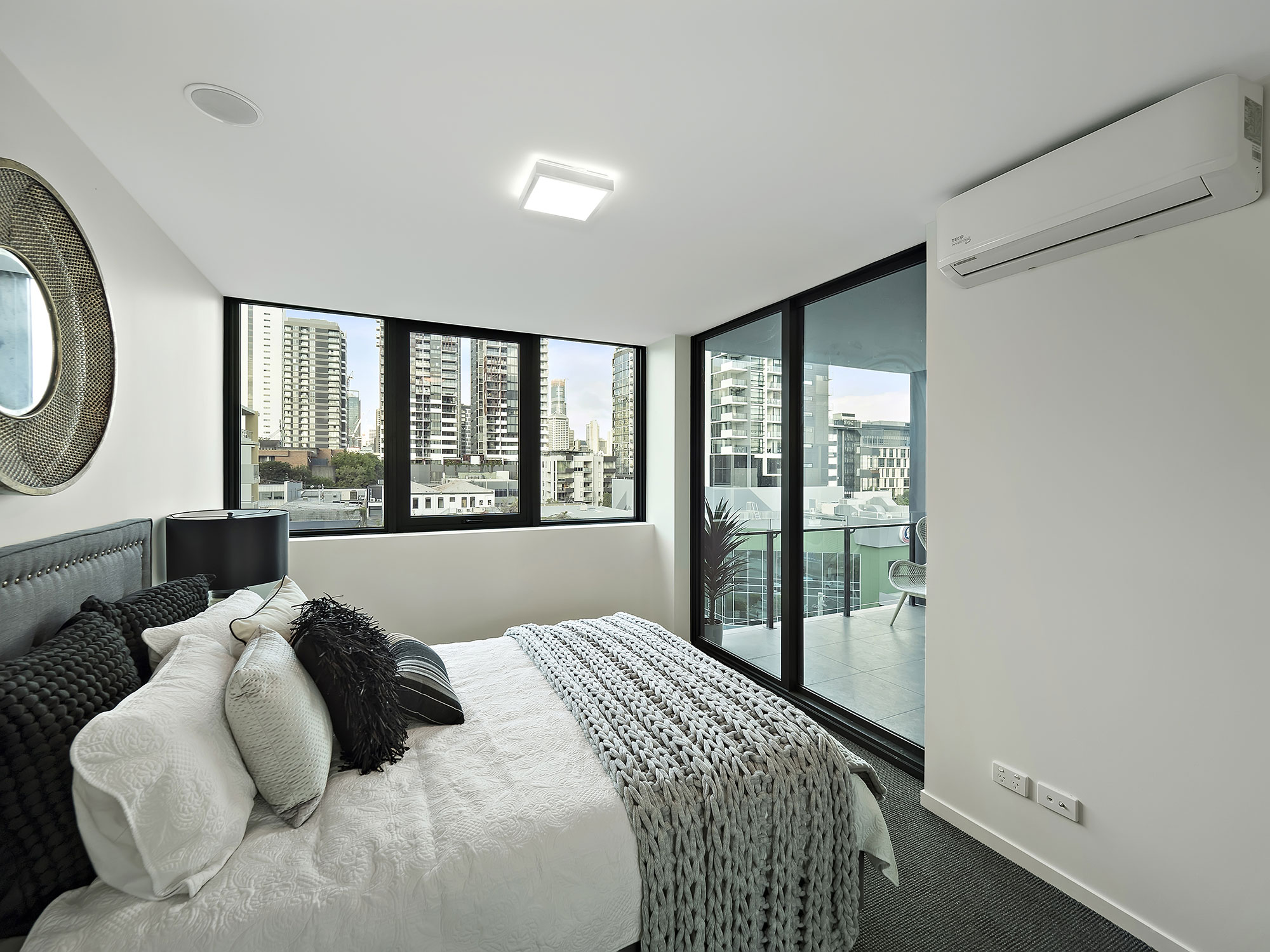 While I love photographing apartments with their amazing views, I also cover residential homes, commercial and industrial large format buildings and provide drone photography and drone video services, check it out….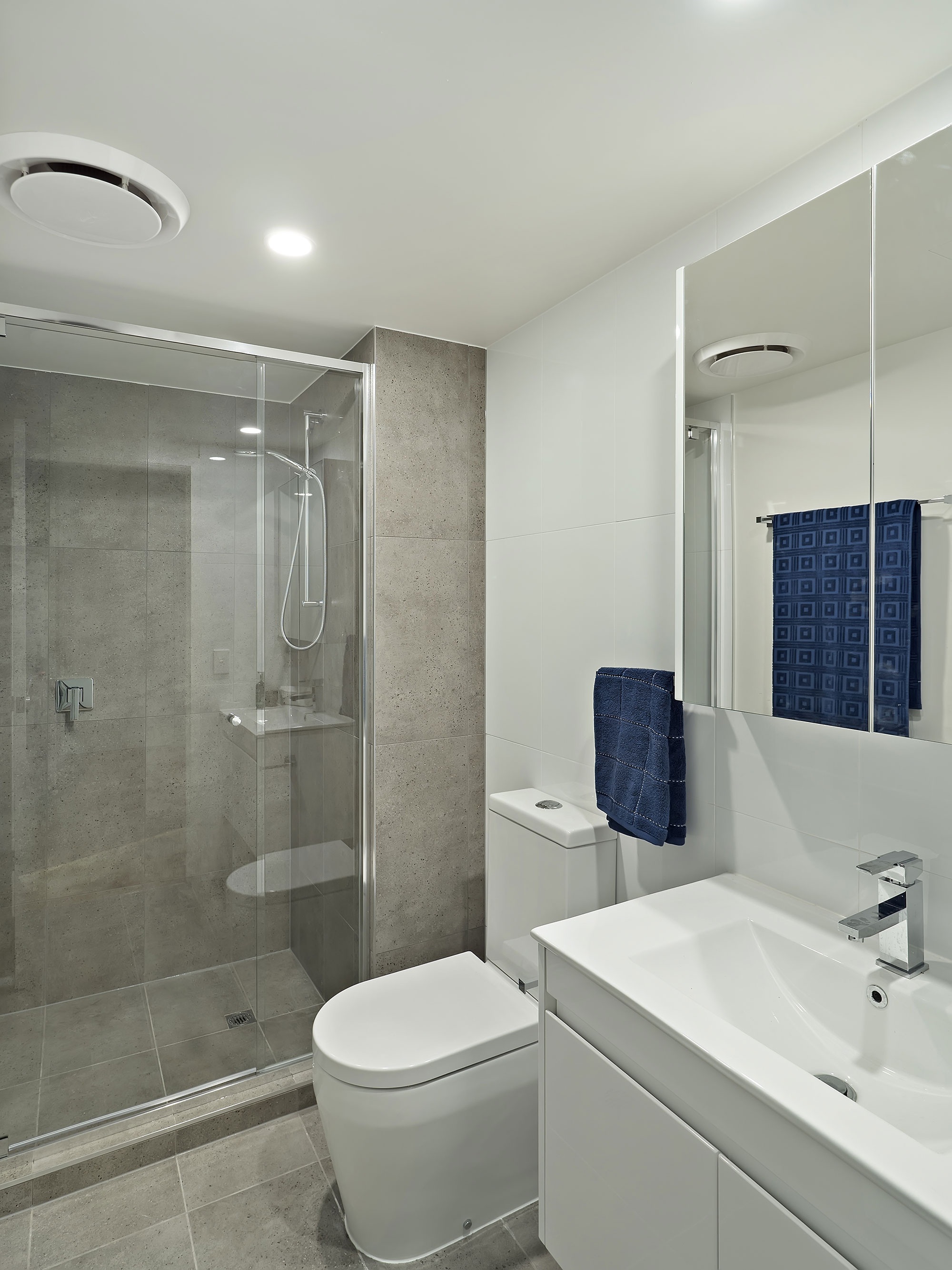 – Contact Me & Make a Booking –

A: 7 Reading St, Paddington 4064
M: 0404 840 001
E: contact@philsavoryphotography.com.au