Real estate photography @ Kumanka St Kuraby
A home with a pool and a beautiful sunset, the perfect scenario for photography.
Teamwork
Good music happens when a band works together as a team. This was a challenging home to photograph due to  unforeseen circumstances resulting in a short opportunity to photography but I rallied with the real estate agent to get the necessary shots and they were rapt.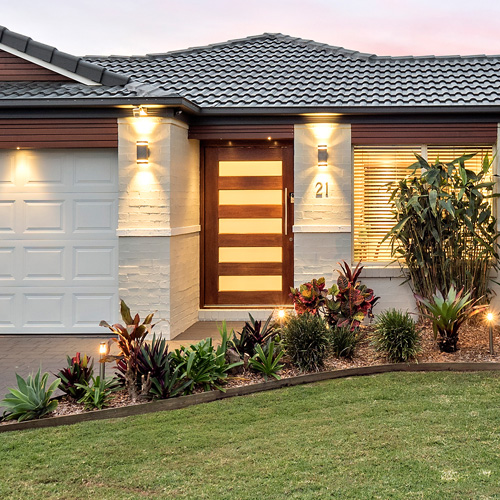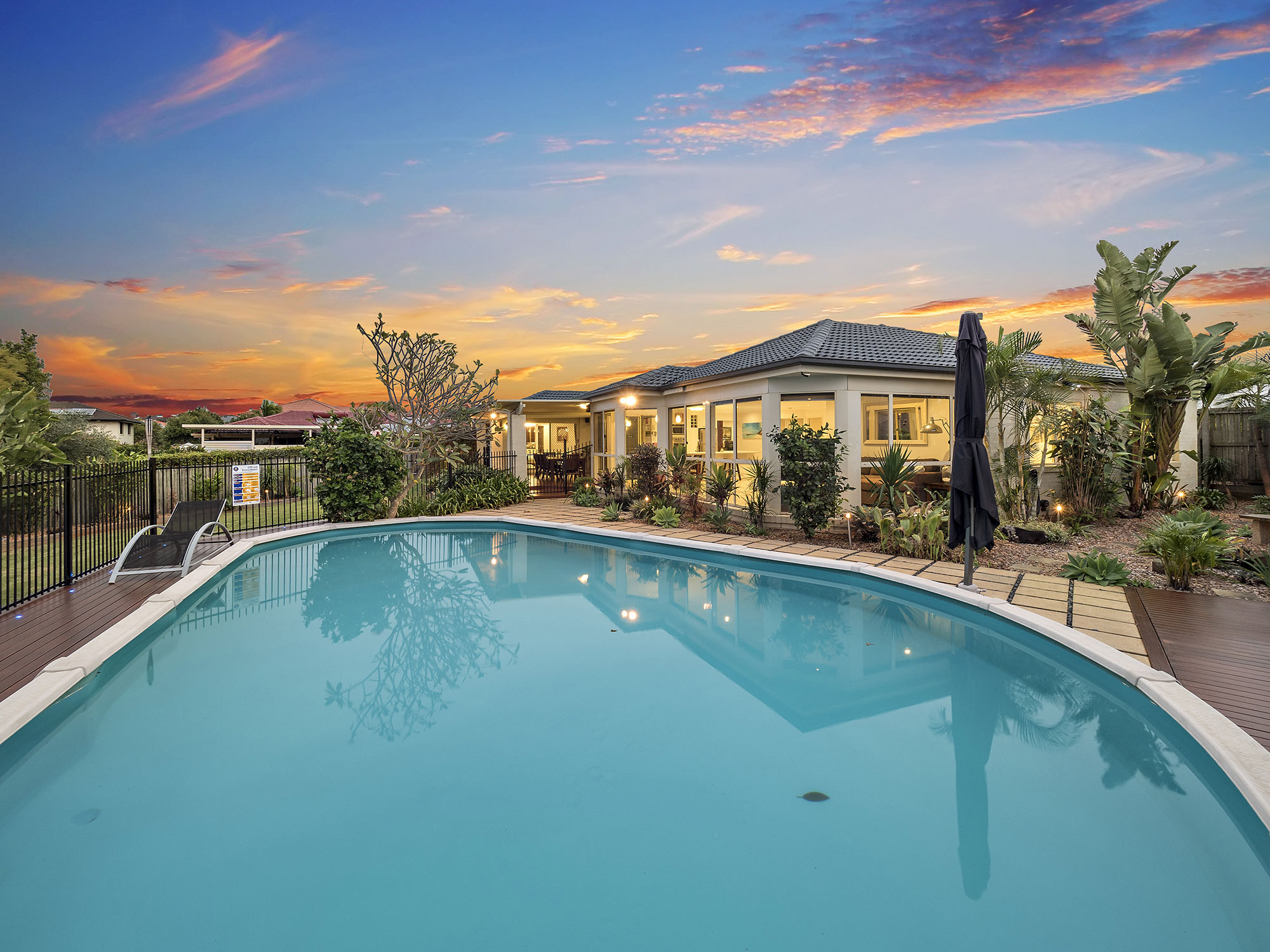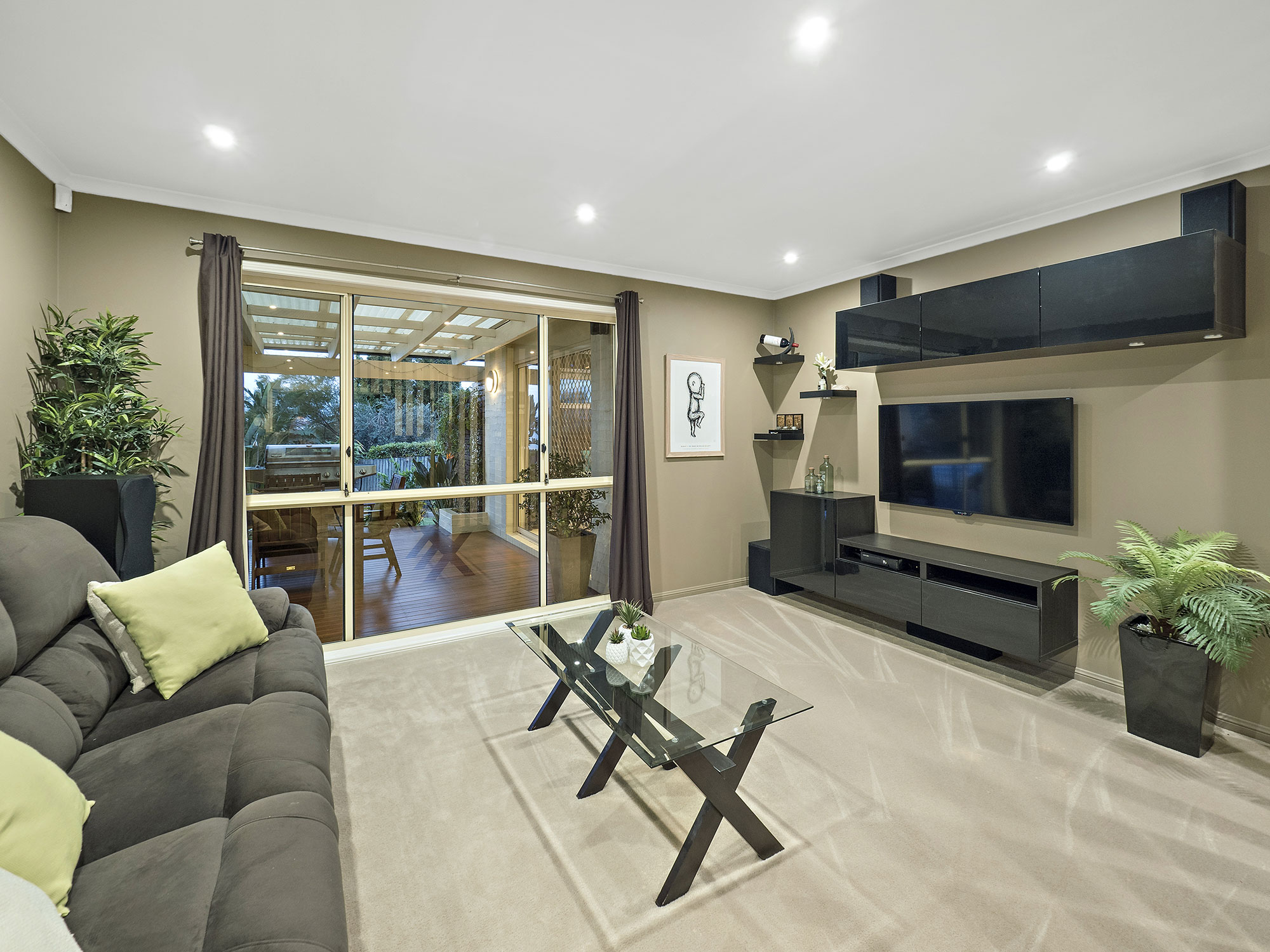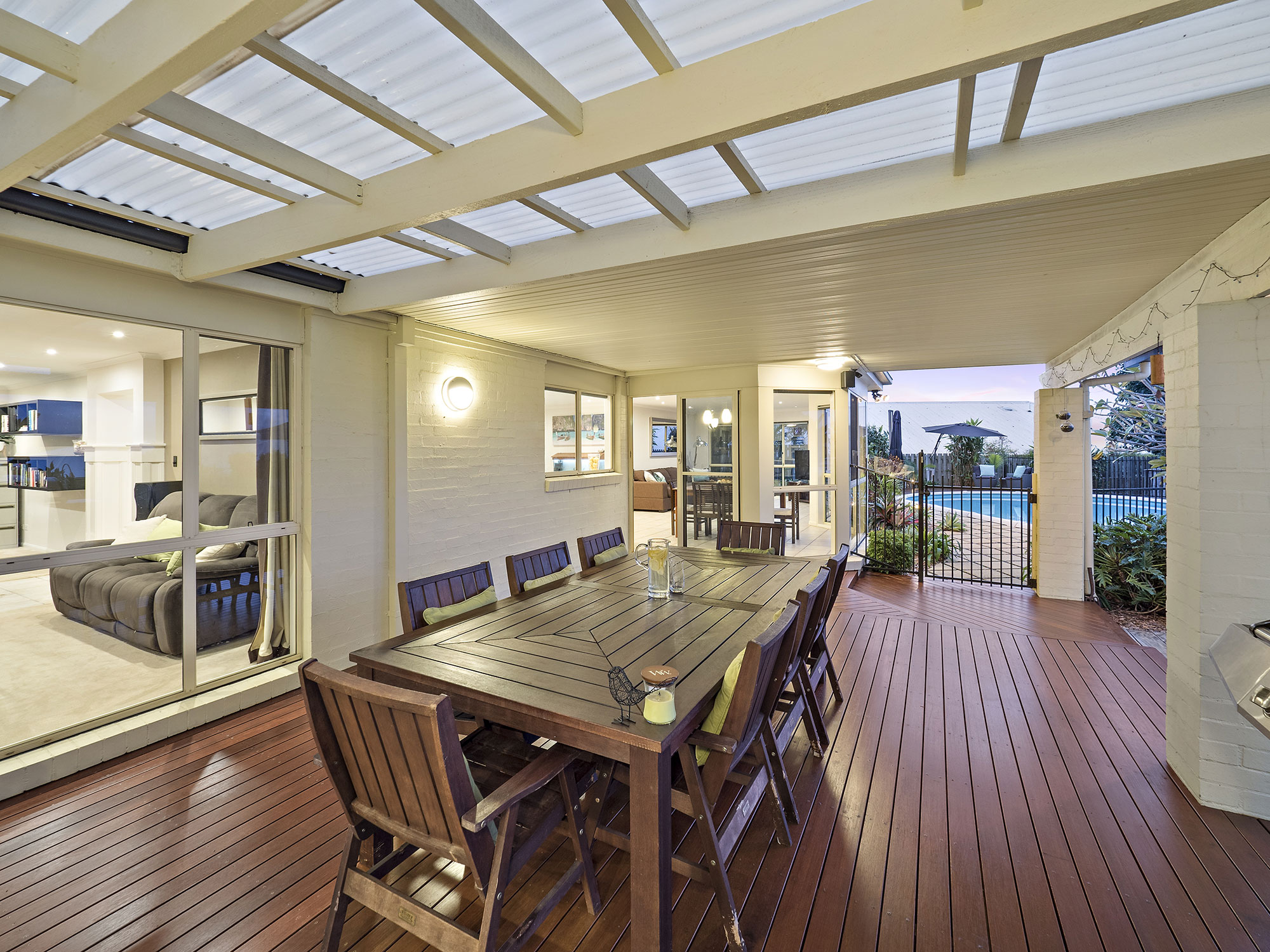 While I love photographing people's homes with their amazing furniture, I also cover apartments, commercial and industrial large format buildings and provide drone photography and drone video services, check it out….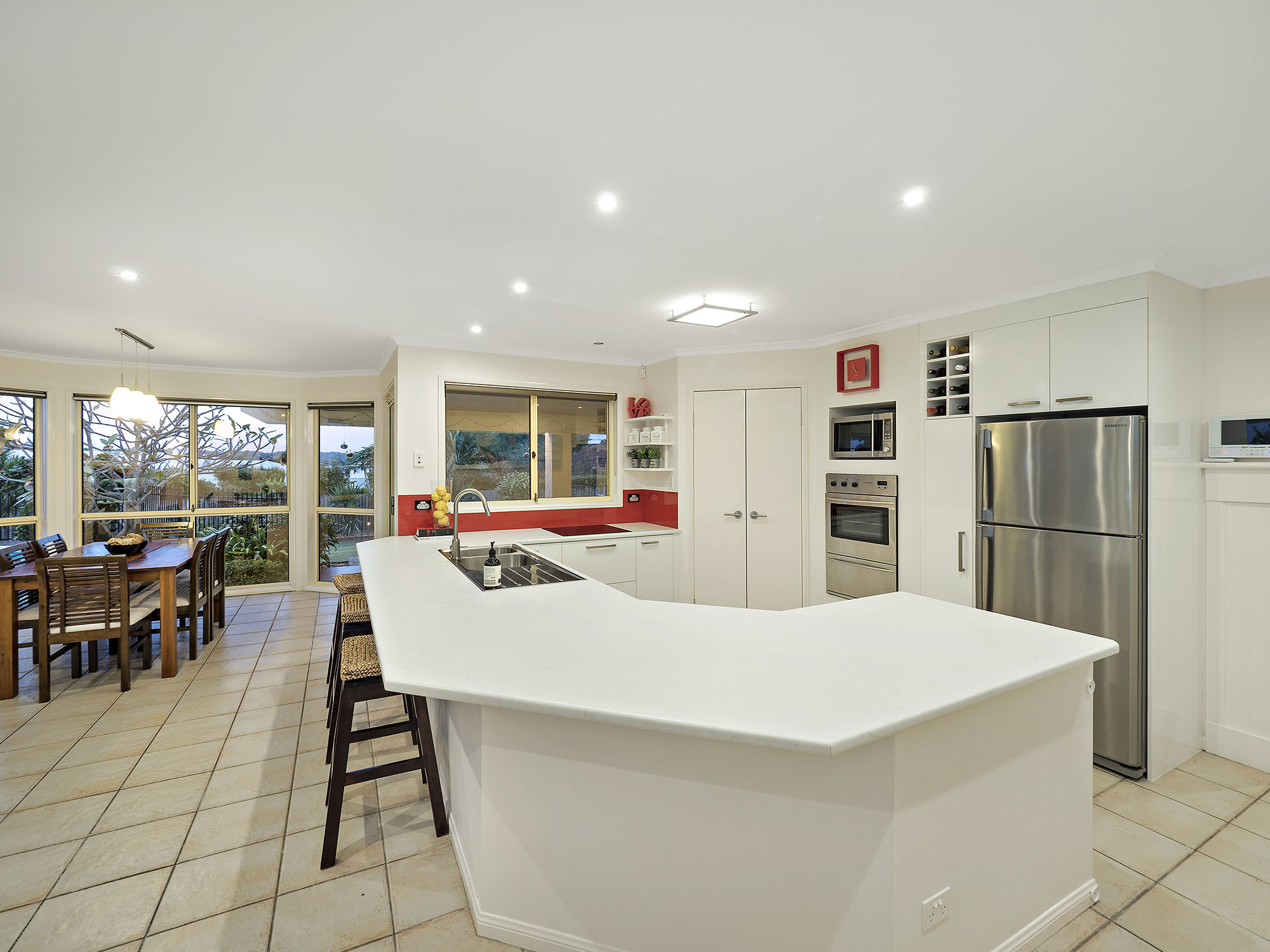 – Contact Me & Make a Booking –

A: 7 Reading St, Paddington 4064
M: 0404 840 001
E: contact@philsavoryphotography.com.au