Real estate photography @ Narangbah
Photographing a newly completed home built by Alphaline Homes Pty Ltd including virtual furniture placement.
Virtual Furniture Placement
Empty rooms can be unappealing and uninviting. Virtual Furniture placement is the ideal solution that provided prospective buyers with furniture layouts. Adding virtual furniture is very cost effective and definitely more affordable than actual staging.
Virtual furniture placement starts for only $50 plus GST per room.
Call Phil today on 0404 840 001 to see how I can help you.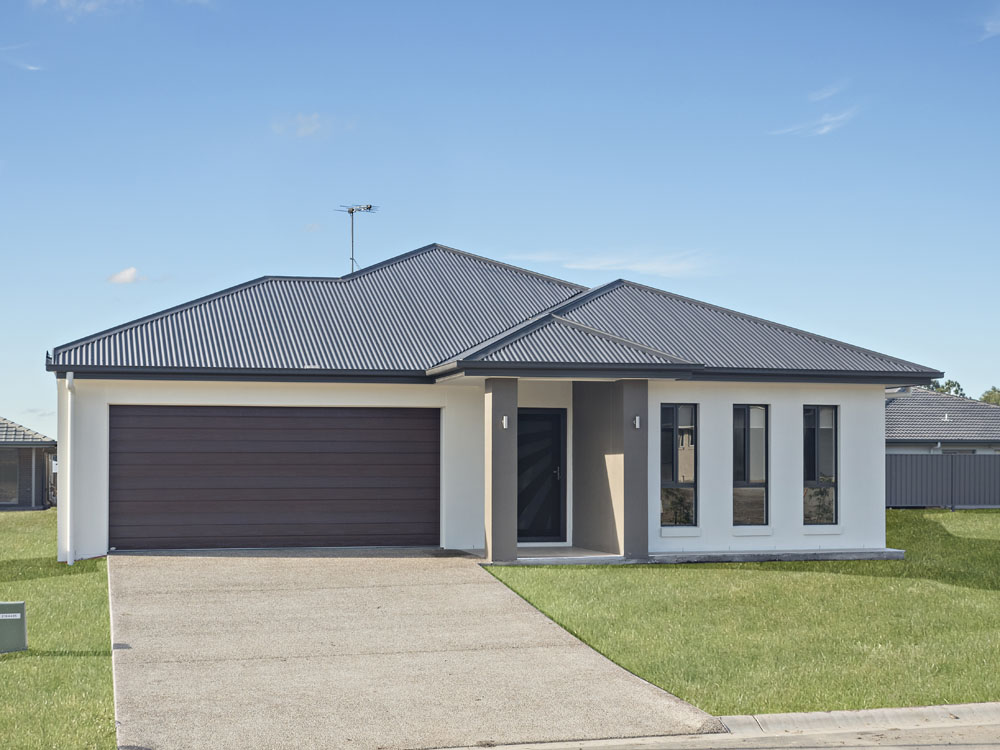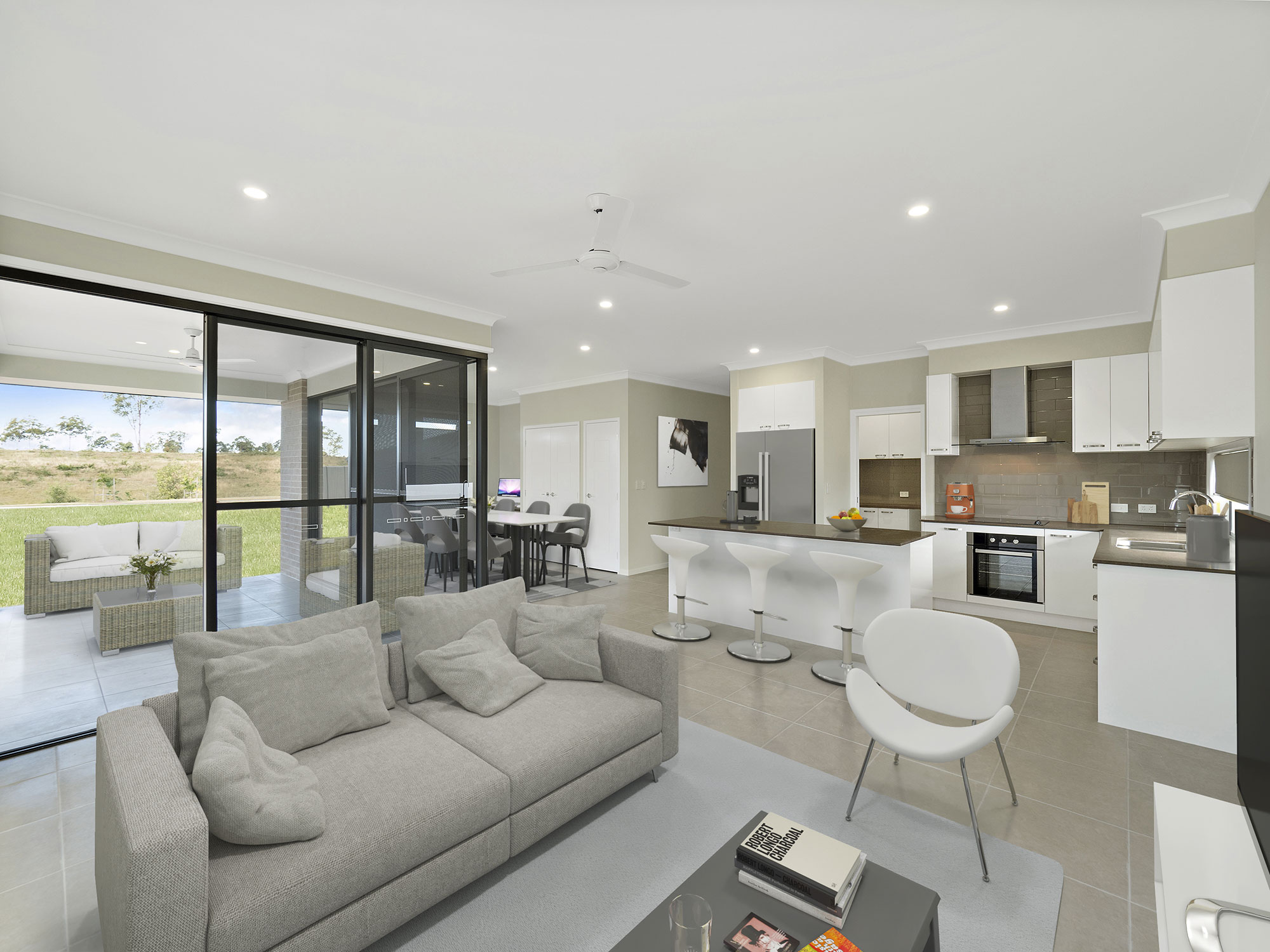 What my clients say
" Recently I have had the pleasure of having Phil work for me on several occasions. He has been extremely responsive, flexible, timely and professional. His work is top quality, and he will work with you to deliver the final product you require. He's the consummate professional. The photos Phil has taken of my home have been captured perfectly, and I believe his photography has allowed us to maximize our selling opportunity. He has a keen eye for detail and an excellent sense of just the right angle to capture the essence of our property. I have no hesitation in recommending Phil for any real estate photography needs that any seller may require."
Nick L, 4 Colorado Ave, Bardon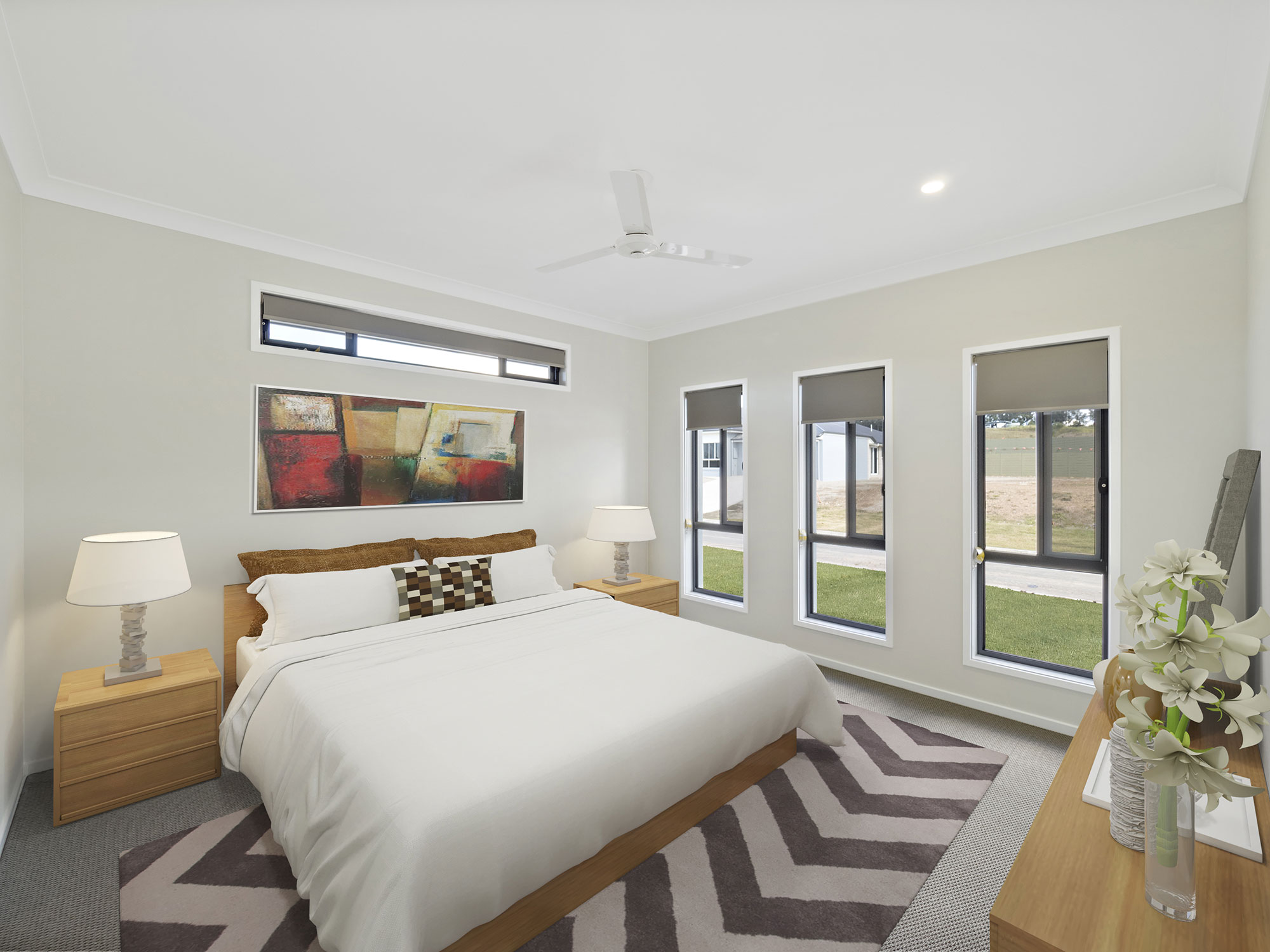 Similar homes photographed for Alphaline Homes P/L
Display Homes at Brays Rd, Griffin
Photographing a new home built at Griffin complete with virtual furniture placement
While I love photographing newly built homes, I also cover apartments, commercial and industrial large format buildings and provide drone photography and drone video services, check it out….
– Contact Me & Make a Booking –

A: 7 Reading St, Paddington 4064
M: 0404 840 001
E: contact@philsavoryphotography.com.au