Photography @ 152 Quay Circuit Newport
Capturing a newly completed 2 storey home built by Alphaline Homes including virtual furniture placement.
Capturing photography assets
A property photography shoot for a new Alphaline Homes built at Newport. The brief was to photograph the main living and entertaining areas including the kitchen and dining areas as well as all bedrooms, ensuite and bathroom. As the home was yet to be handed over to the new owner and was vacant, I was asked to add virtual furniture placements to the main lounge/dining area and the master bedroom.
Alphaline Homes uses theses photographs as a visual asset library to promote their business on social media platforms and on their website.
.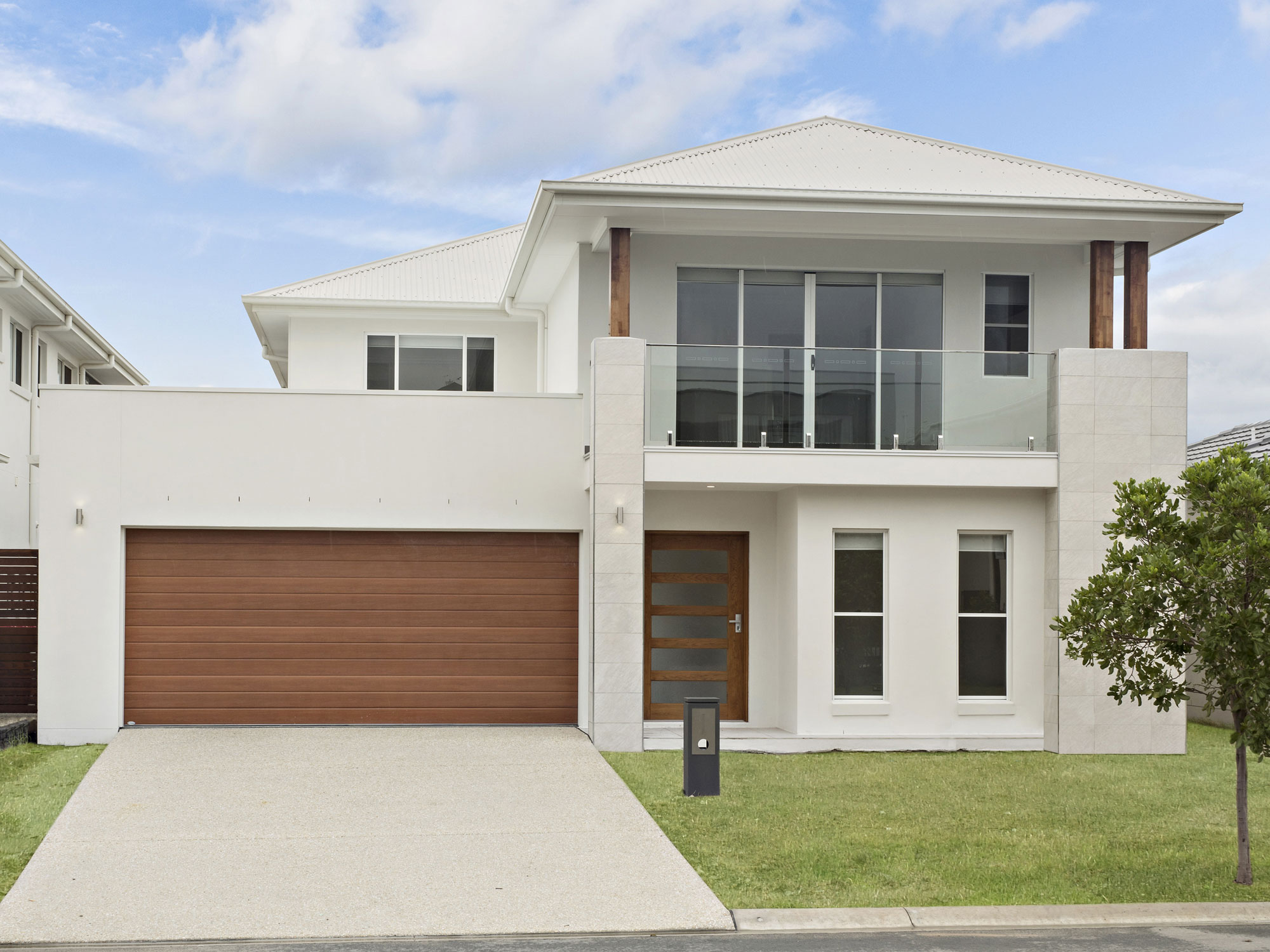 More properties photographed for Alphaline Homes Pty Ltd
Completion photography for an Alphalines homes with virtual furniture placement
Cassidy Crescent Bridgeman Downs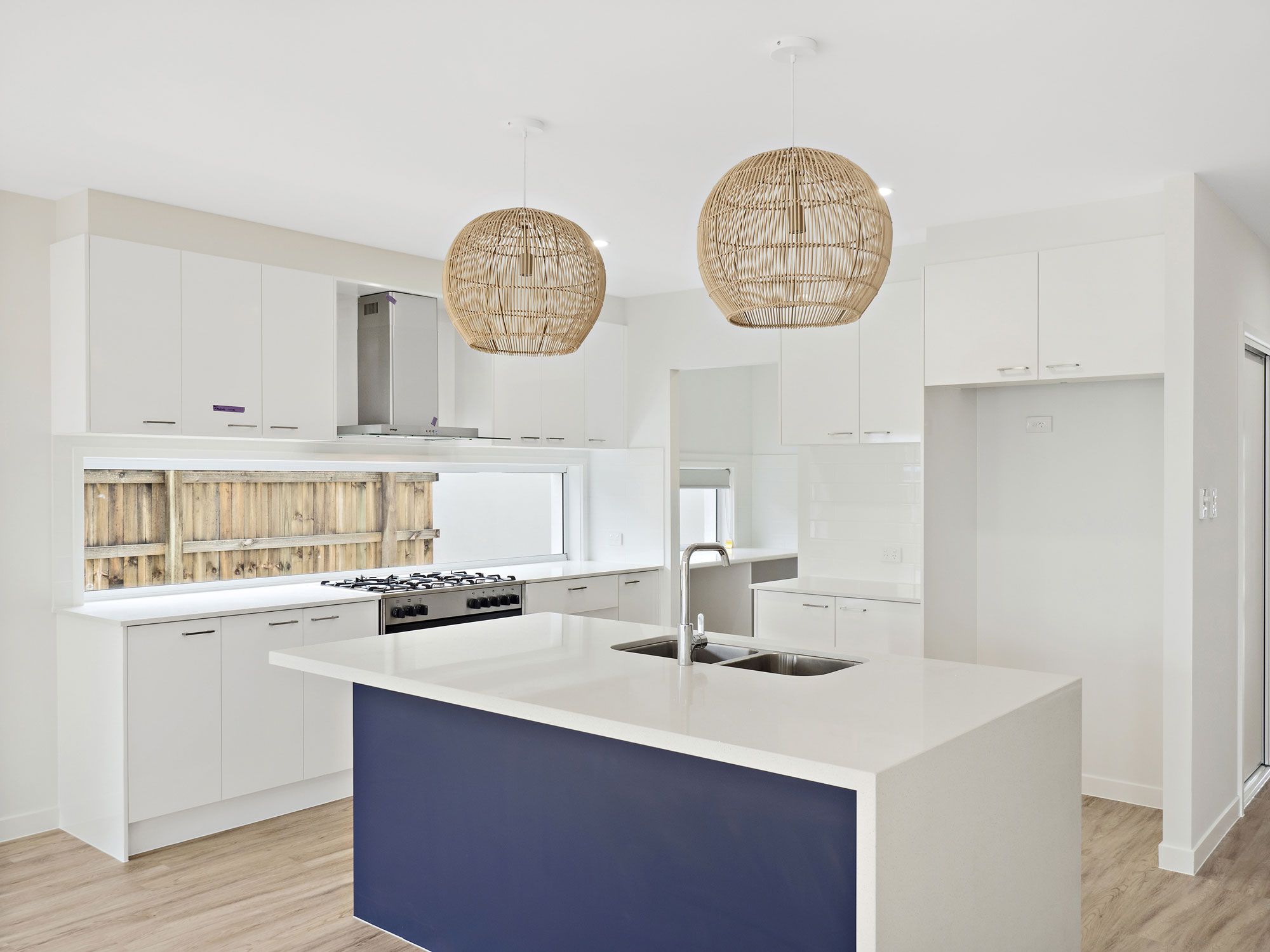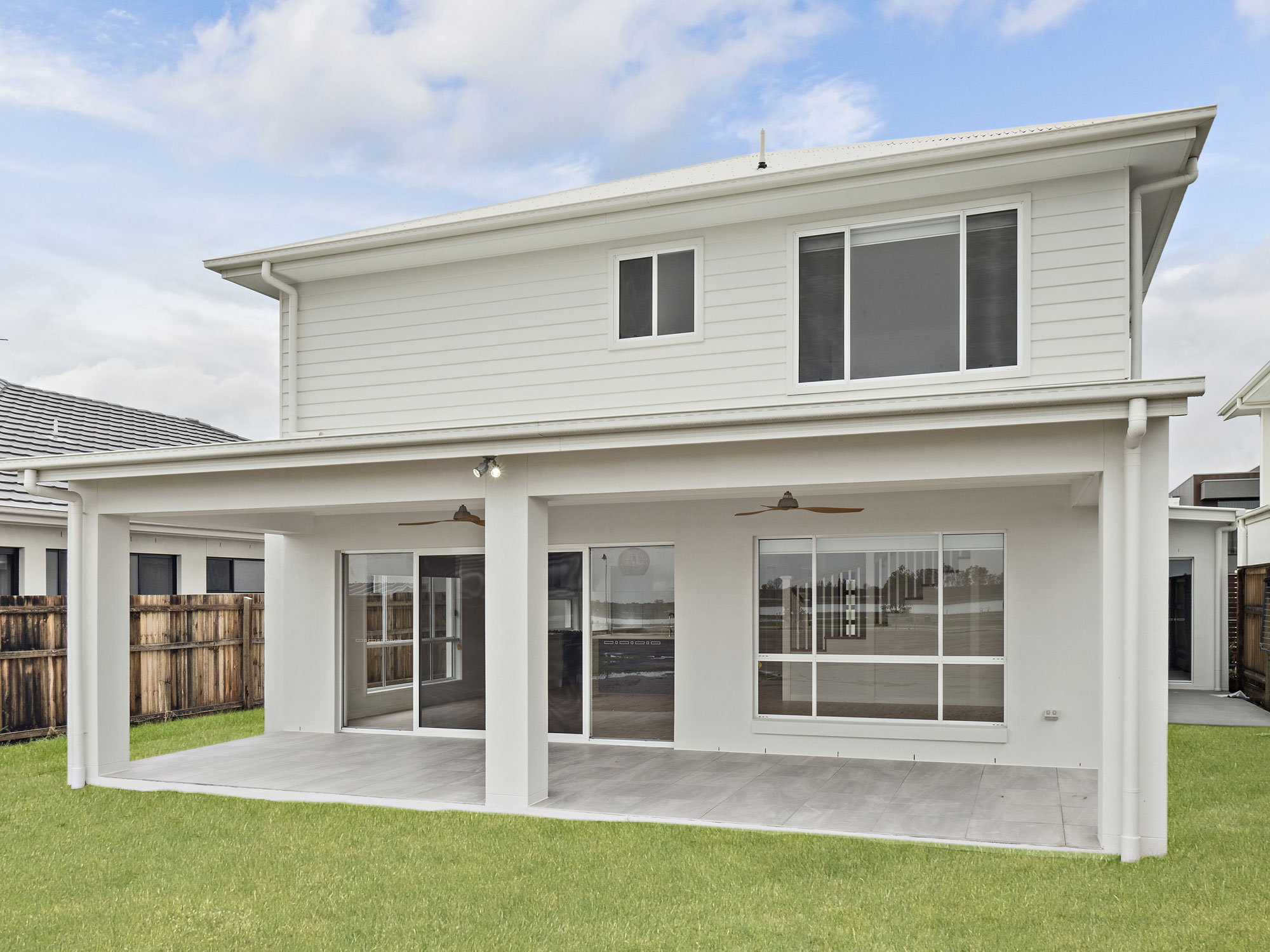 Build your visual asset library
One of the best ways to build, promote and brand a business today is using social media platforms. This is most effective by investing in and using professionally taken photographs. I provide a comprehensive set of services to capture new developments including photography, virtual furniture placement and drone photography and video.
Call Phil today on 0404 840 001 to see how I can help you.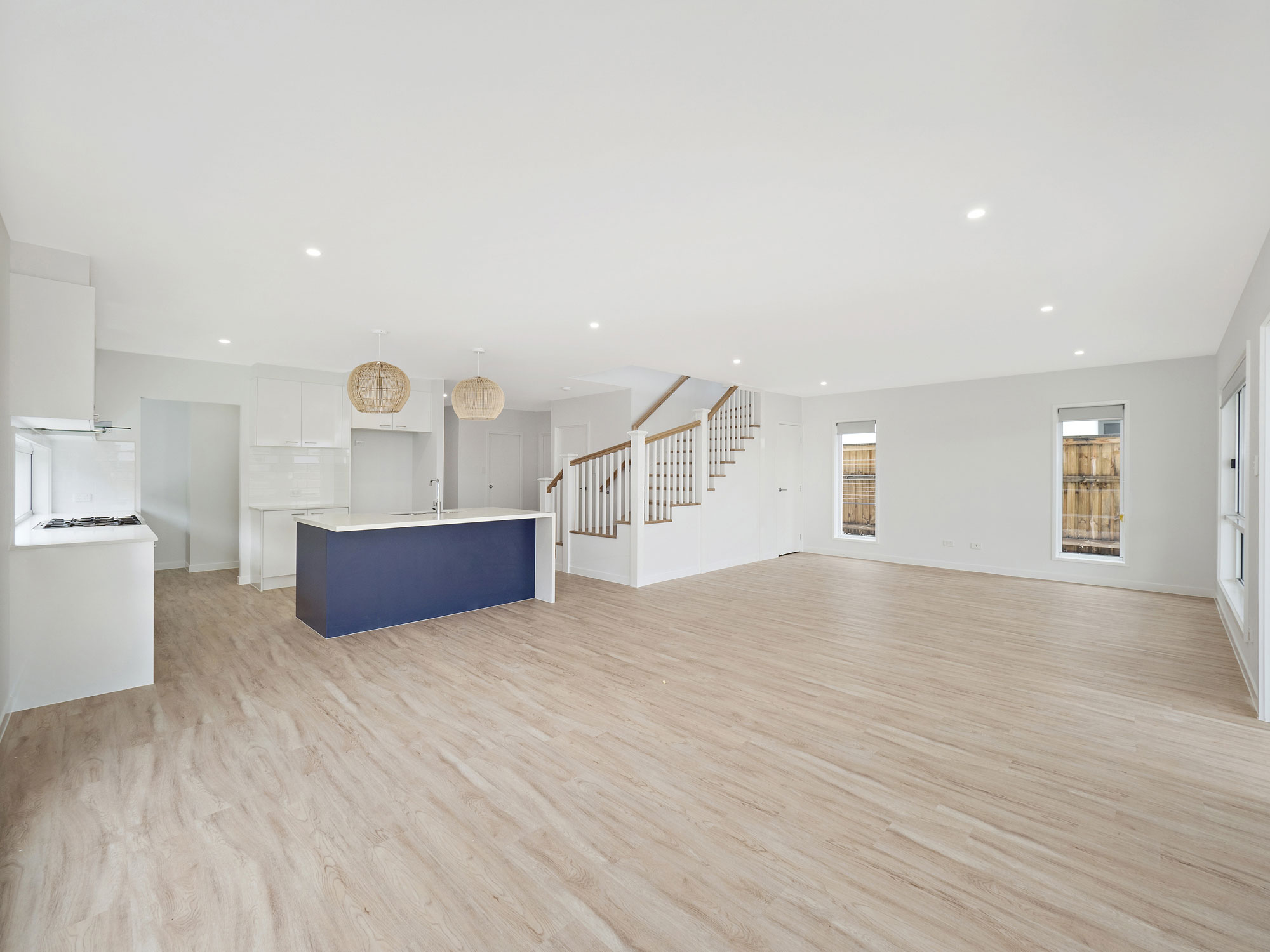 The main lounge before virtual furniture has been added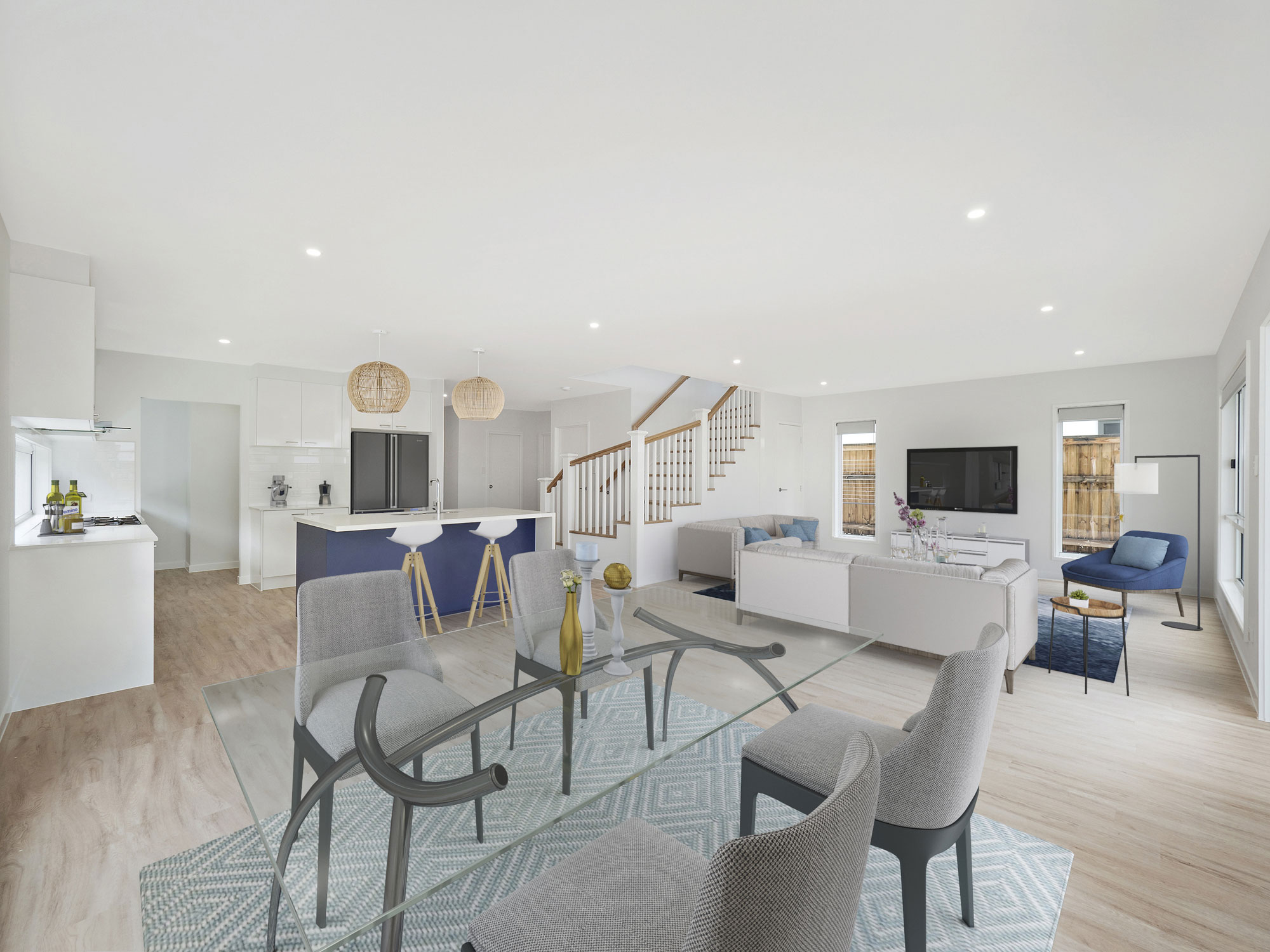 The main lounge with virtual furniture provides a realistic living environment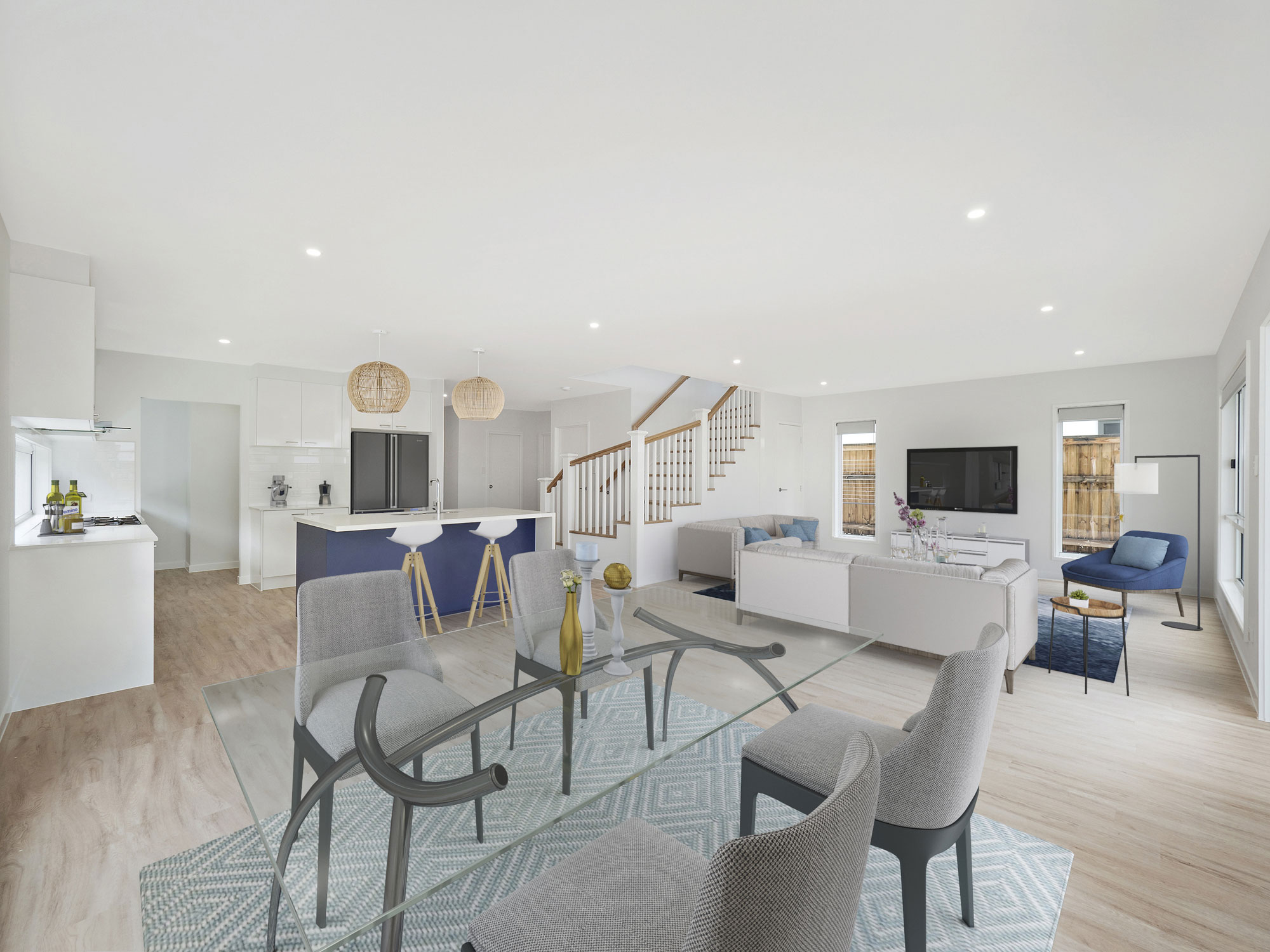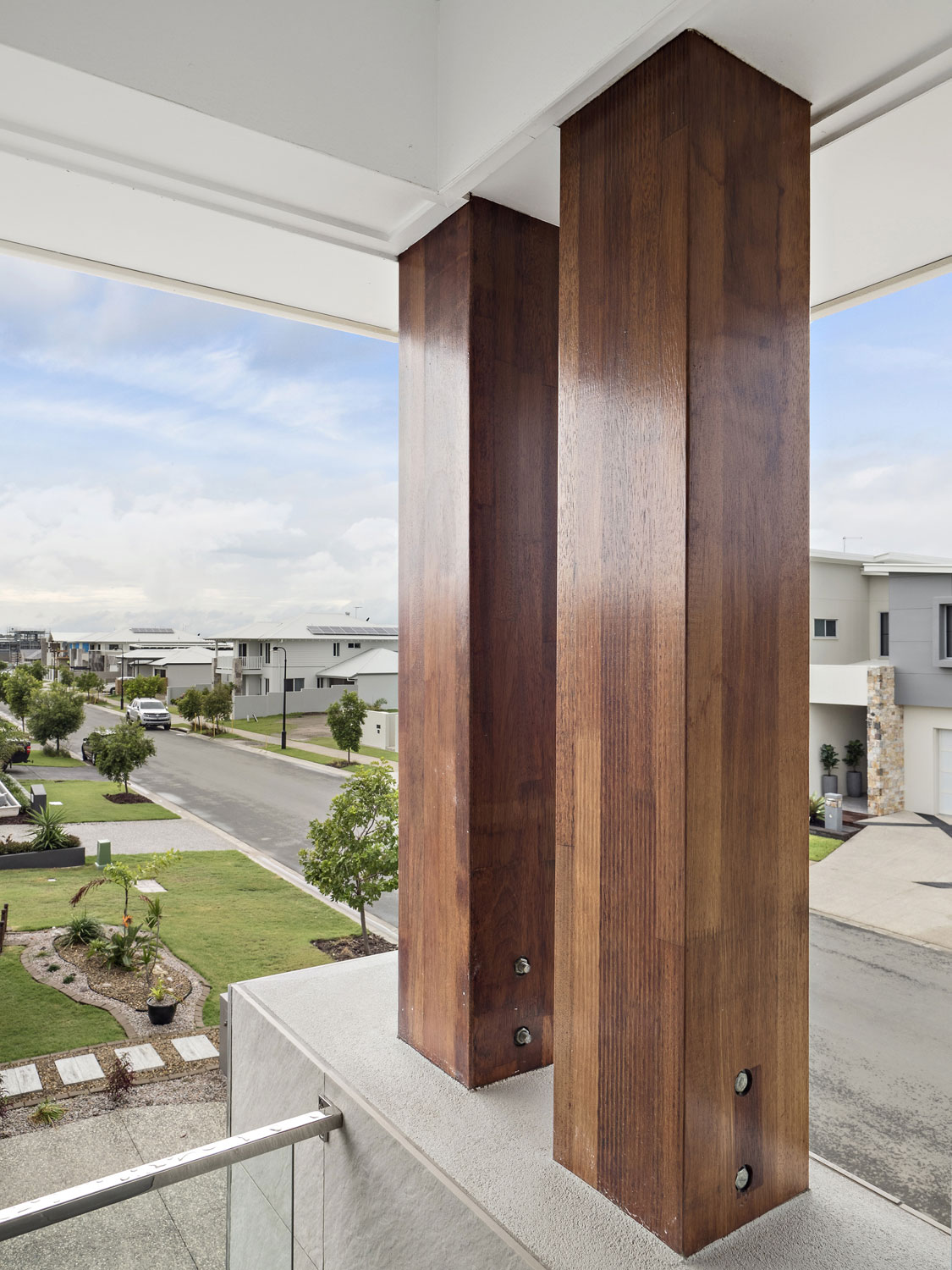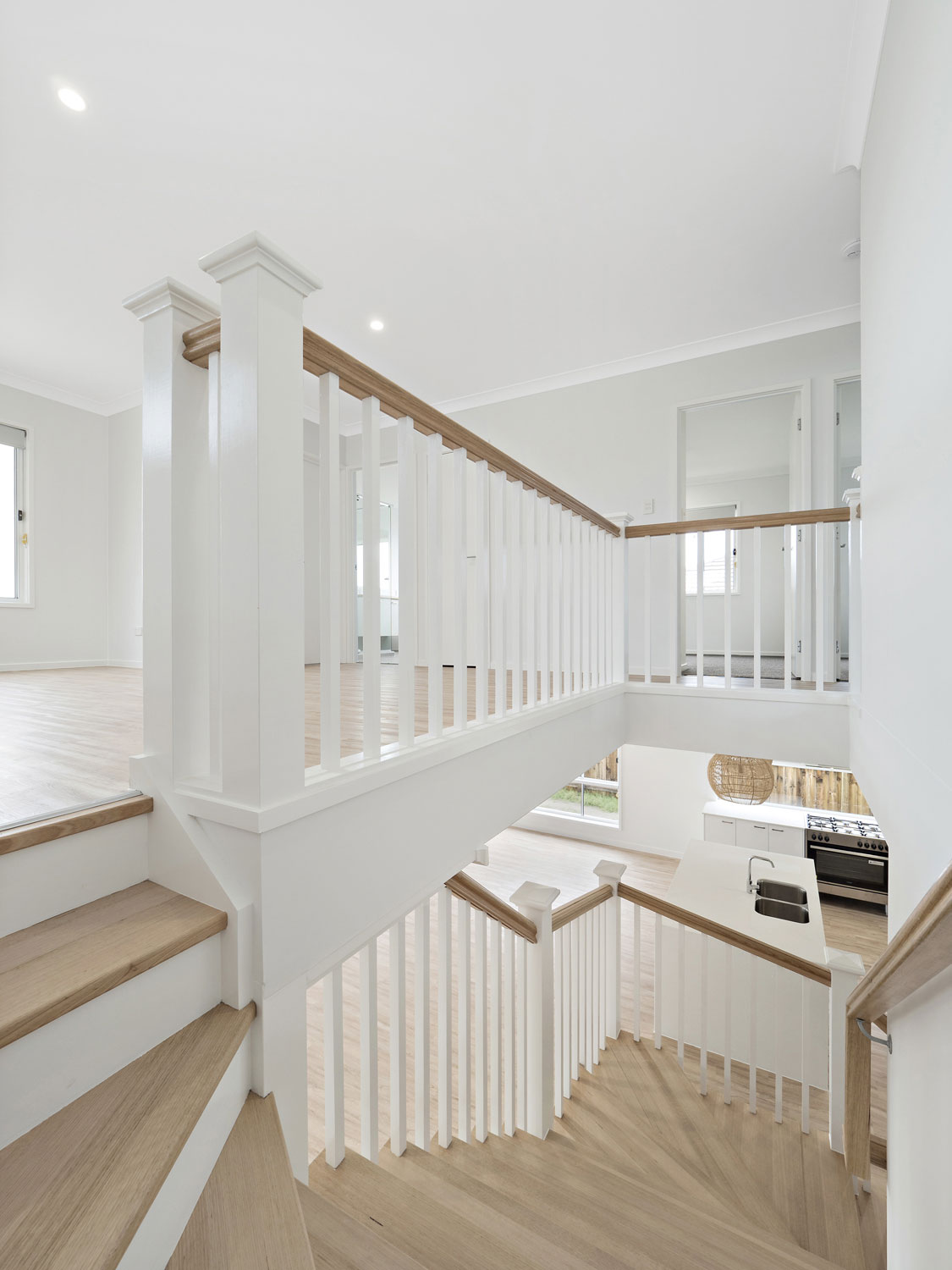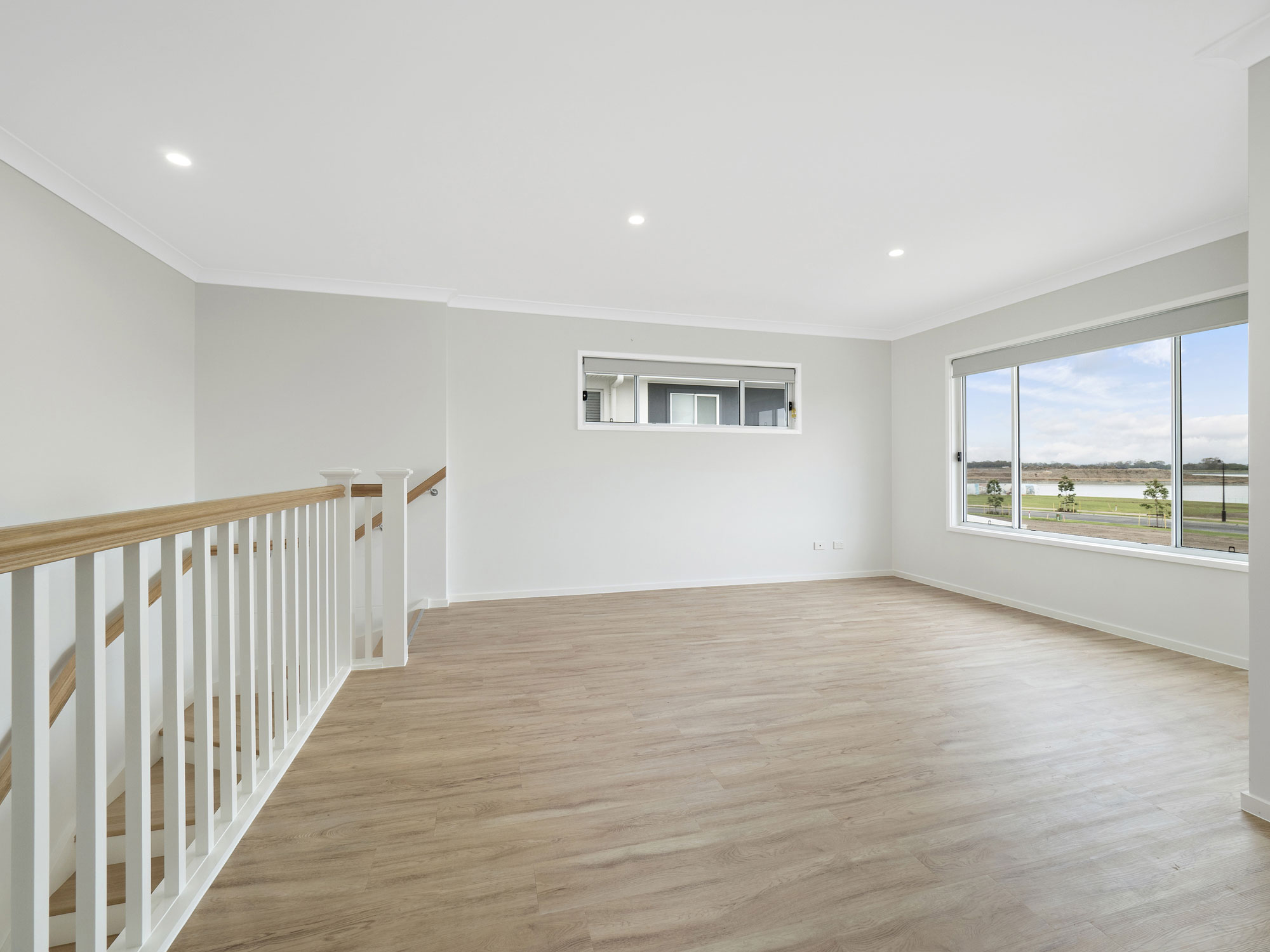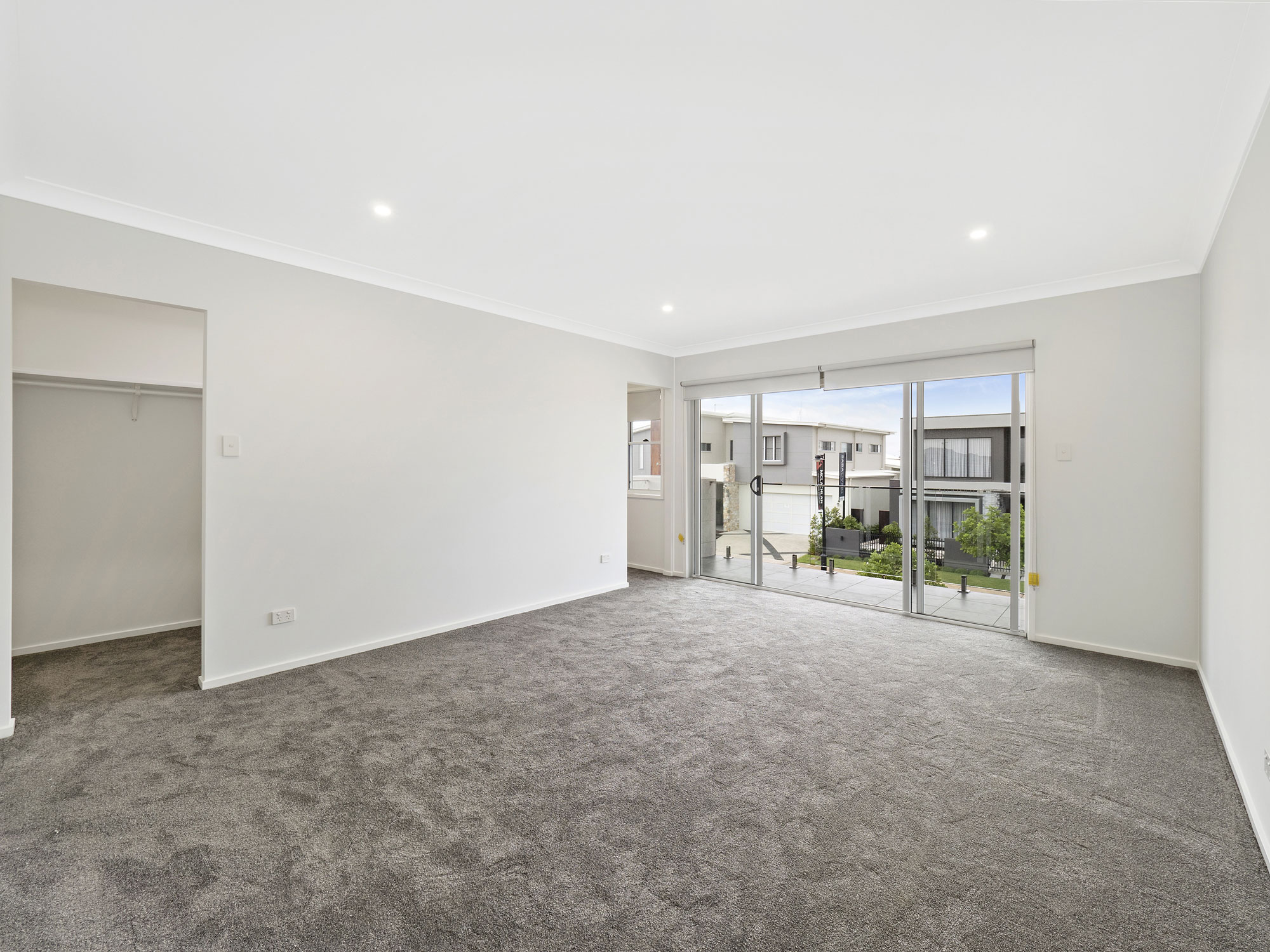 The master bedroom before virtual furniture has been added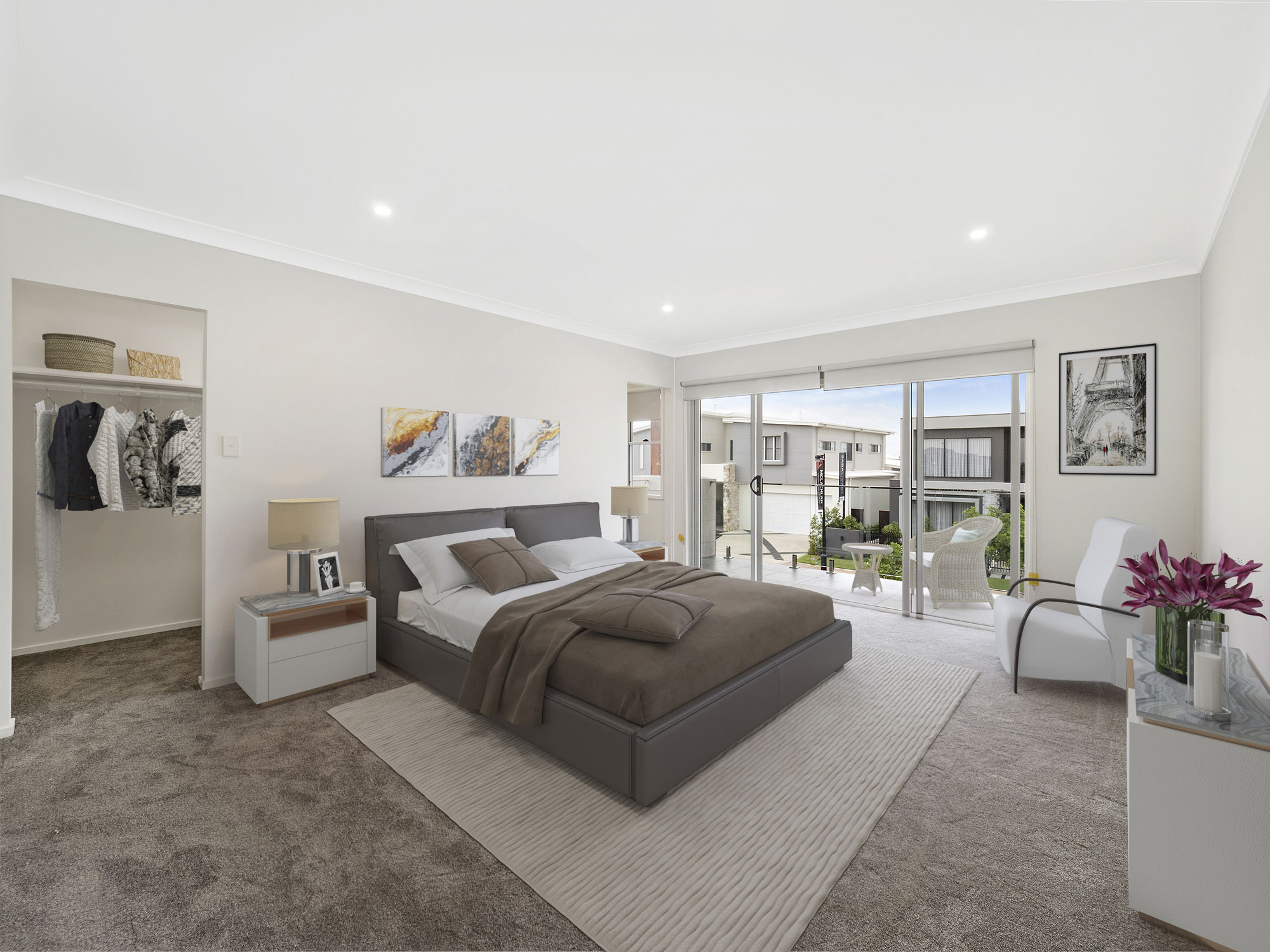 The master bedroom virtual furniture provides a realistic living environment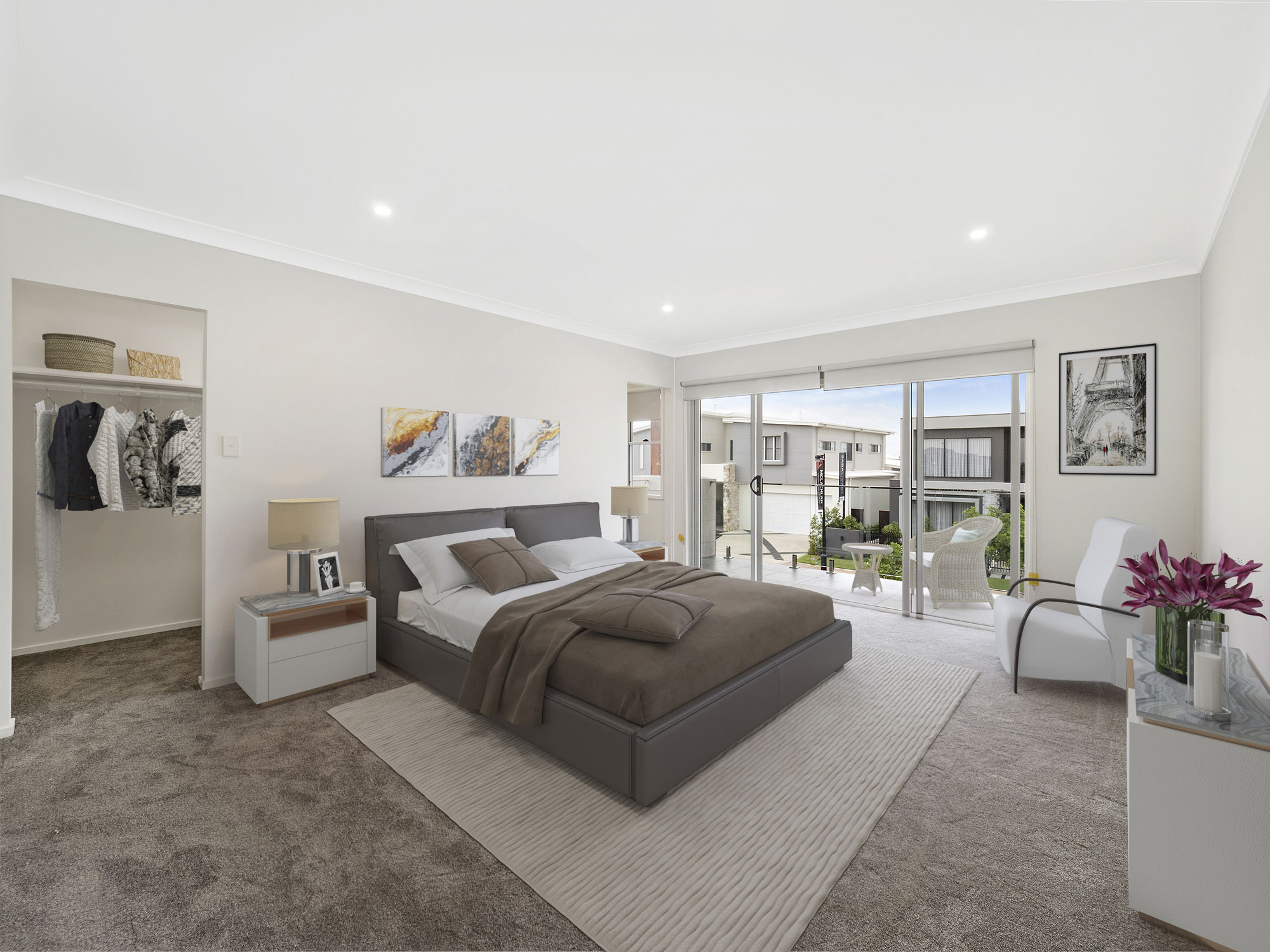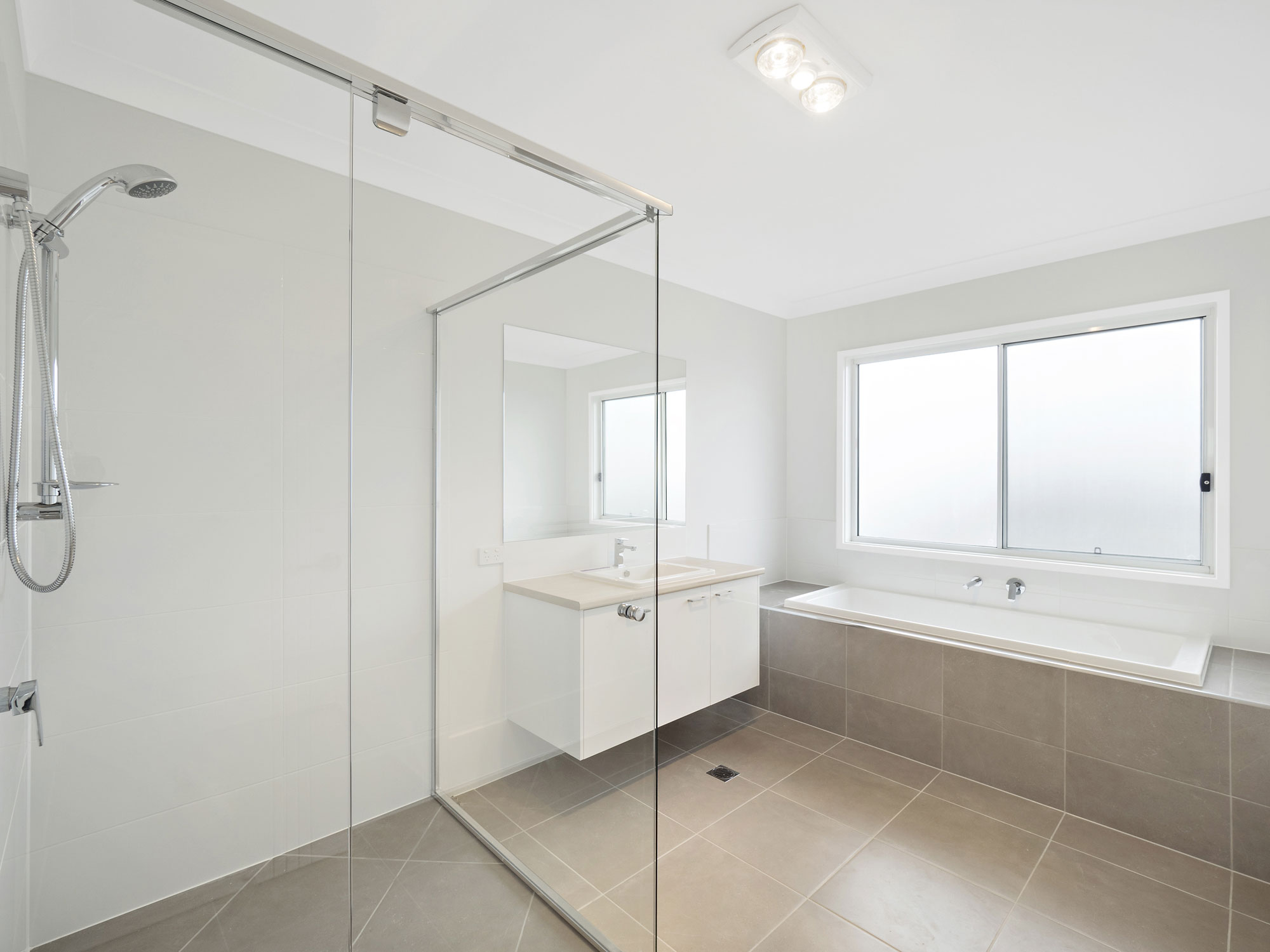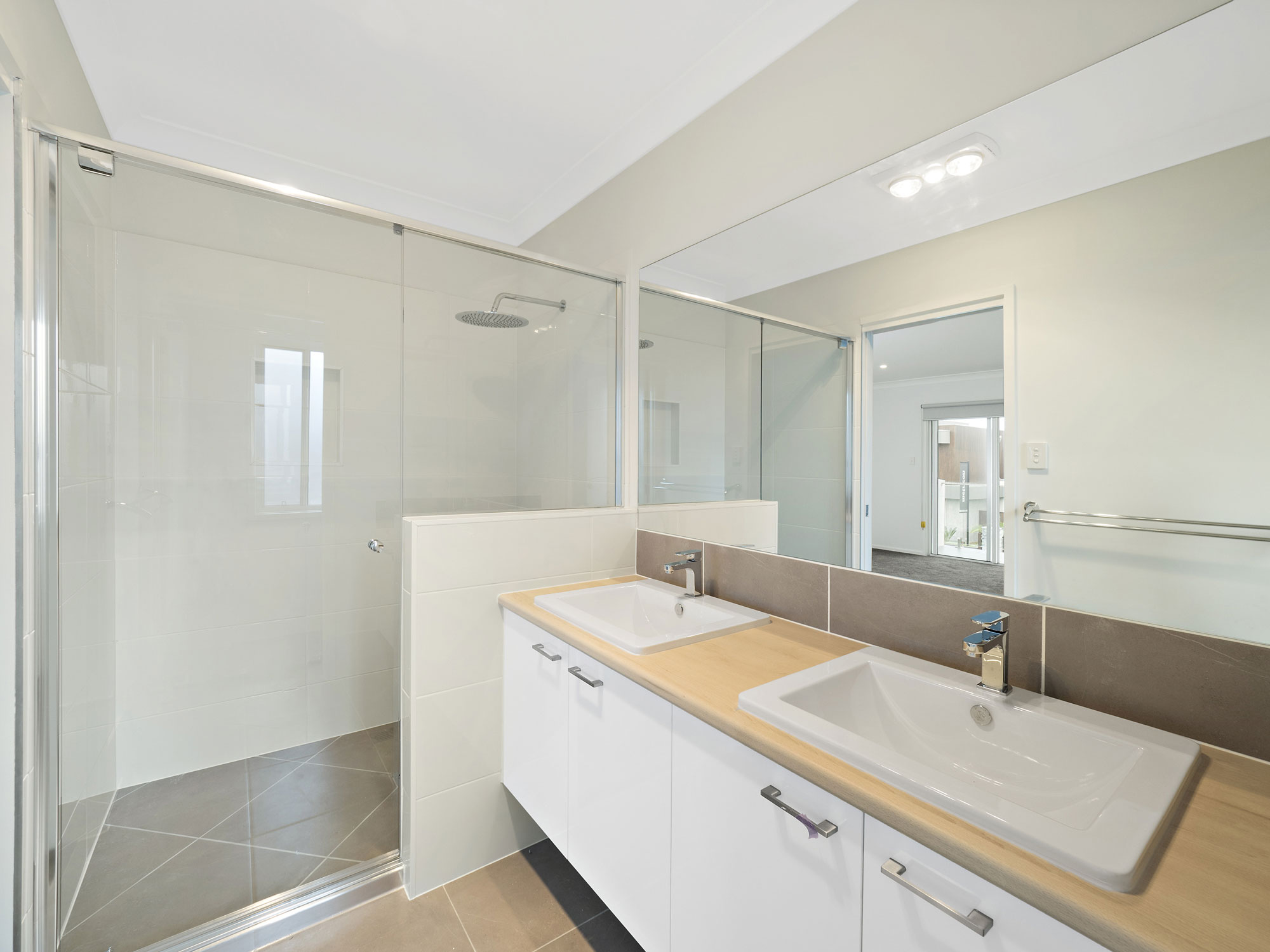 While I love photographing people's homes, I also cover apartments, residential homes, commercial and industrial large format buildings and provide drone photography and drone video services, check it out….
– Contact Me & Make a Booking –

A: 7 Reading St, Paddington 4064
M: 0404 840 001
E: contact@philsavoryphotography.com.au