Unita Retail Enhancement Project 
Photographing sections of the 2018 Gold Coast Commonwealth Games redevelopment site
Completion photography at the Gold Coast 2018 Commonwealth Games Village redevelopment site
Unita Construction Pty Ltd have recently carried out a retail enhancement project at the 2018 Commonwealth Village with the goal to upgrade a lifeless open area into a new retail mall. With Woolworths and BWS recently being opened, in the near future there will be another 20+ specialty shops to cater for the new community that's moving in.
The client was looking for 20-30 photographs to capture the final product for a bank presentation. I was asked to take professional photographs matching the position, angle and focal length of previously taken photographs for side by side comparisons in the presentation.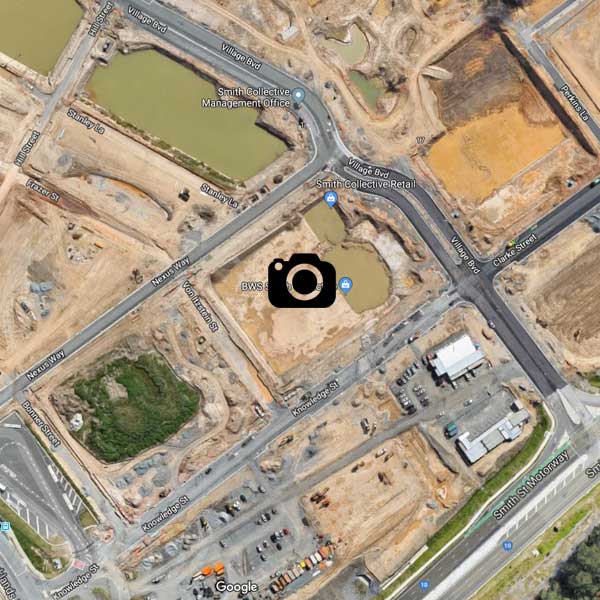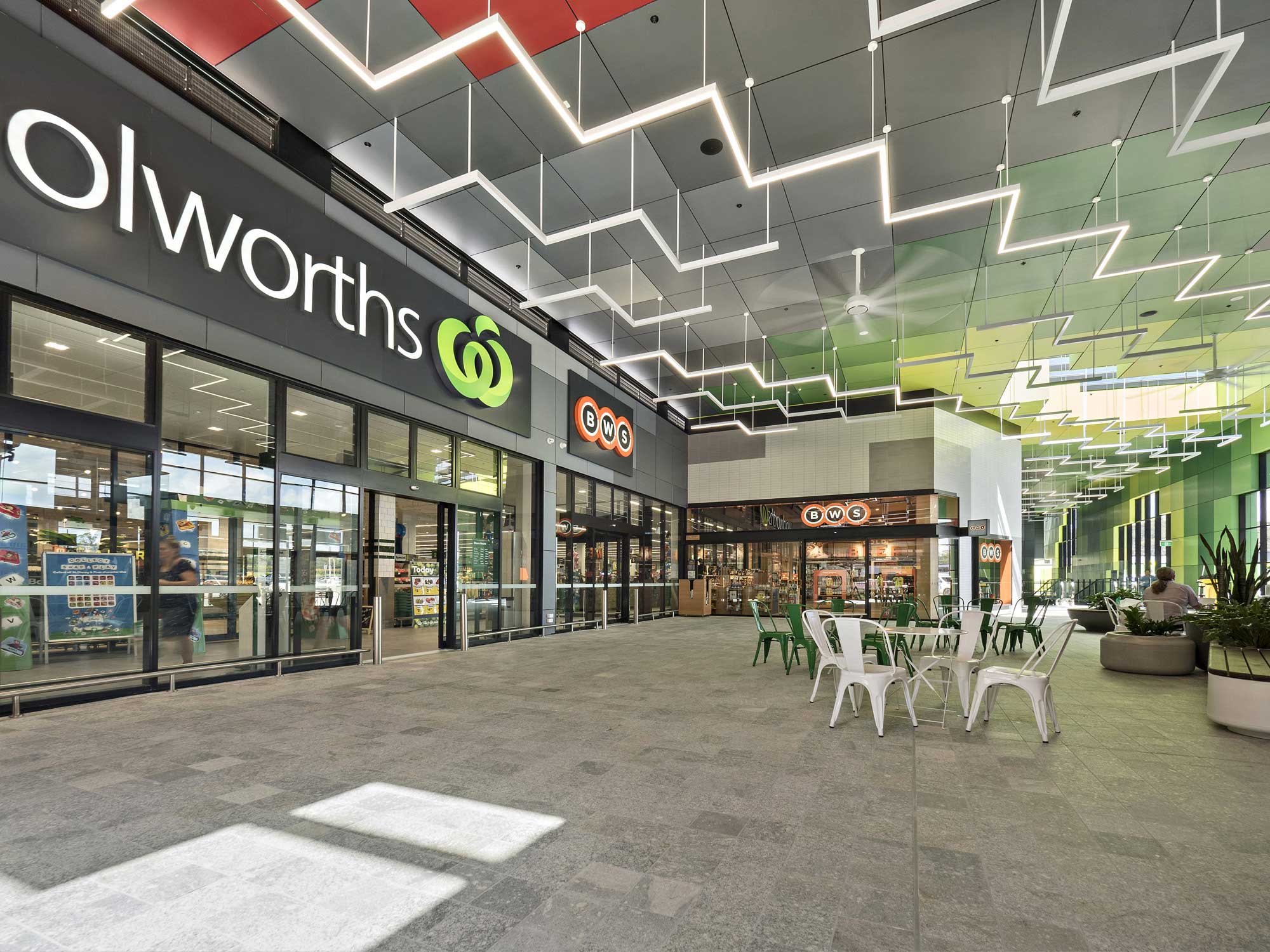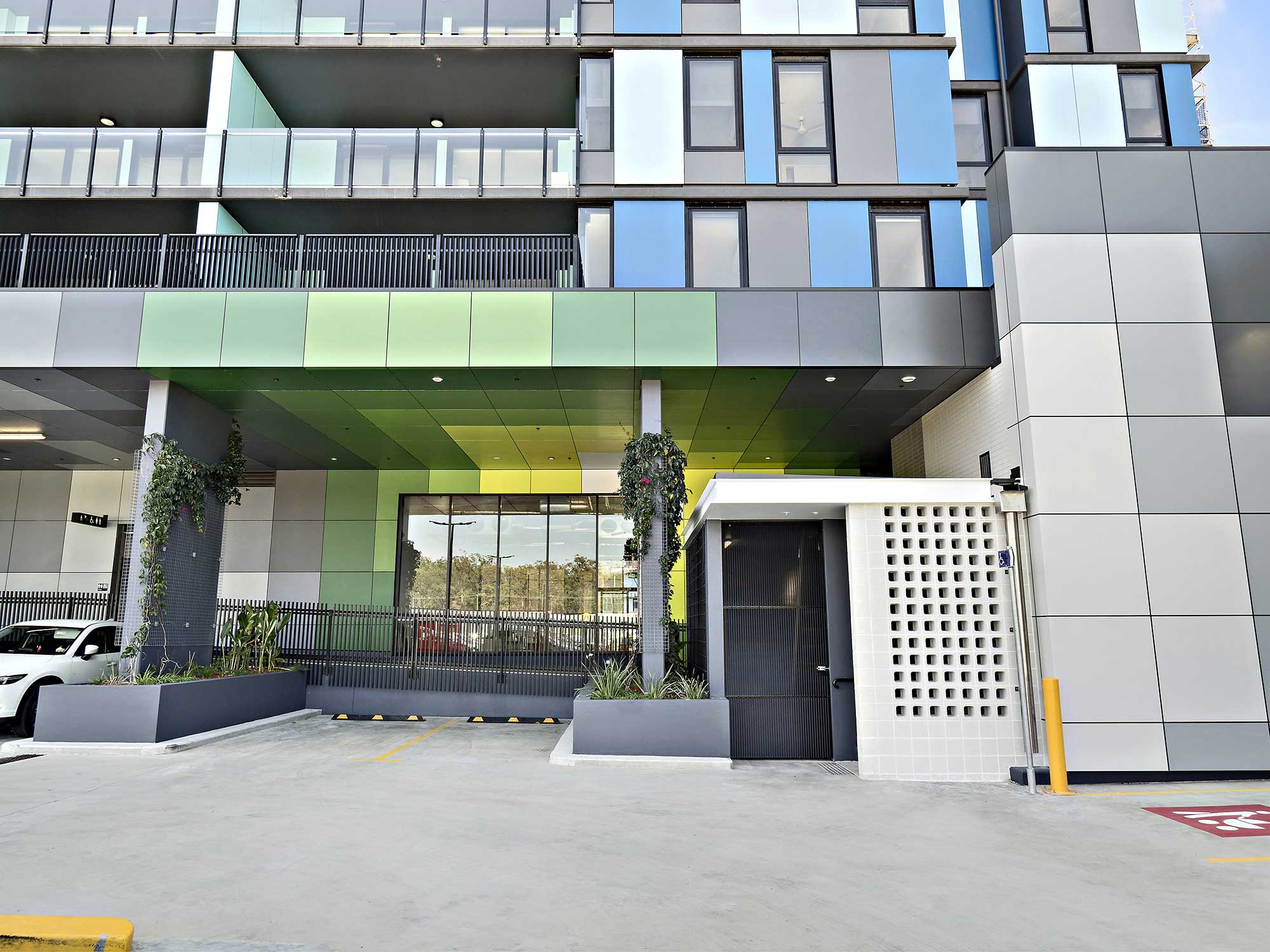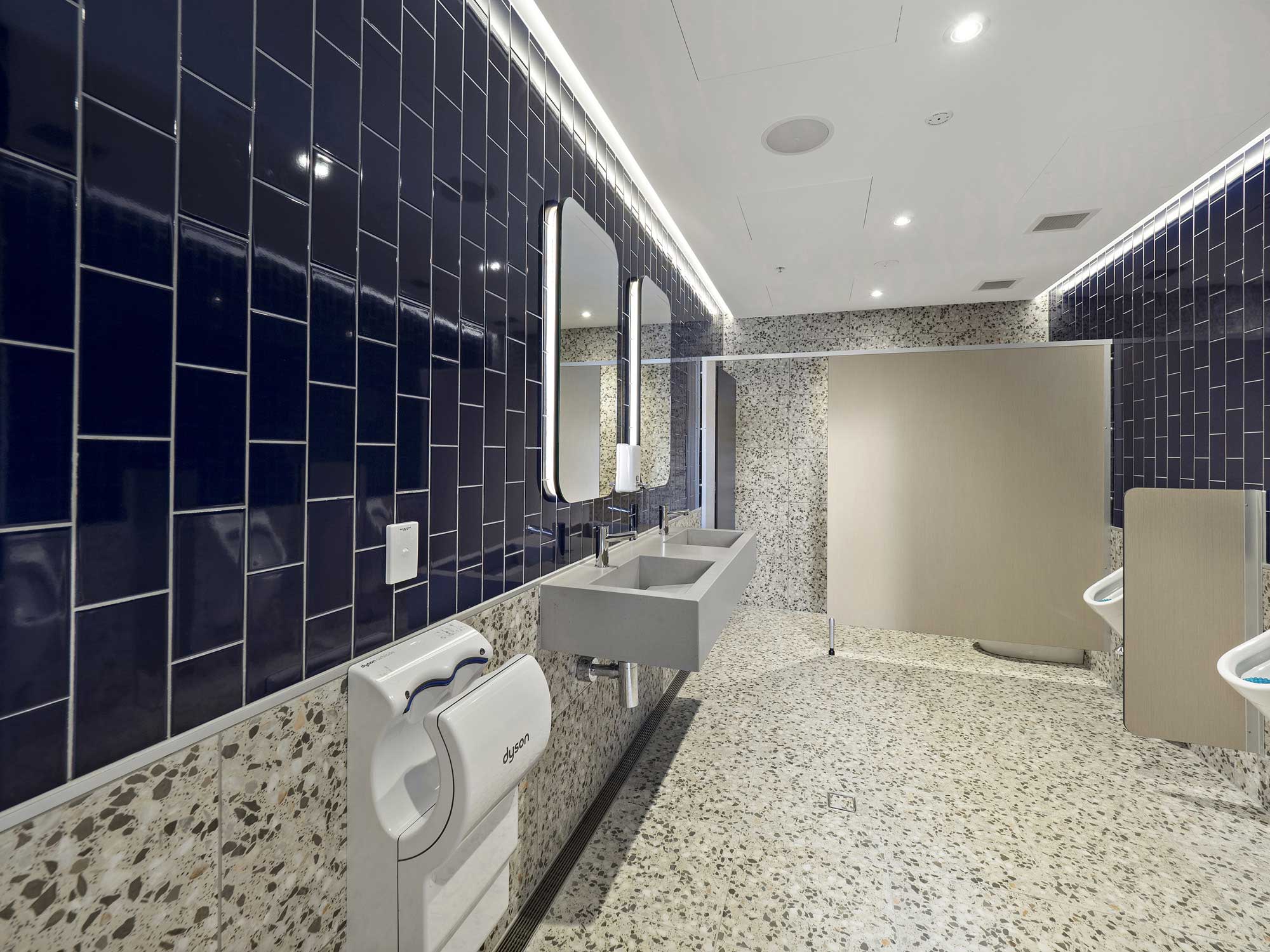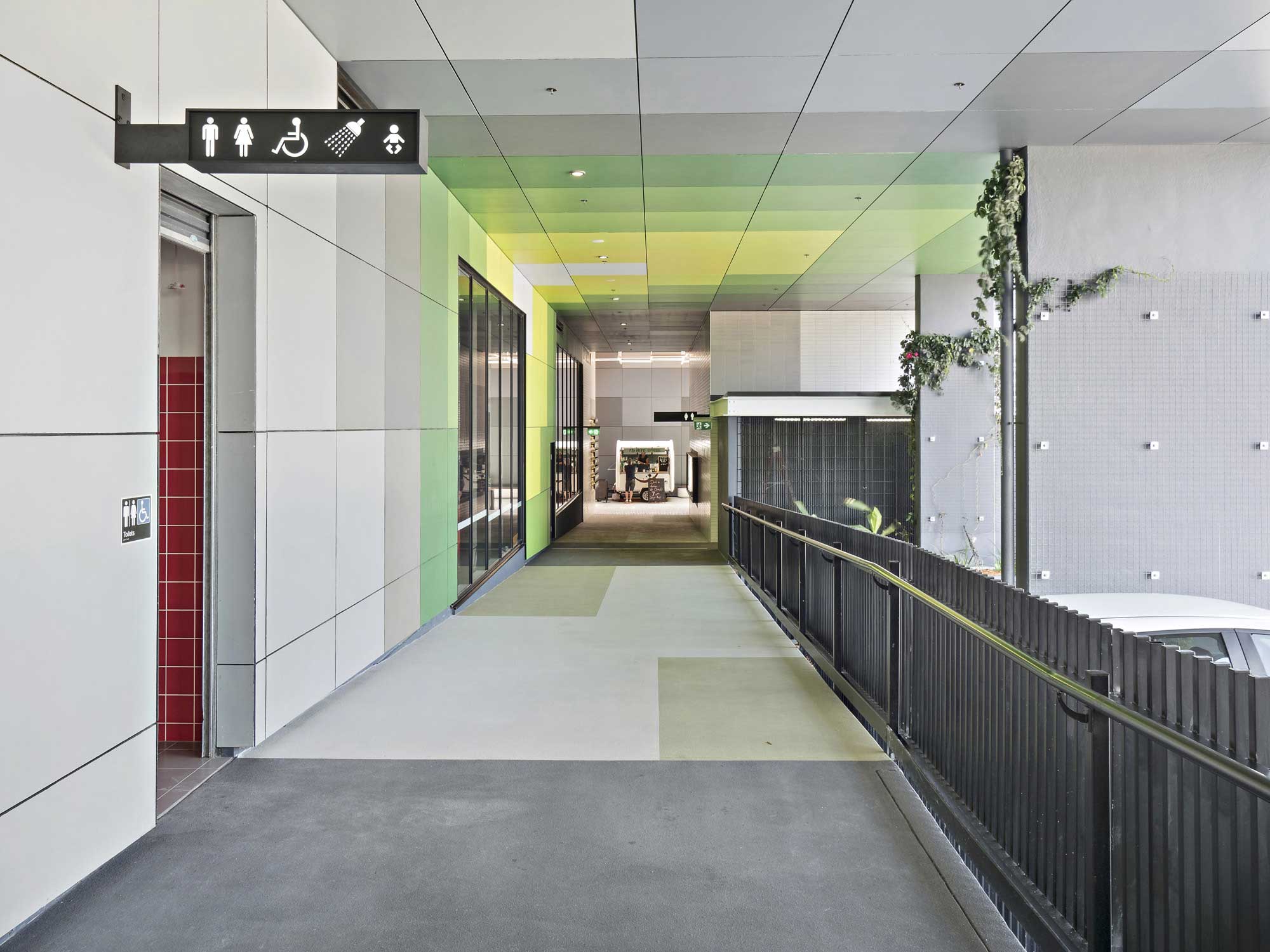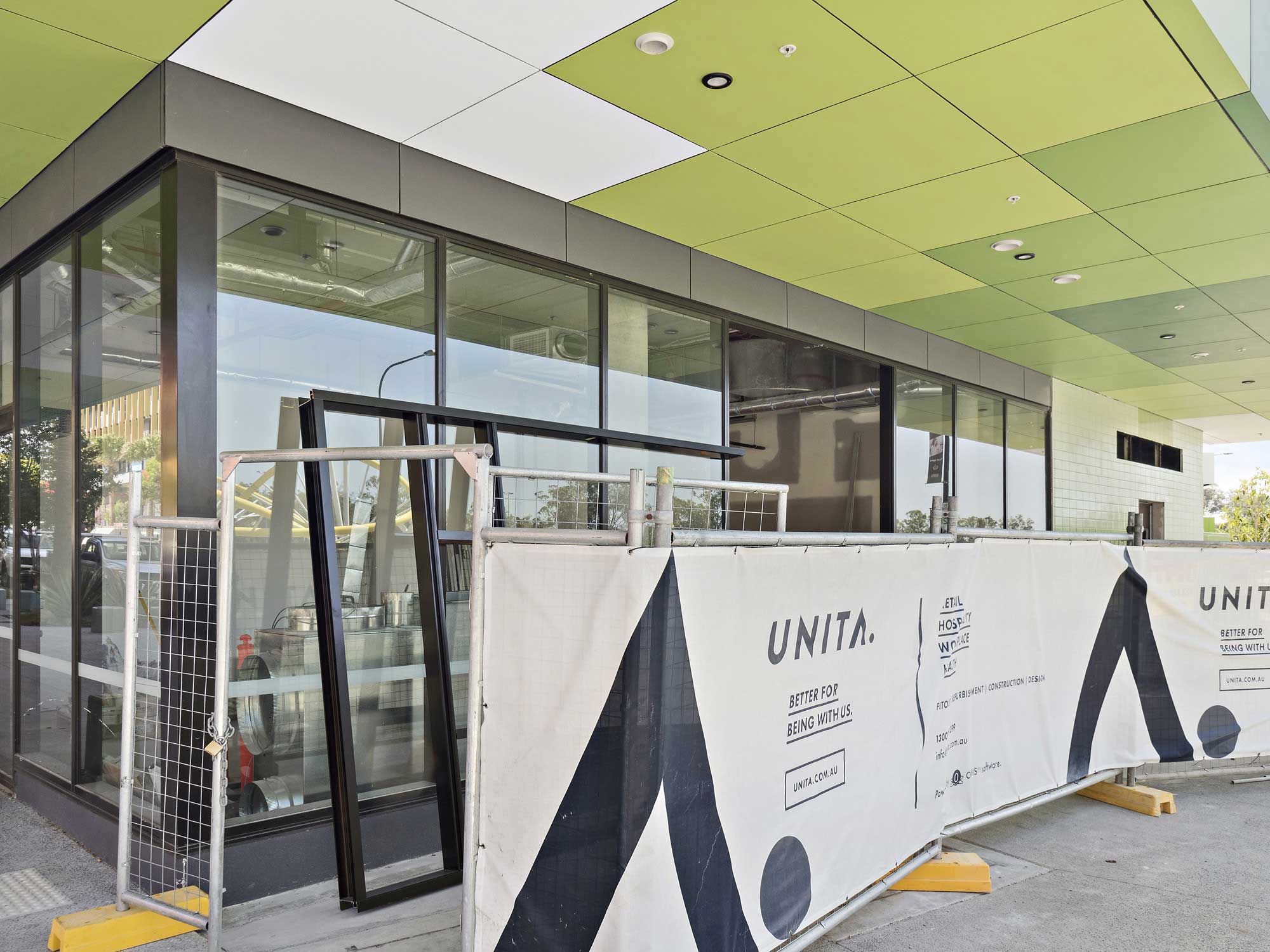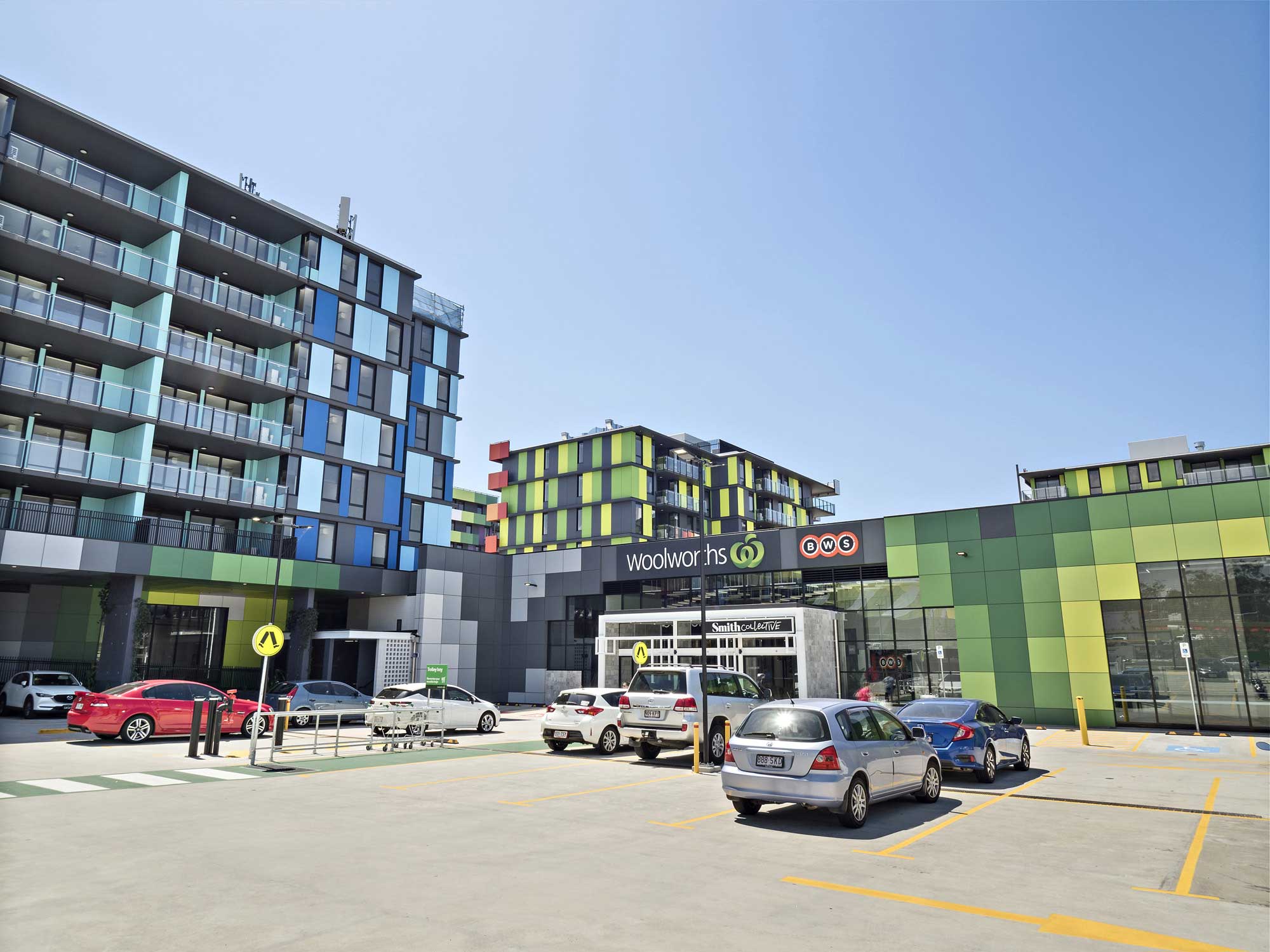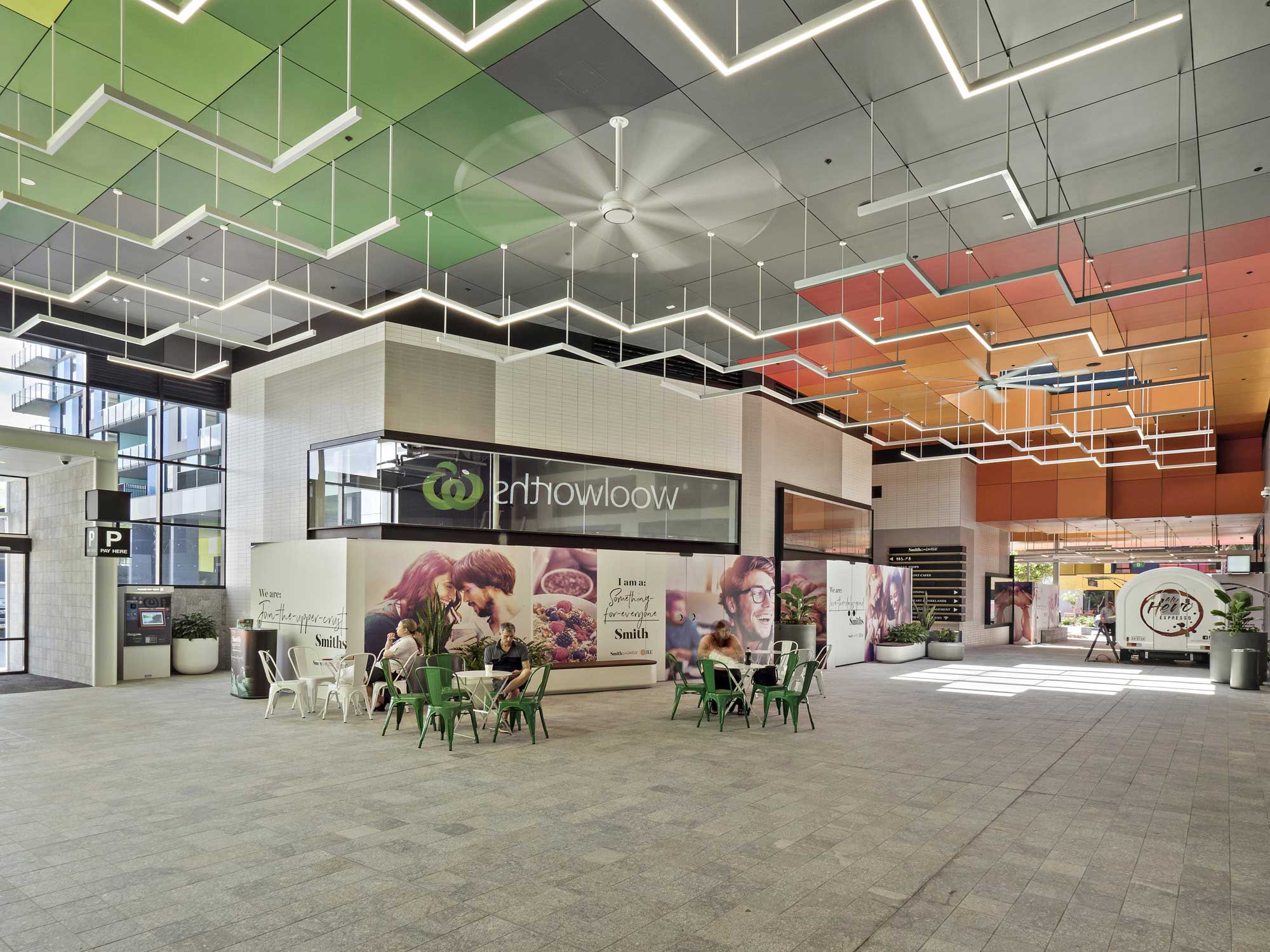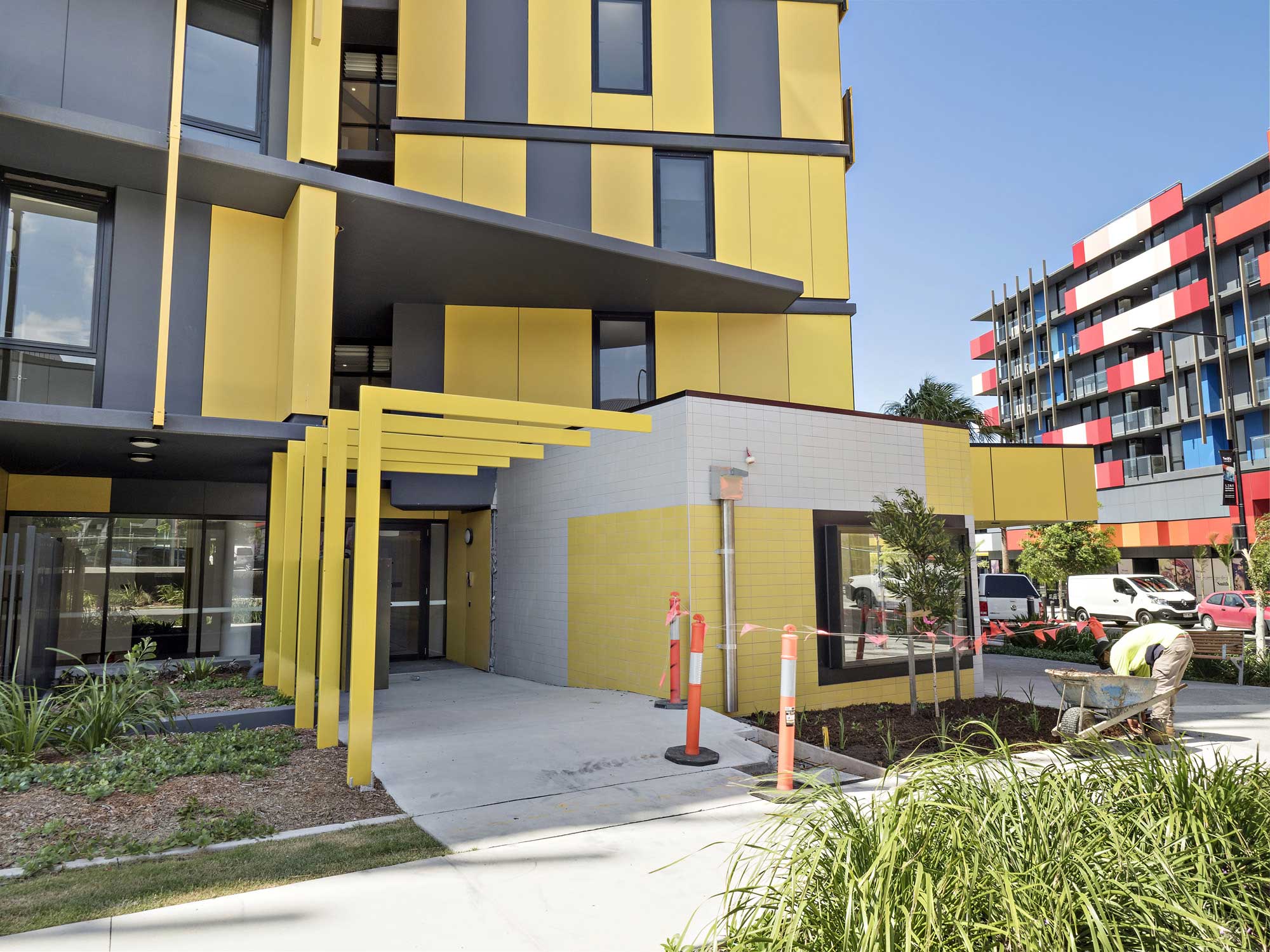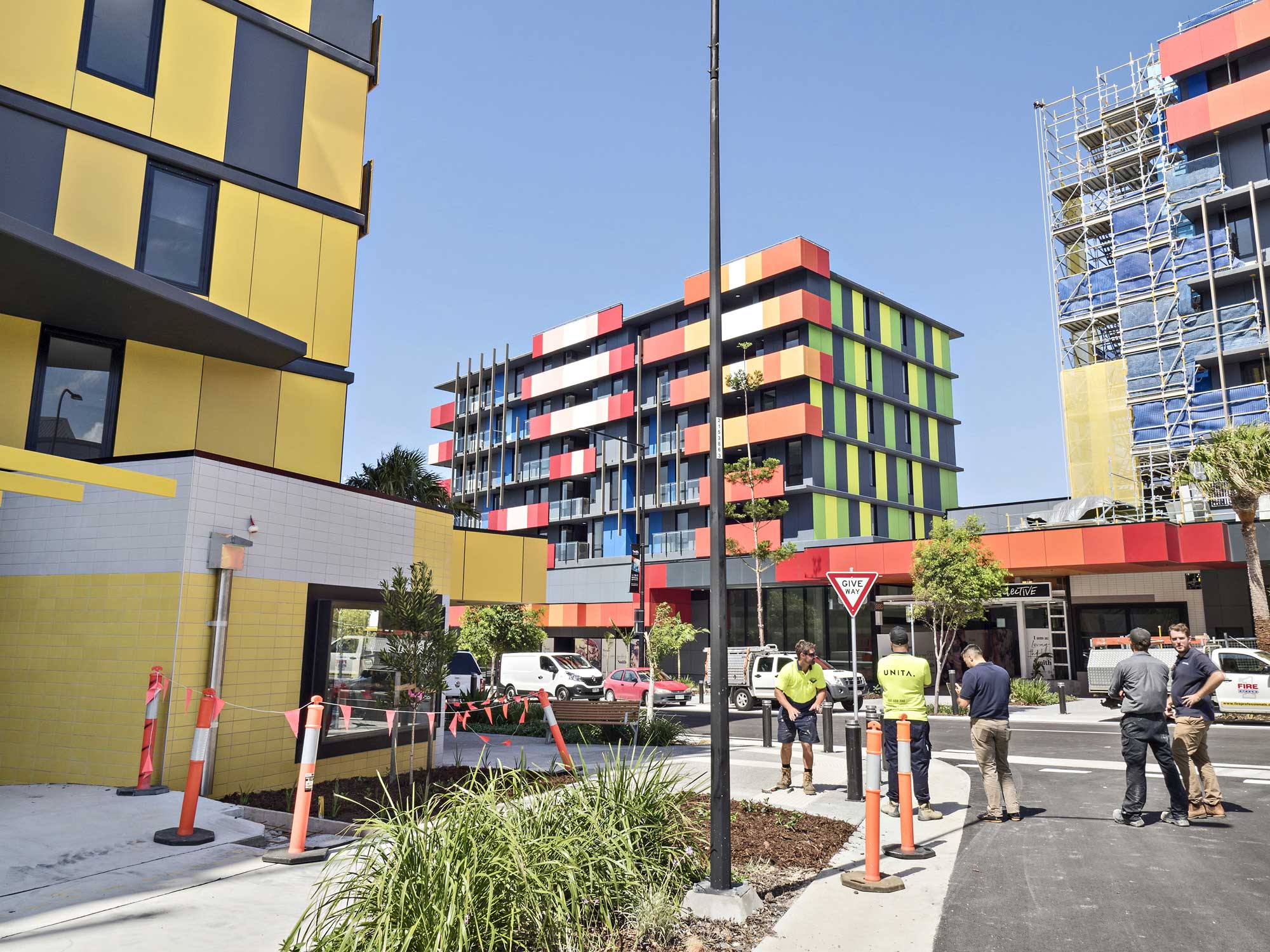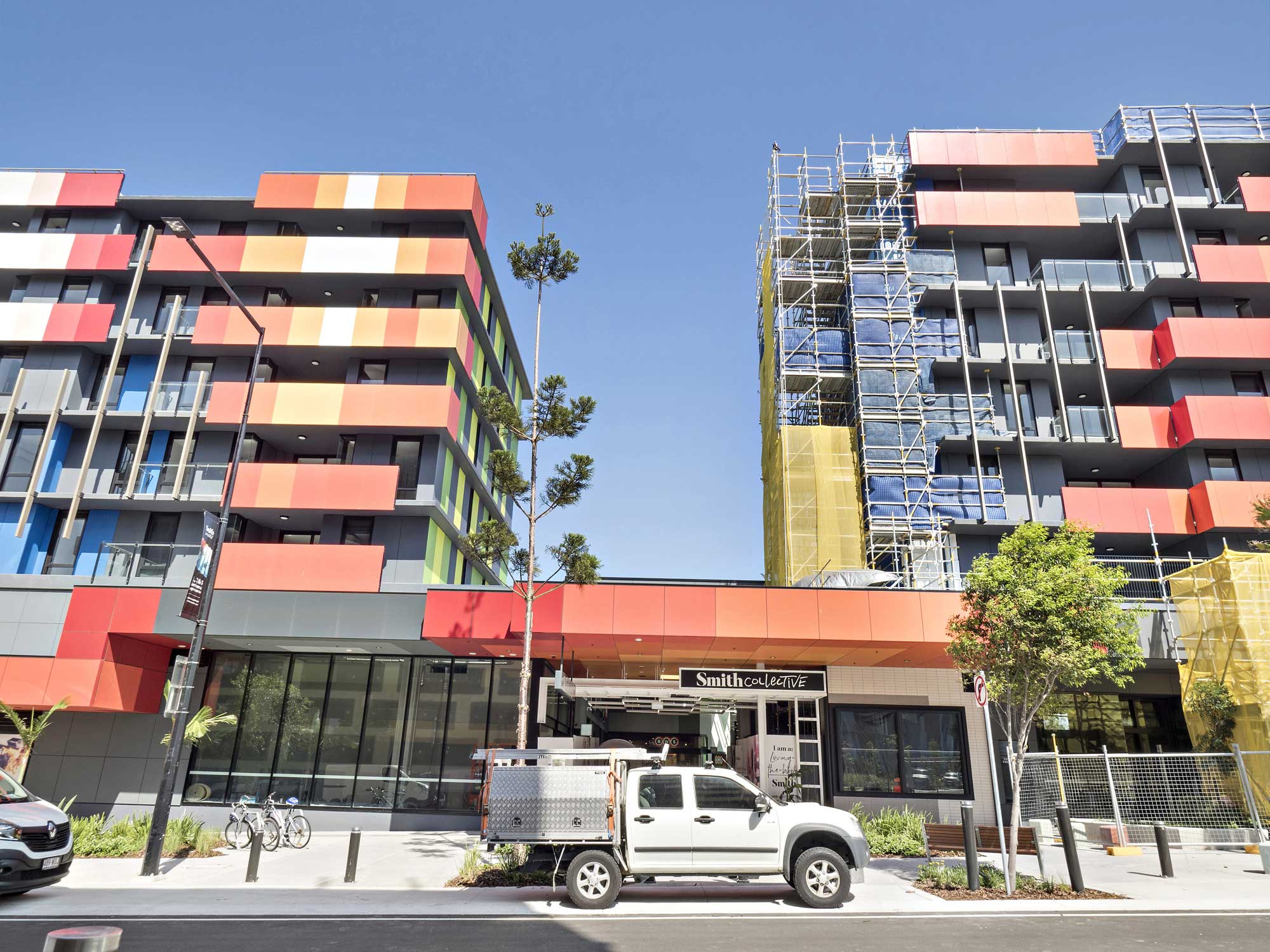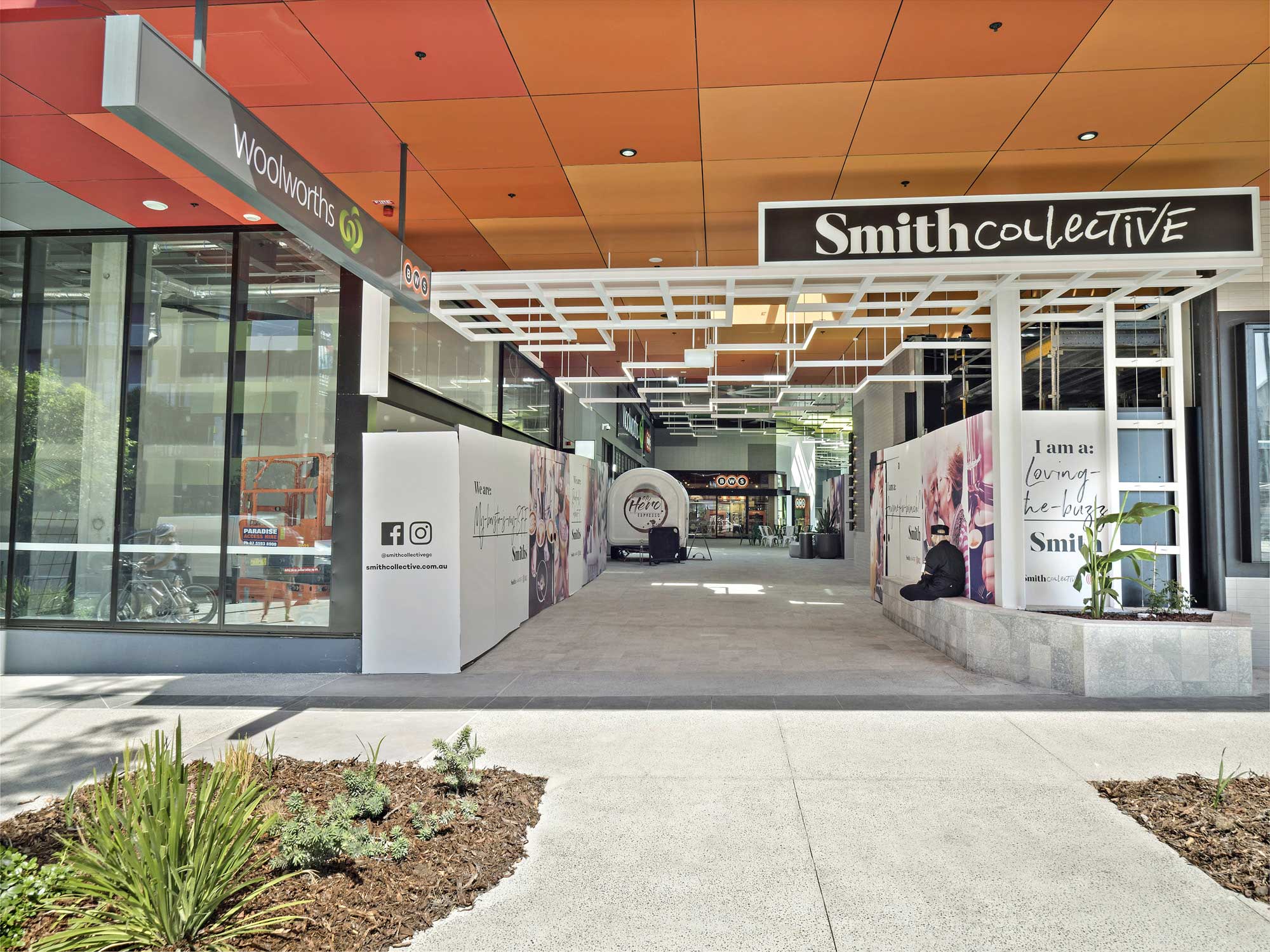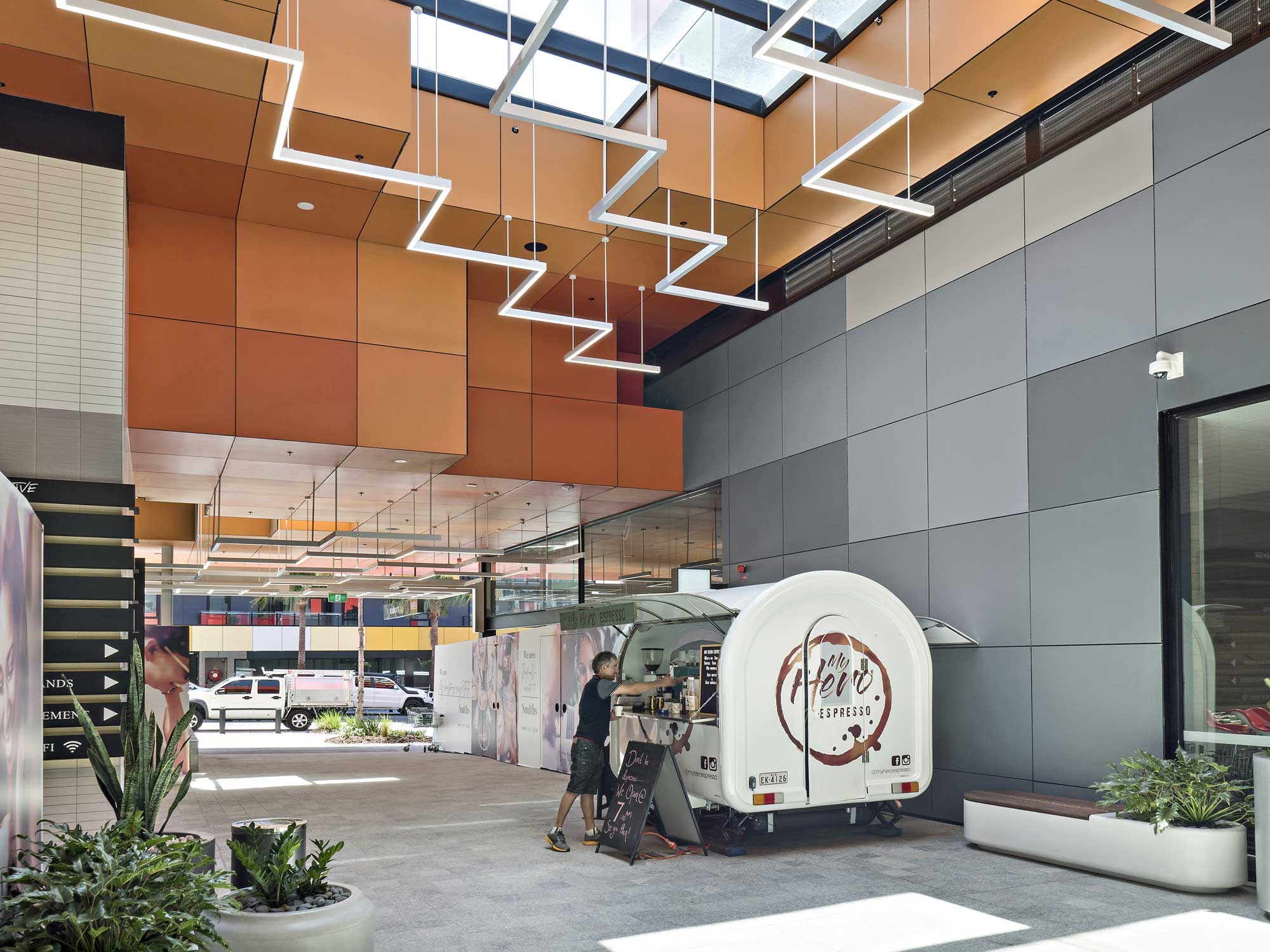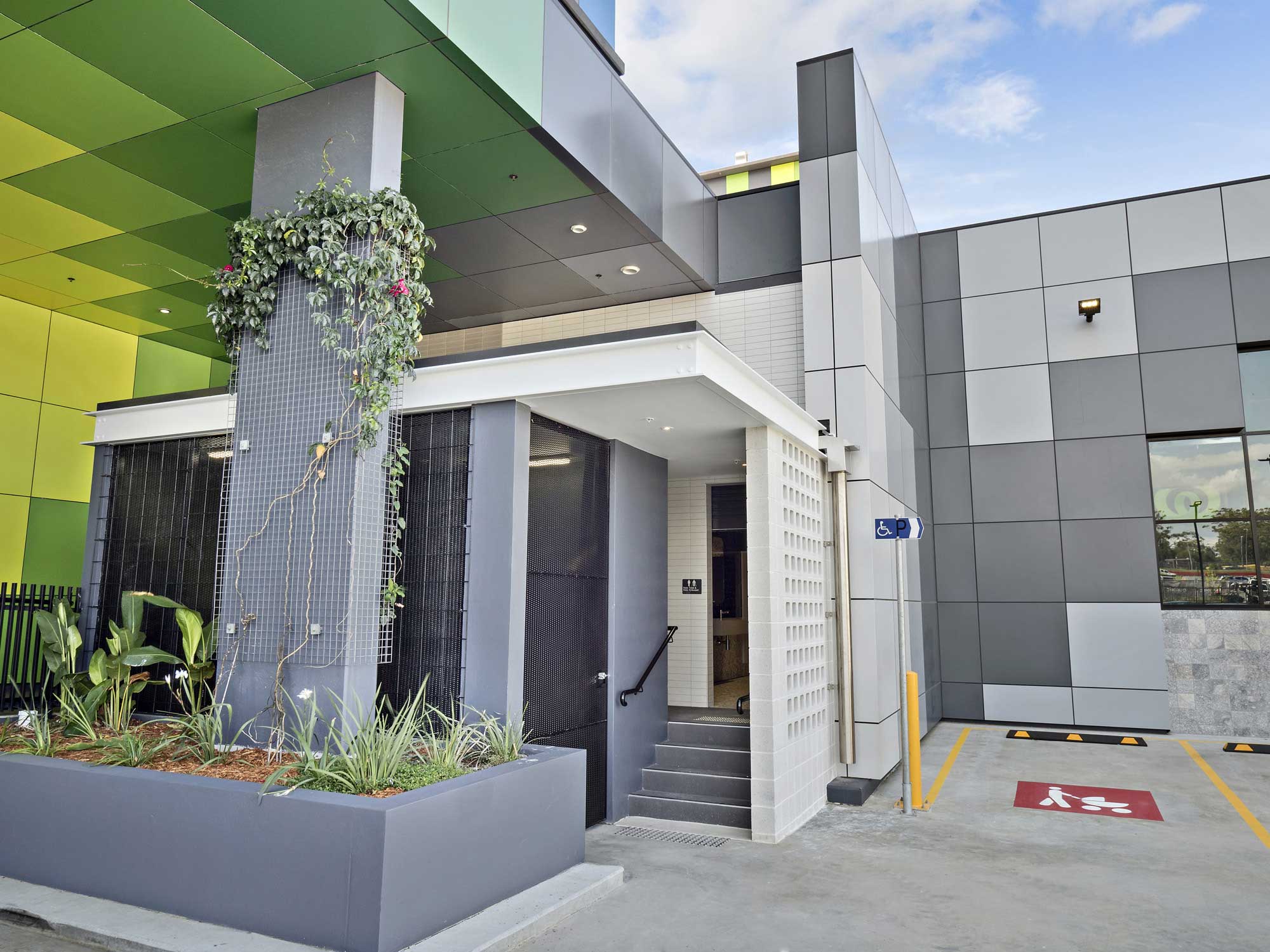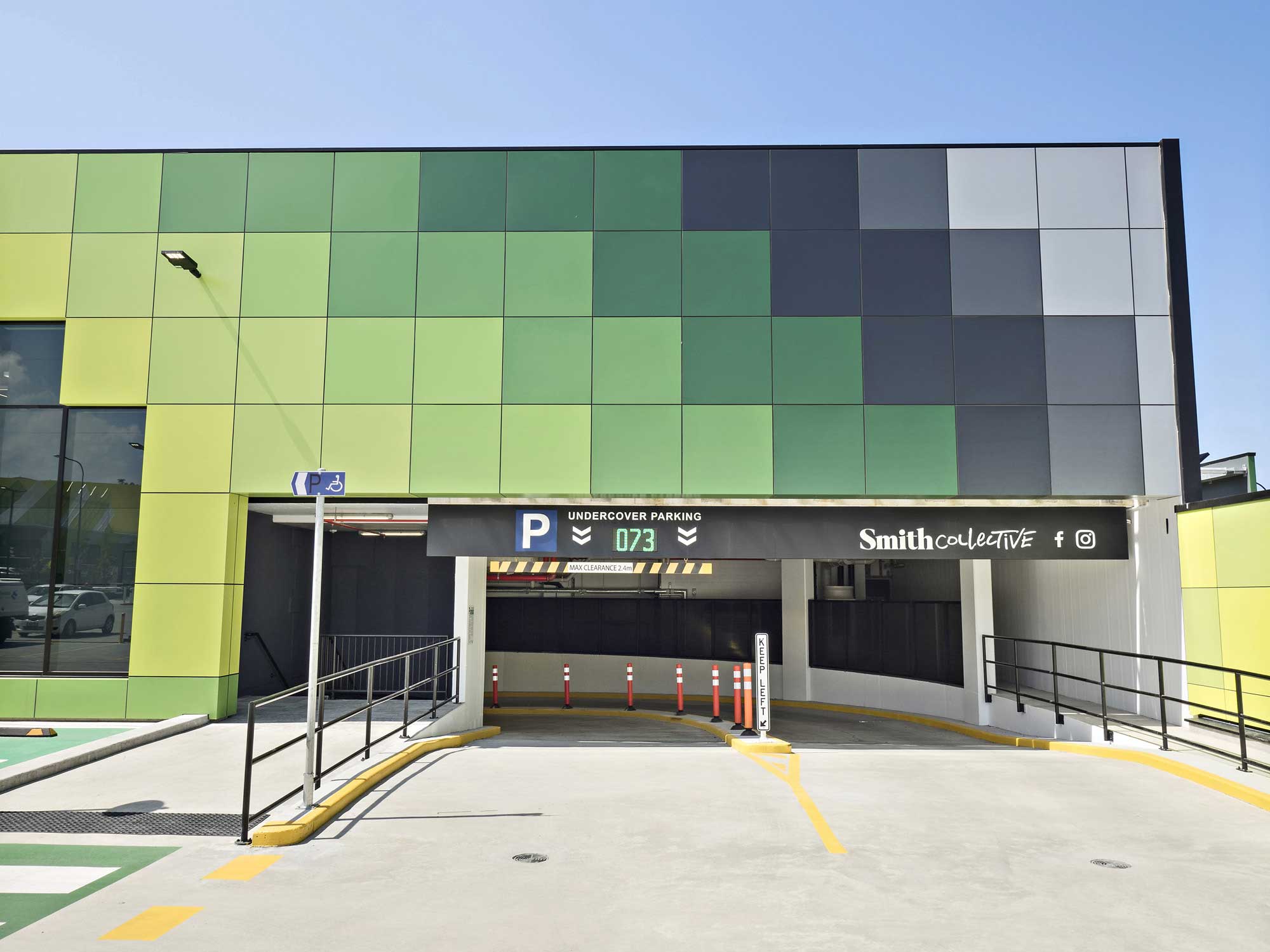 While I love photographing retail spaces and construction, I also cover apartments, residential homes, commercial and industrial large format buildings and provide drone photography and drone video services, check it out….
– Contact Me & Make a Booking –

A: 7 Reading St, Paddington 4064
M: 0404 840 001
E: contact@philsavoryphotography.com.au