@ 27 Florence St Newstead
Photographing a 5 story home at 27 Florence St Newstead that has 4 apartments built on the front.
Property Development
Constructions Group Pty Ltd had recently finished the construction of a new home/apartment block at 27 Florence St Newstead and requested photographs be taken of each apartment plus the main areas of the home including roof top entertainment area/pool  and all the main rooms and living spaces of one of the home that is situated behind the apartments.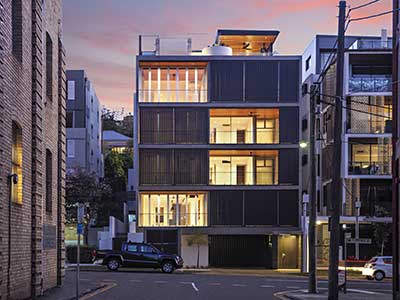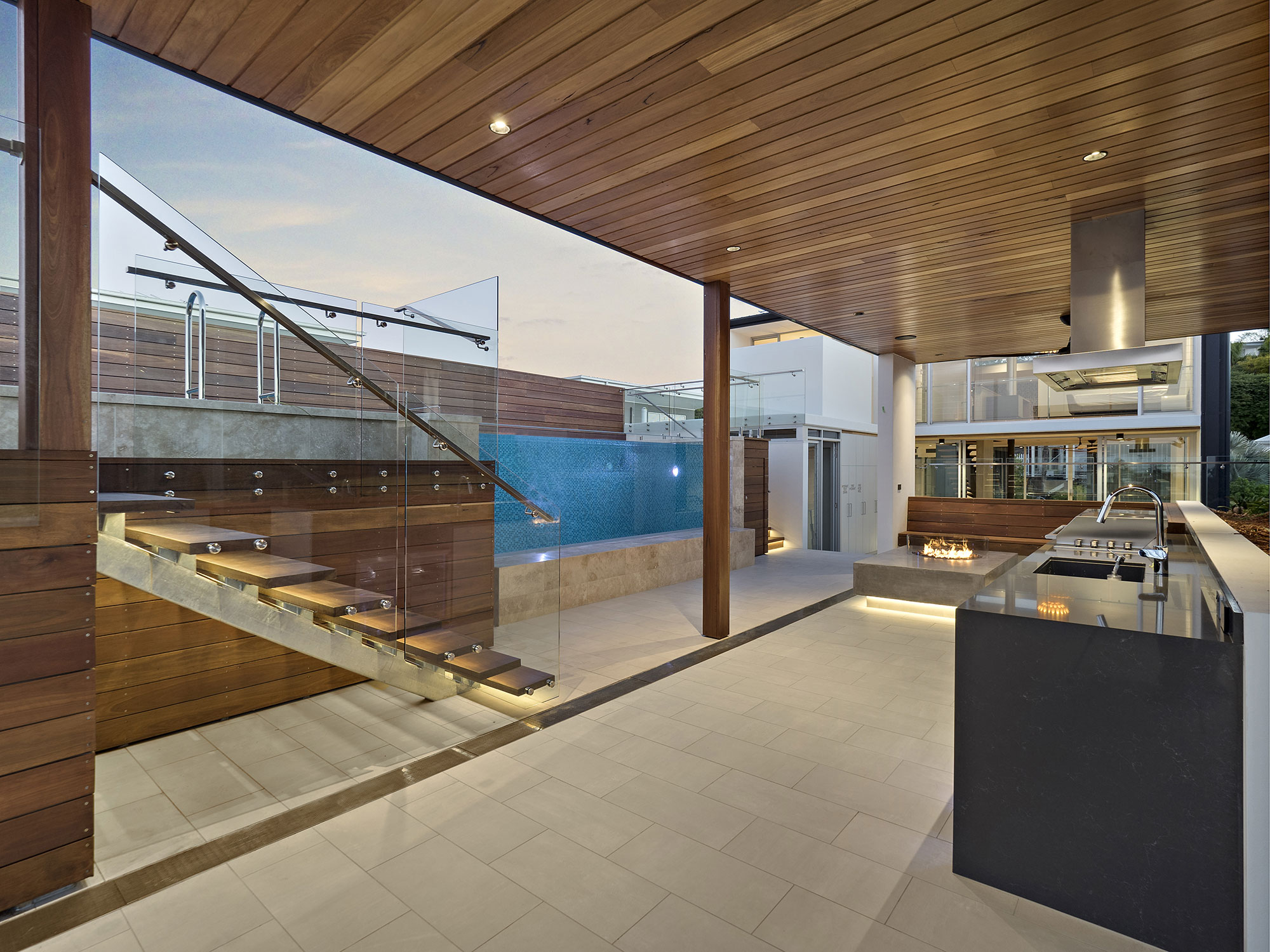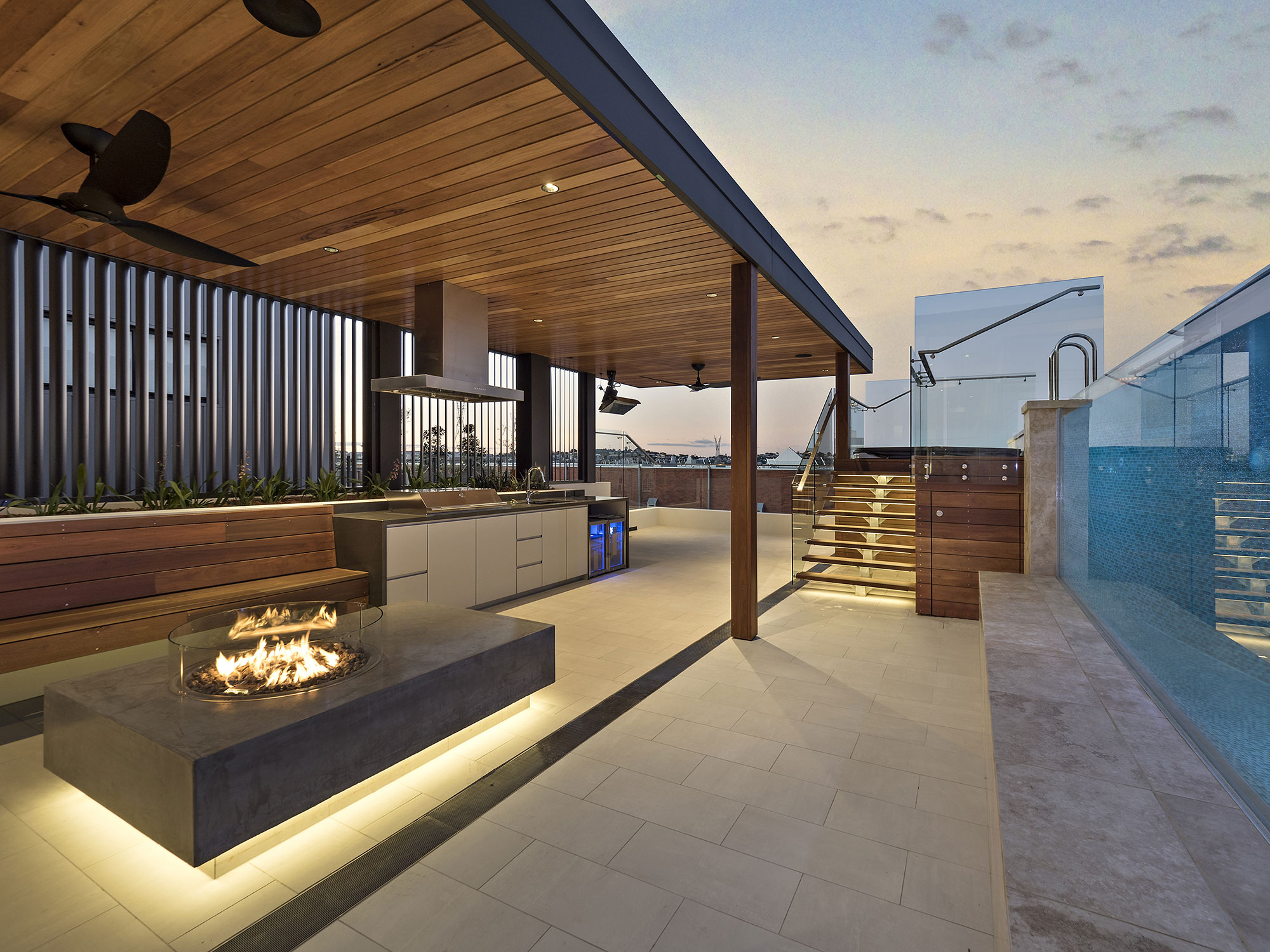 While I love photographing people's homes, I also cover apartments, commercial and industrial large format buildings and provide drone photography and drone video services, check it out….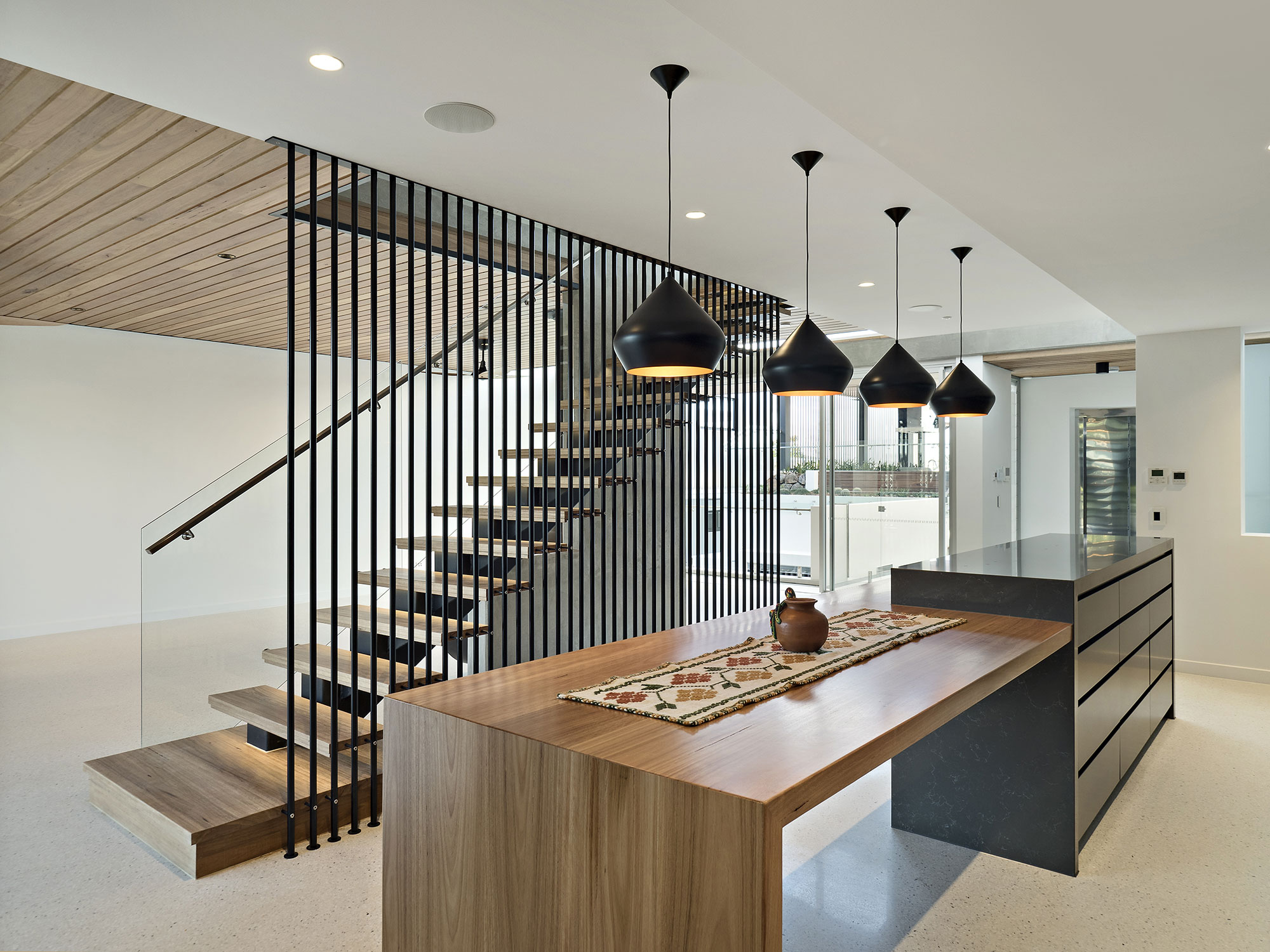 More Constructions Group Pty Ltd Projects
Photographing the exterior of a commercial building at Anzac Ave, Redcliffe
Photographing the Swiss Bel hotel at South Brisbane
Verde Apartments, Cameron St West End
Photographing a new building at the Genesis College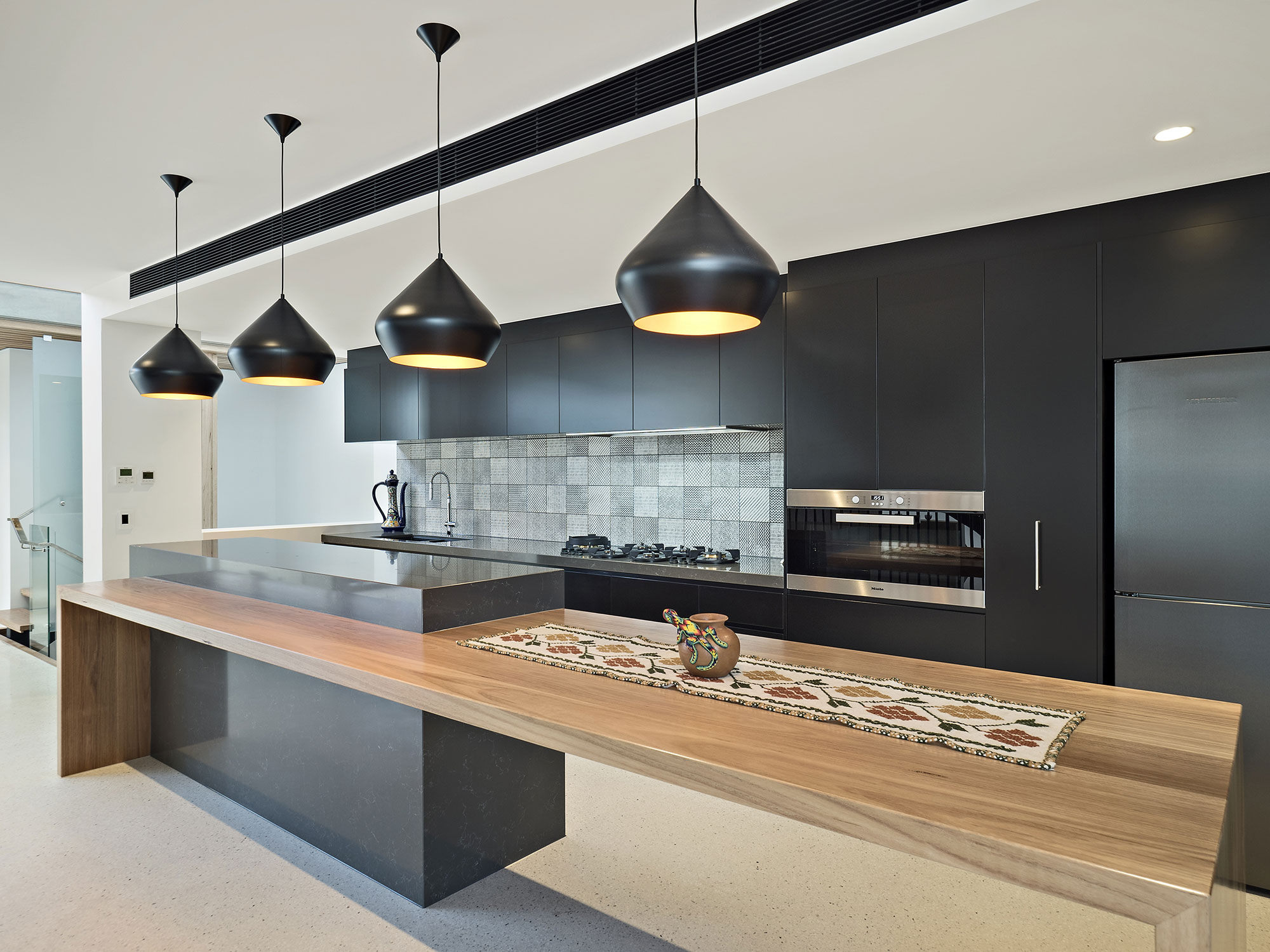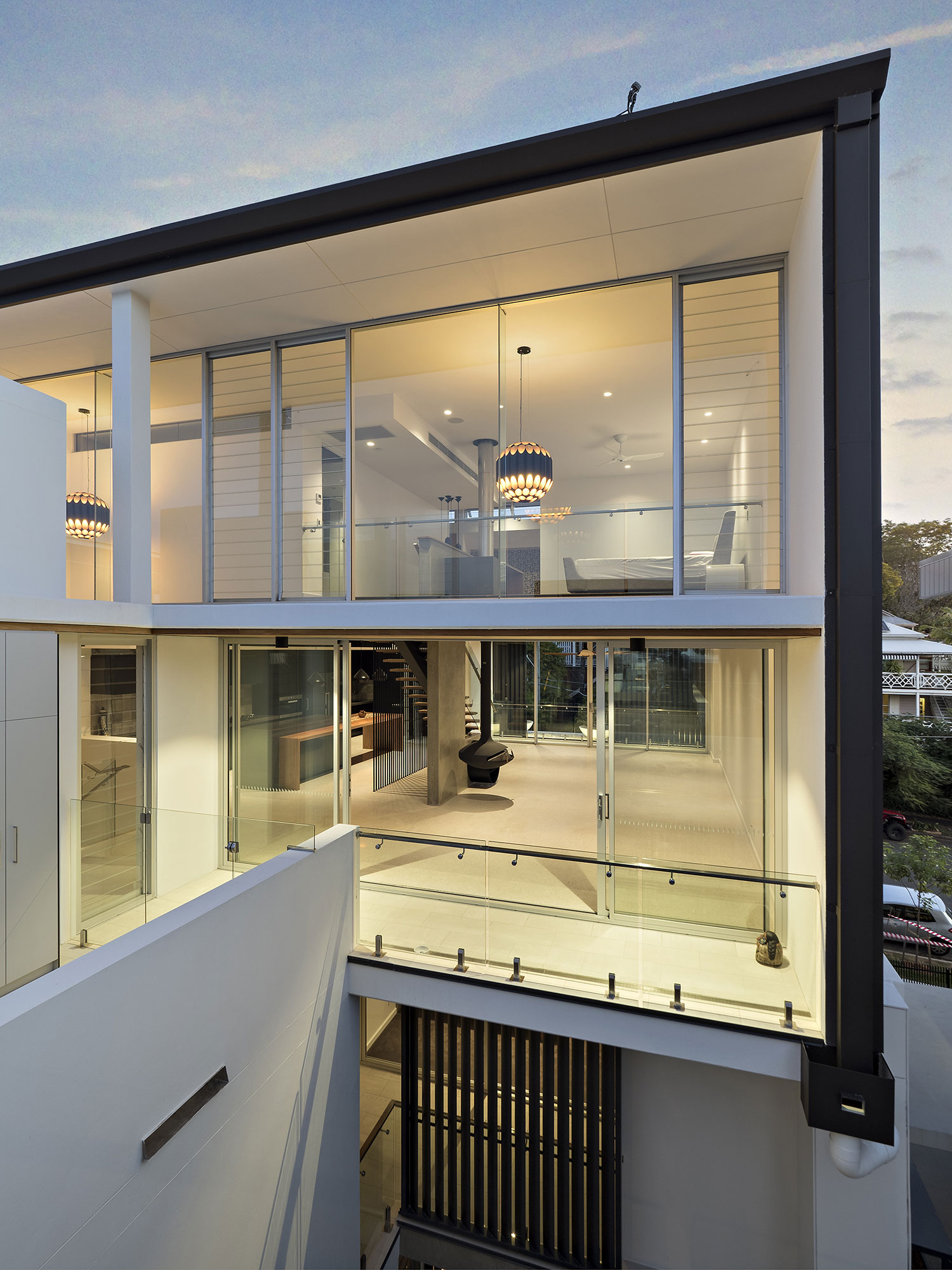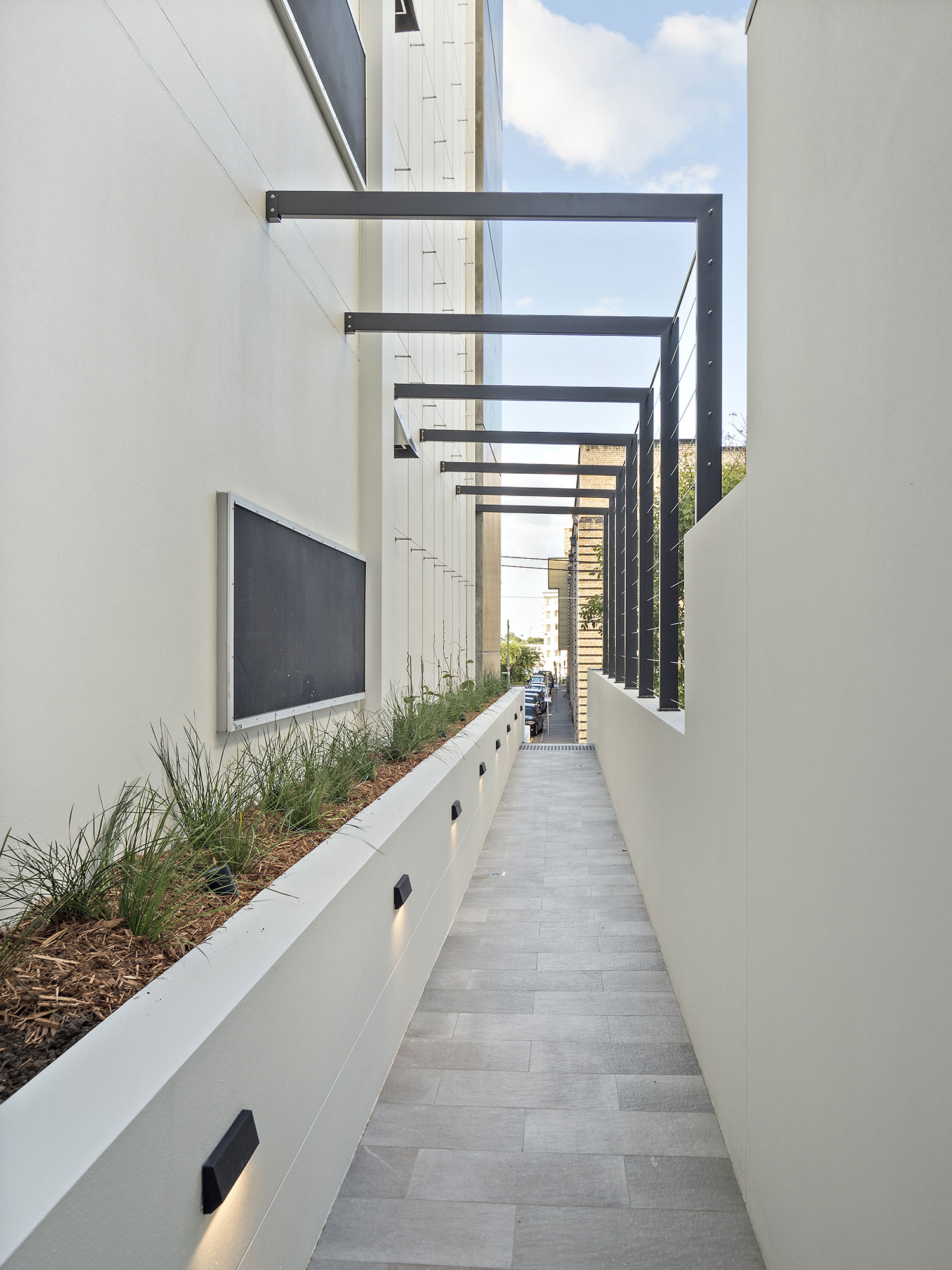 – Contact Me & Make a Booking –

A: 7 Reading St, Paddington 4064
M: 0404 840 001
E: contact@philsavoryphotography.com.au