Real estate photography Carpentaria Place Runcorn
Dusk photography of a family home in Runcorn
The camera lens talks
Using a combination of wide angle and zoomed in shots where appropriate is important to correctly capture all the important living spaces.  While wide angles shots capture the entirety of a room, zoomed in shots can provide a sense of connection. 
Call Phil today on 0404 840 001 to inquire how my photographs can help you when  selling or leasing a property.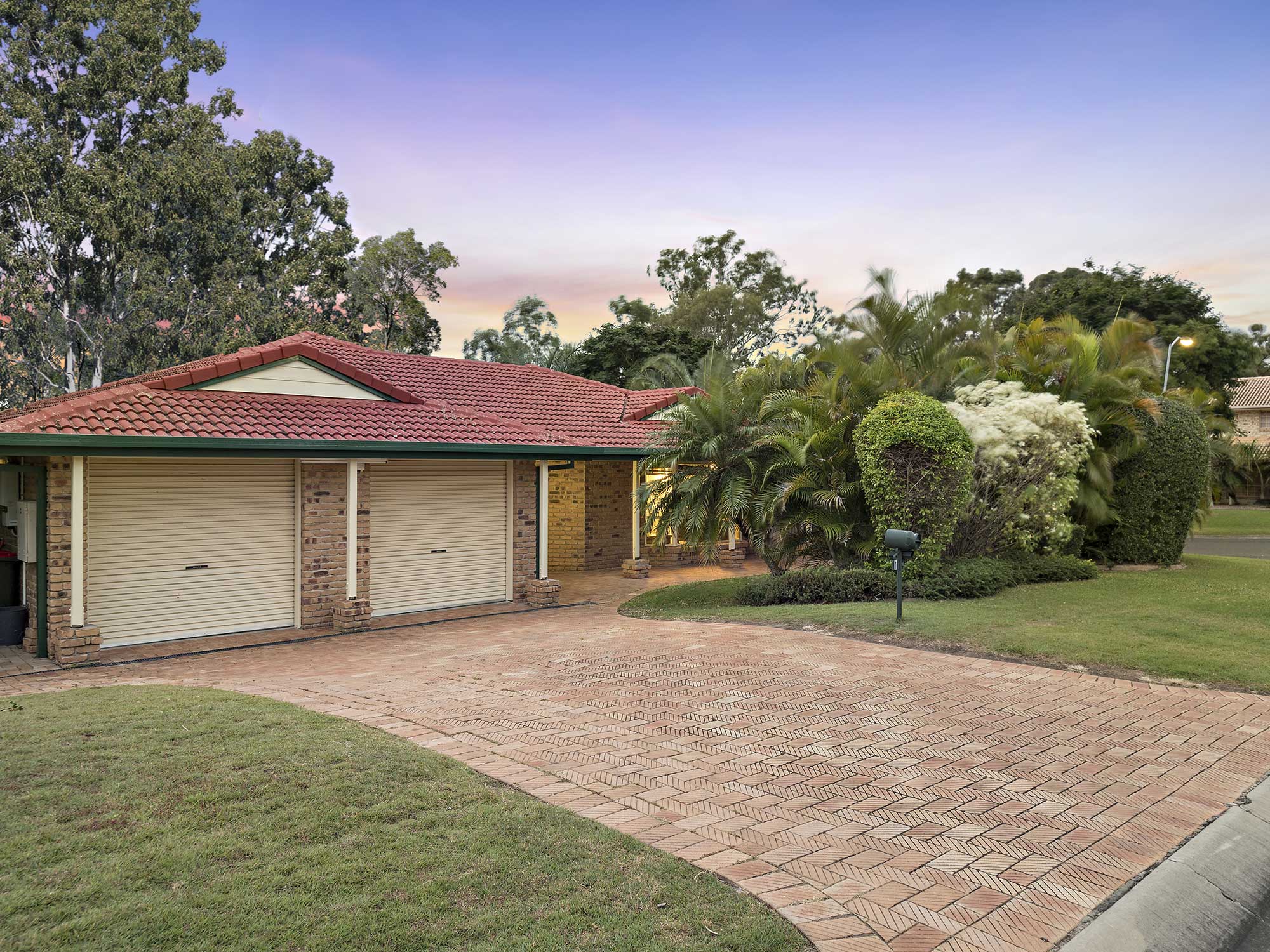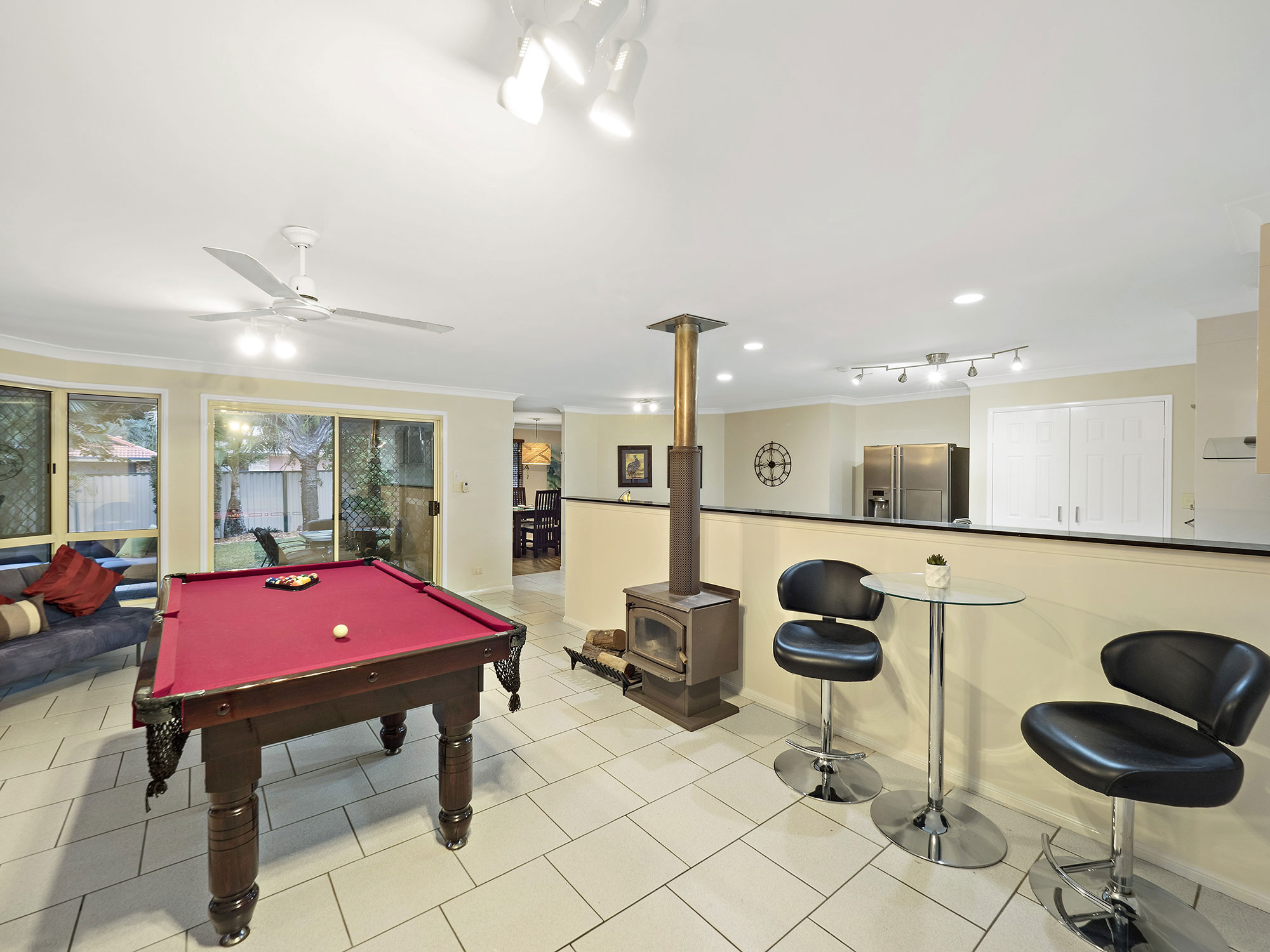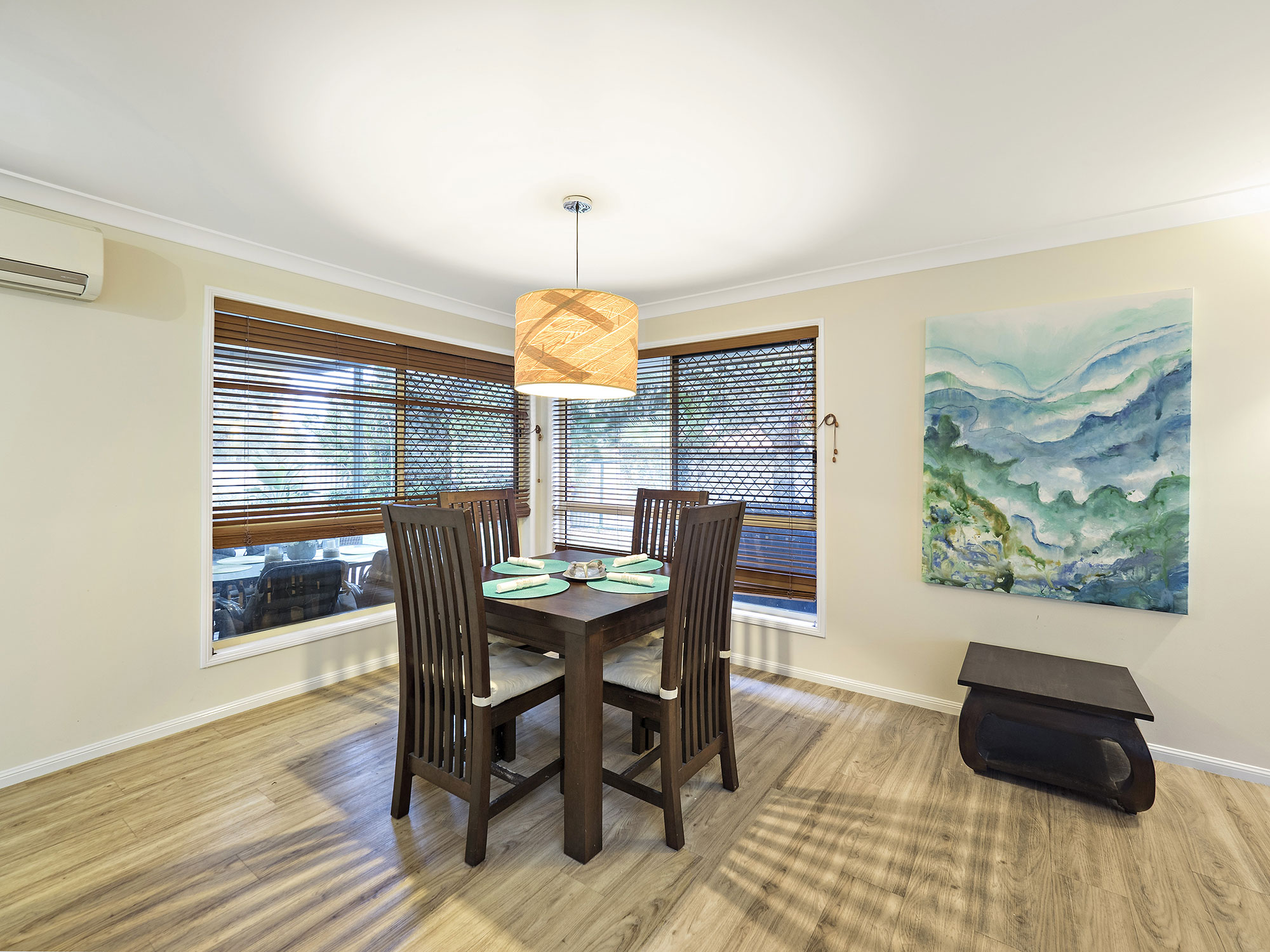 While I love photographing people's homes, I also cover apartments, commercial and industrial large format buildings and provide drone photography and drone video services, check it out….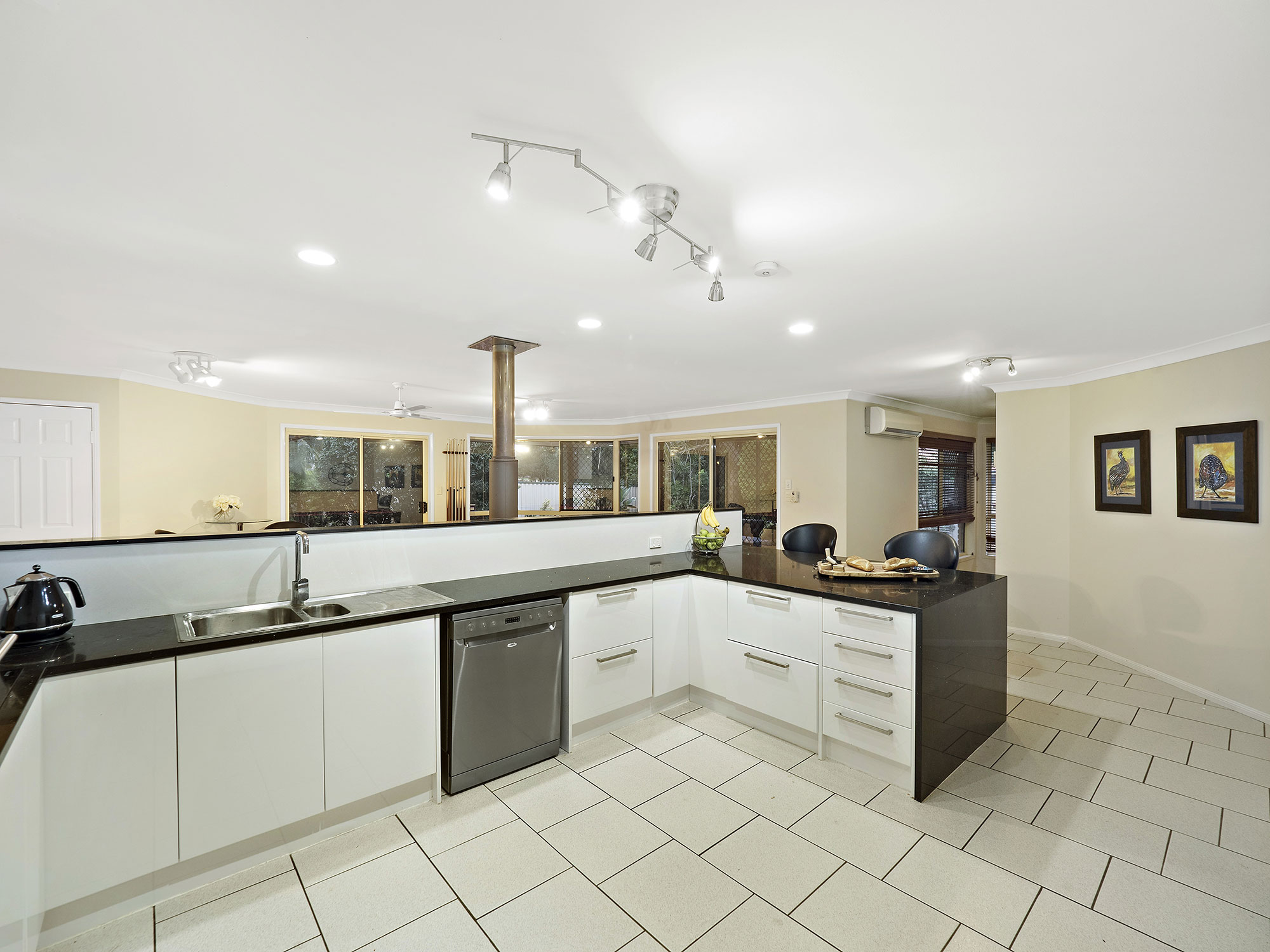 – Contact Me & Make a Booking –

A: 7 Reading St, Paddington 4064
M: 0404 840 001
E: contact@philsavoryphotography.com.au