Construction Photography Brisbane
Use construction photography to showcase your projects, explain your company's benefits and highlight key competencies to existing and potential customers.
Construction Photography Brisbane
I started photographing construction sites when asked to undertake a number of drone photography and video projects for Concrib Pty Ltd, a Brisbane based engineered retaining wall design and construction company. They deliver a range of retaining walls types depending on the location and application and were keen to document a number of key sites with their walls. It was a natural progression to include ground photography and video of structures and personal as well.
Build your visual asserts library, tell your story and communicate your area of  expertise
Call Phil today on 0404 840 001 to see how I can help you.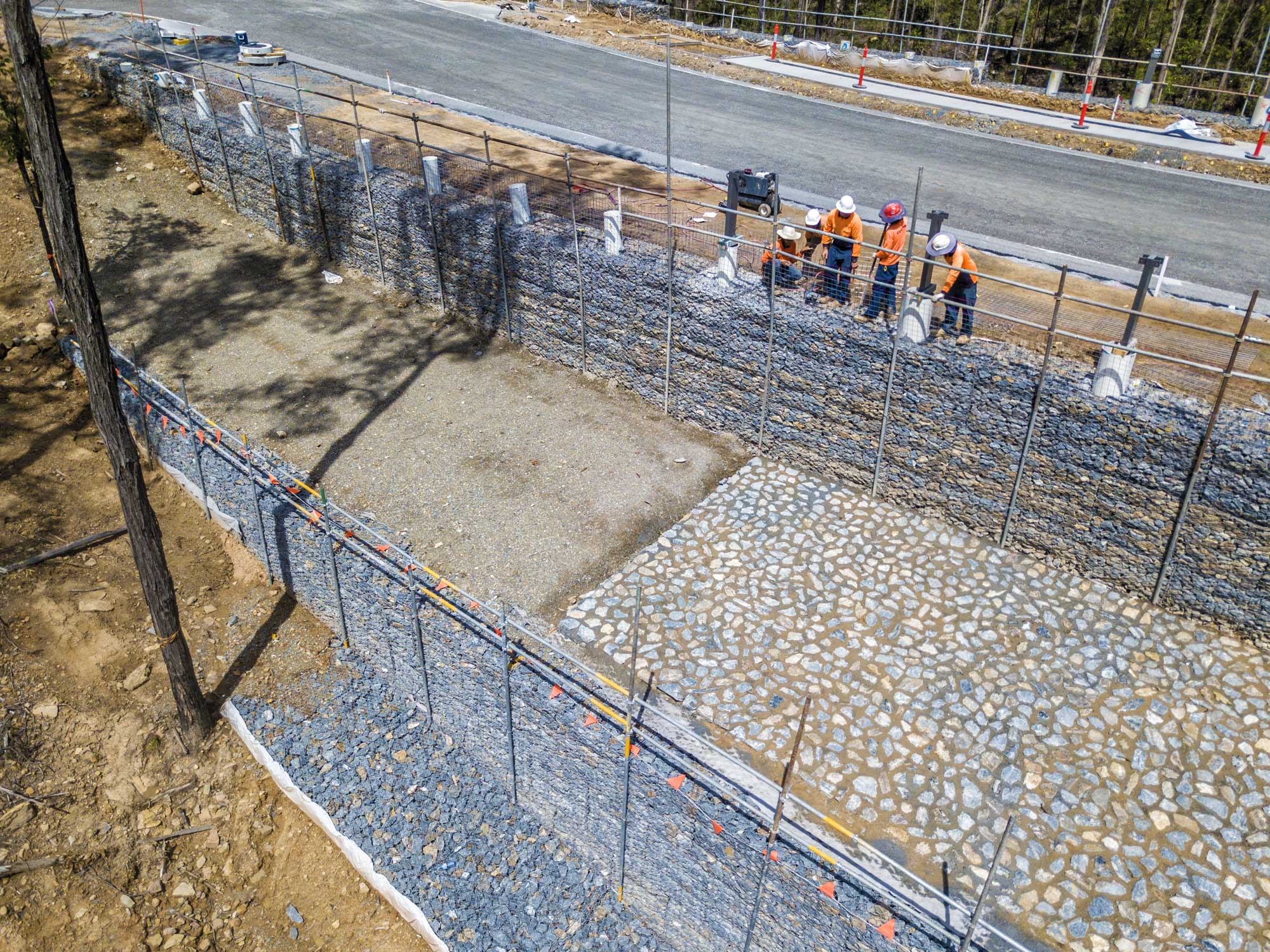 Lamington National Park Landslip repair remedial work  by Concrib Pty Ltd
Ground and drone video covering the installation of  2 tonne gabion baskets
Build your visual asset library
One of the best ways to build, promote and brand a business today is using social media platforms. This is most effective by investing in and using professionally taken photographs and video. I provide a comprehensive set of services to capture construction sites including drone photography and drone video.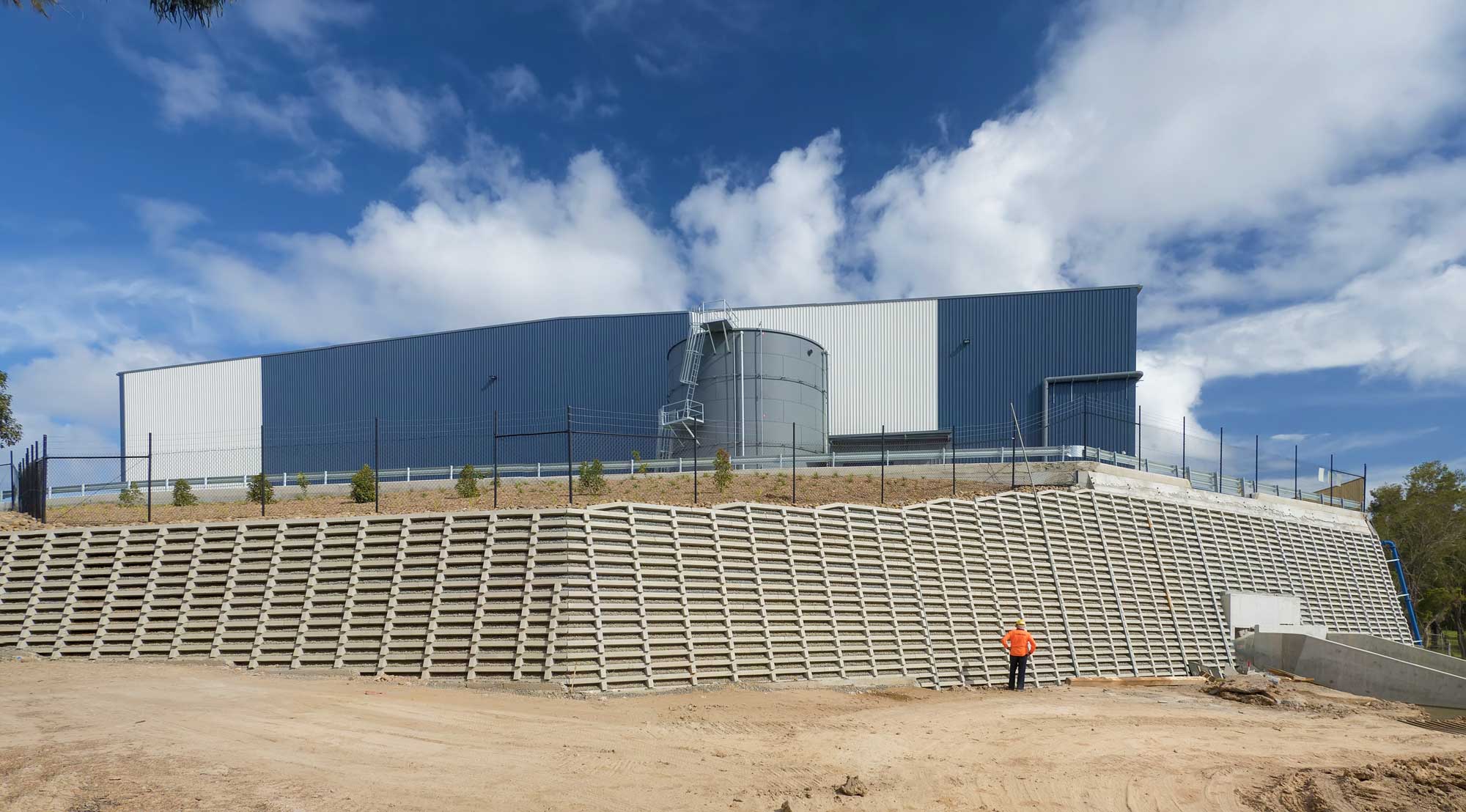 Drones in construction photography
Drone are proving to be one of the most effective platforms available for construction photography. At t 60-100 metres above the ground, a drone can capture an entire construction site with the goal of highlighting proximity to major roads, railway lines and other important land marks. At only 4 metres above the ground, drones are perfect for capturing the details in built structures, people and machinery. When photographing over a construction site, a drone will not disrupt or interfere with the construction work and allows the drone operator to maintain a safe position while maneuvering and photographing around a site.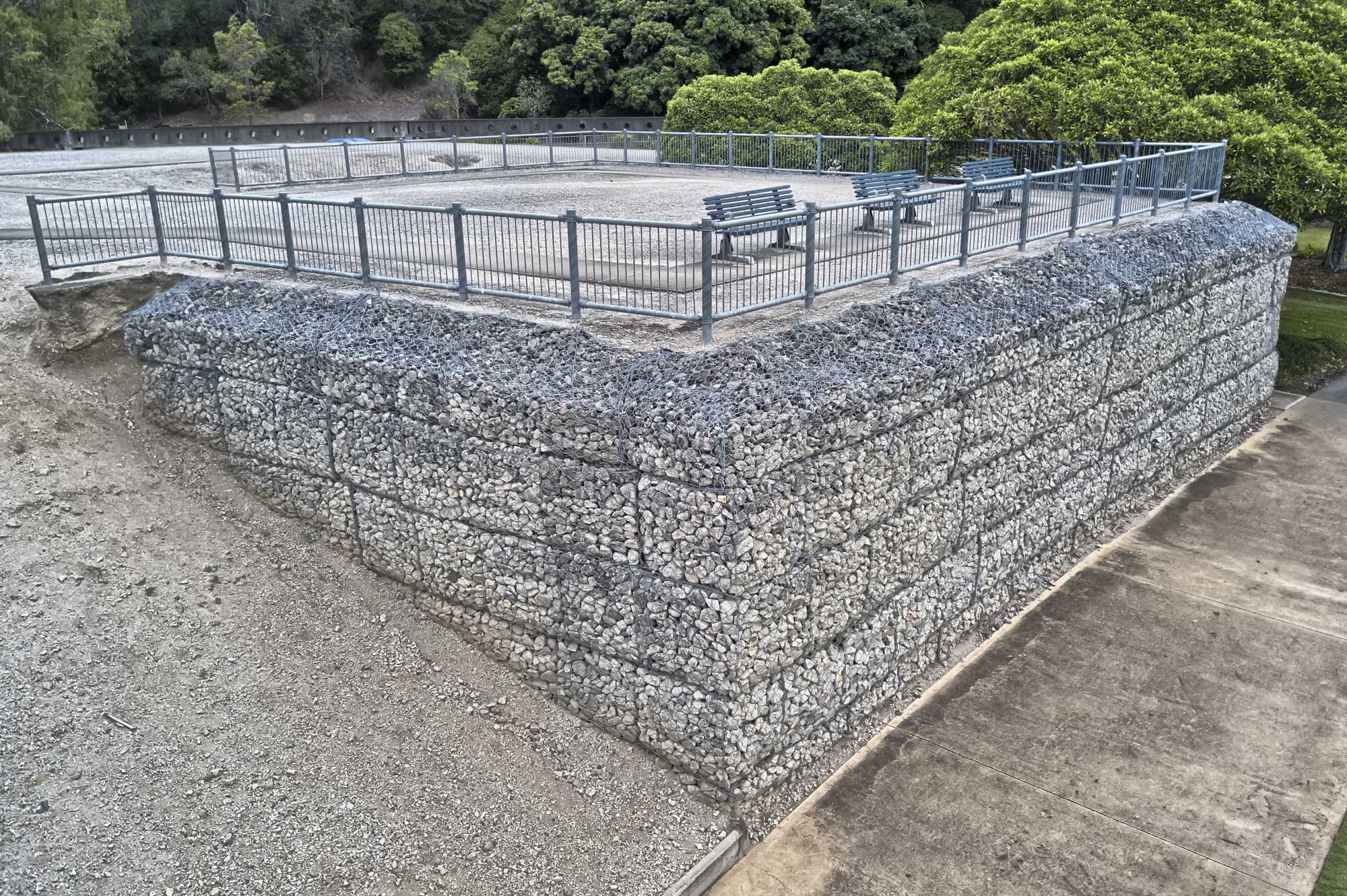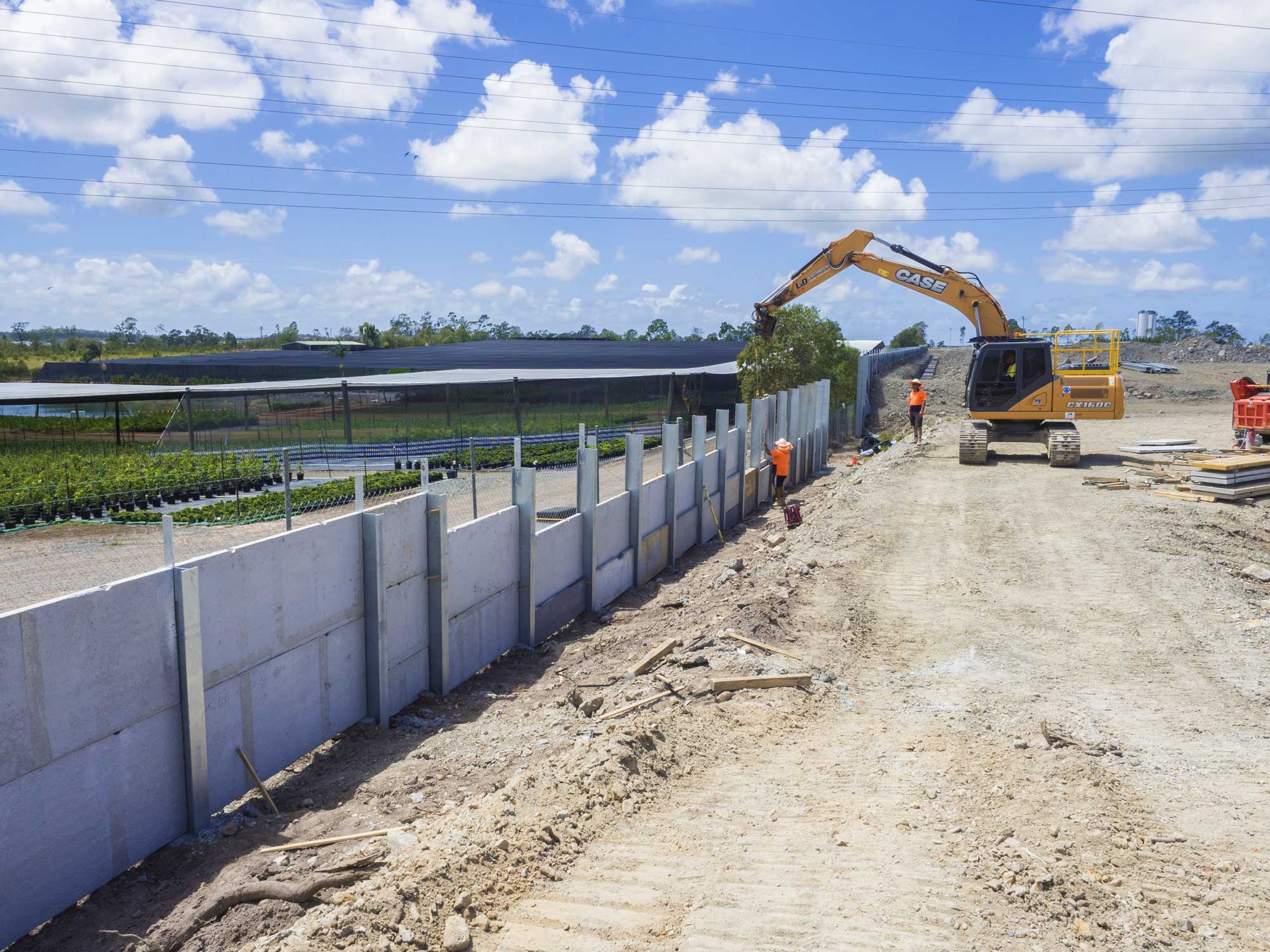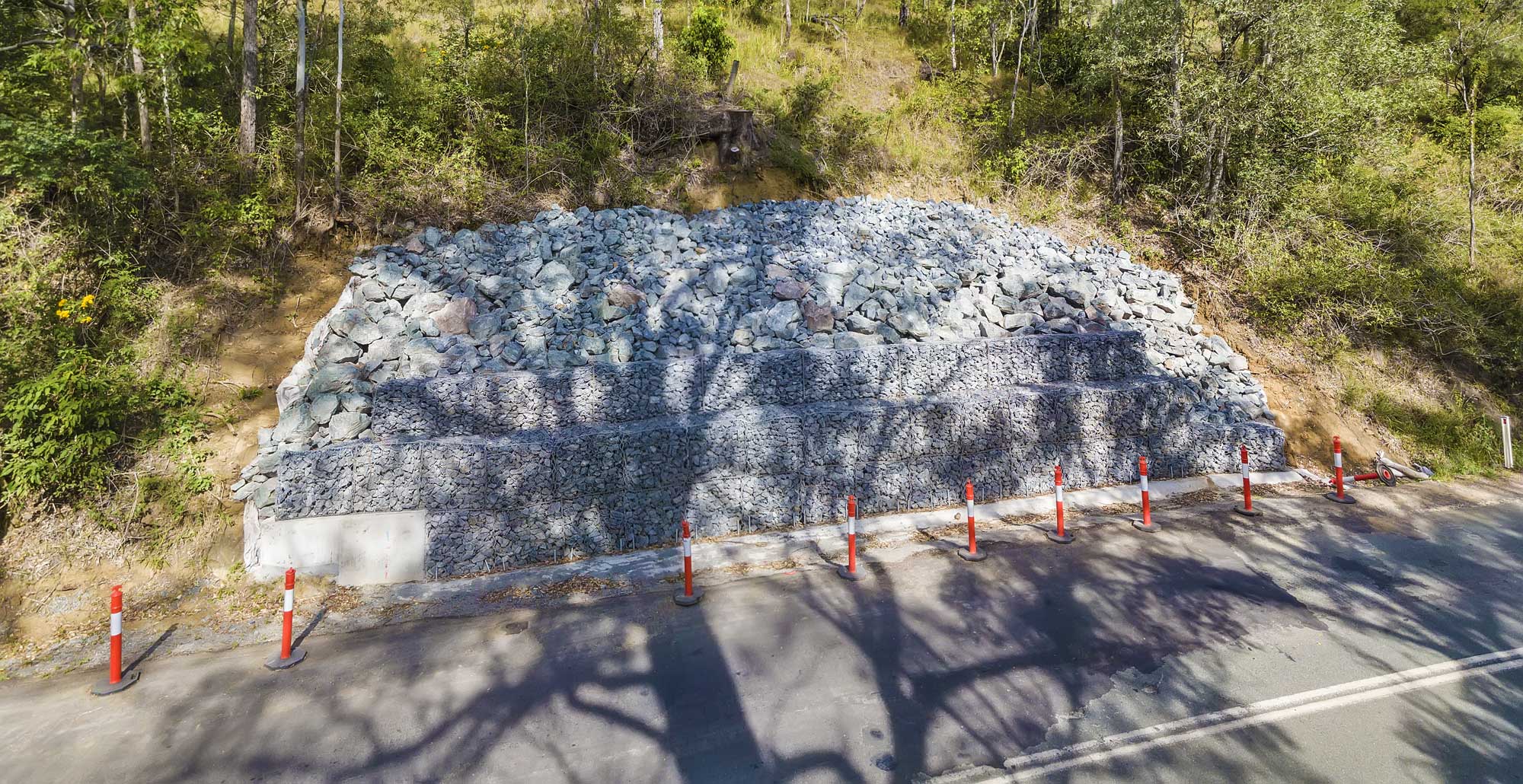 LOOKING TO GET A PROPERTY PHOTOGRAPHED?
Check out what I do ..
While I love photographing construction sites,  I also photograph residential homes, apartment buildings, acreage properties and commercial buildings and large format shopping centres. Check it out….
– Contact Me & Make a Booking –

A: 7 Reading St, Paddington 4064
M: 0404 840 001
E: contact@philsavoryphotography.com.au