Commercial Property Photography Brisbane
Capture a commercial building's exterior or interior spaces for sales, leasing or branding purposes. I also provide drone photography and video services delivering unique and eye-catching images.
Commercial Property Photography
I photograph commercial properties in and around Brisbane including large format buildings, shopping centres, child care centres and construction sites. I also use a done to provide a rapid, safe and affordable means to capture structures from any height (up to 120m) and vantage point. 
Call Phil today on 0404 840 001 to see how I can help you.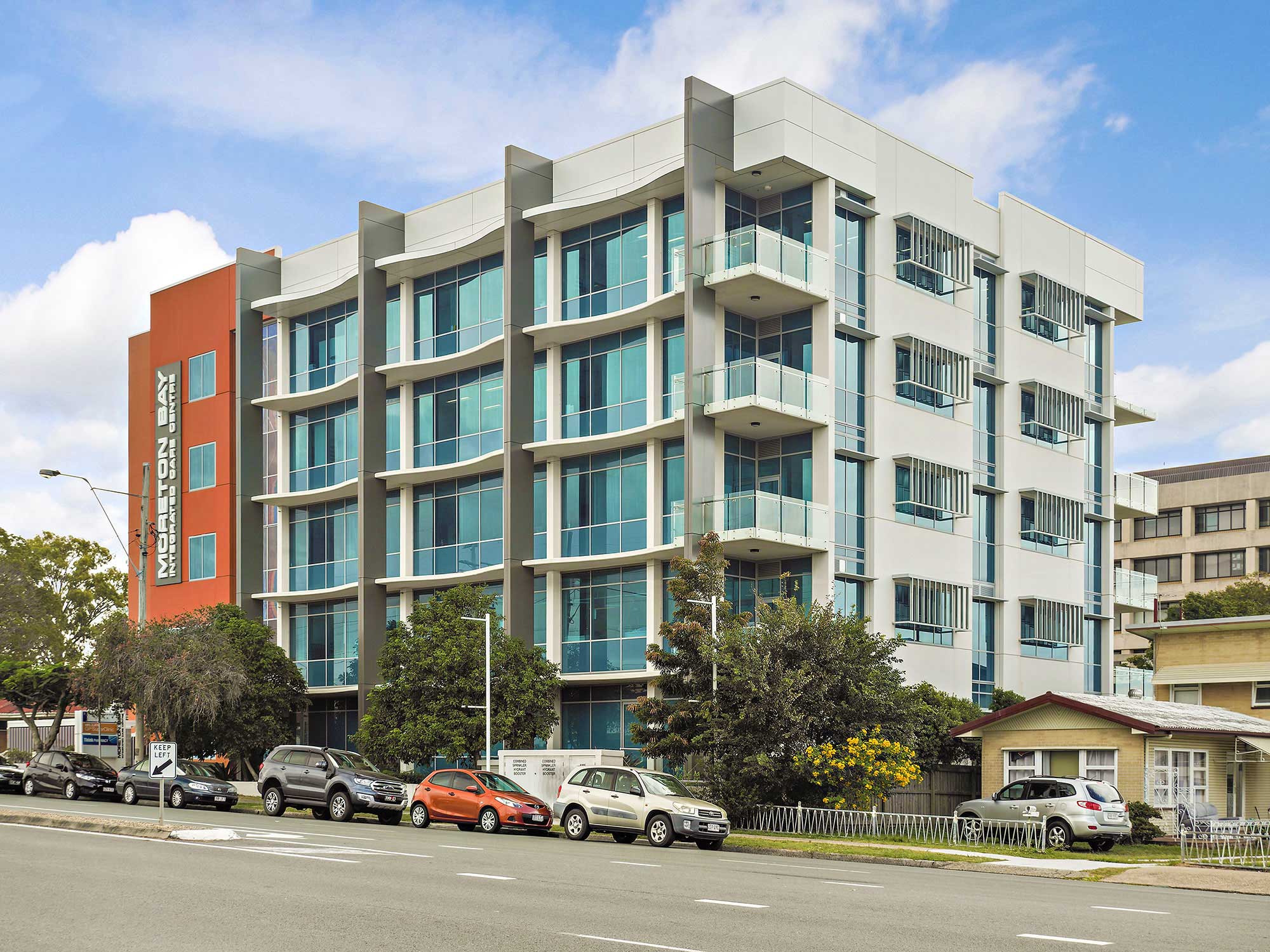 Brisbane commercial property photography rates
I charge on a per job basis as each project's needs can be so different and unique. However fees start from around $200 plus GST. Call Phil today on 0404 840 001 to see how I can help you.
Build your visual asset library
One of the best ways to build, promote and brand a business today is using social media platforms. This is most effective by investing in and using professionally taken photographs. I provide a comprehensive set of services to capture built structures including drone photography and drone video.
What my clients say..
"I recently undertook a real estate photo shoot for my residential property. Phil was happy to fit with my schedule at short notice, I found him to be professional and thorough, his attention to detail was first class and the images were delivered electronically within 24hrs. I was very happy with the result, I found Phil's service to be value for money and should the need arise I wouldn't hesitate to utilise his services again in the future.."
 Geoff Harris – Narangba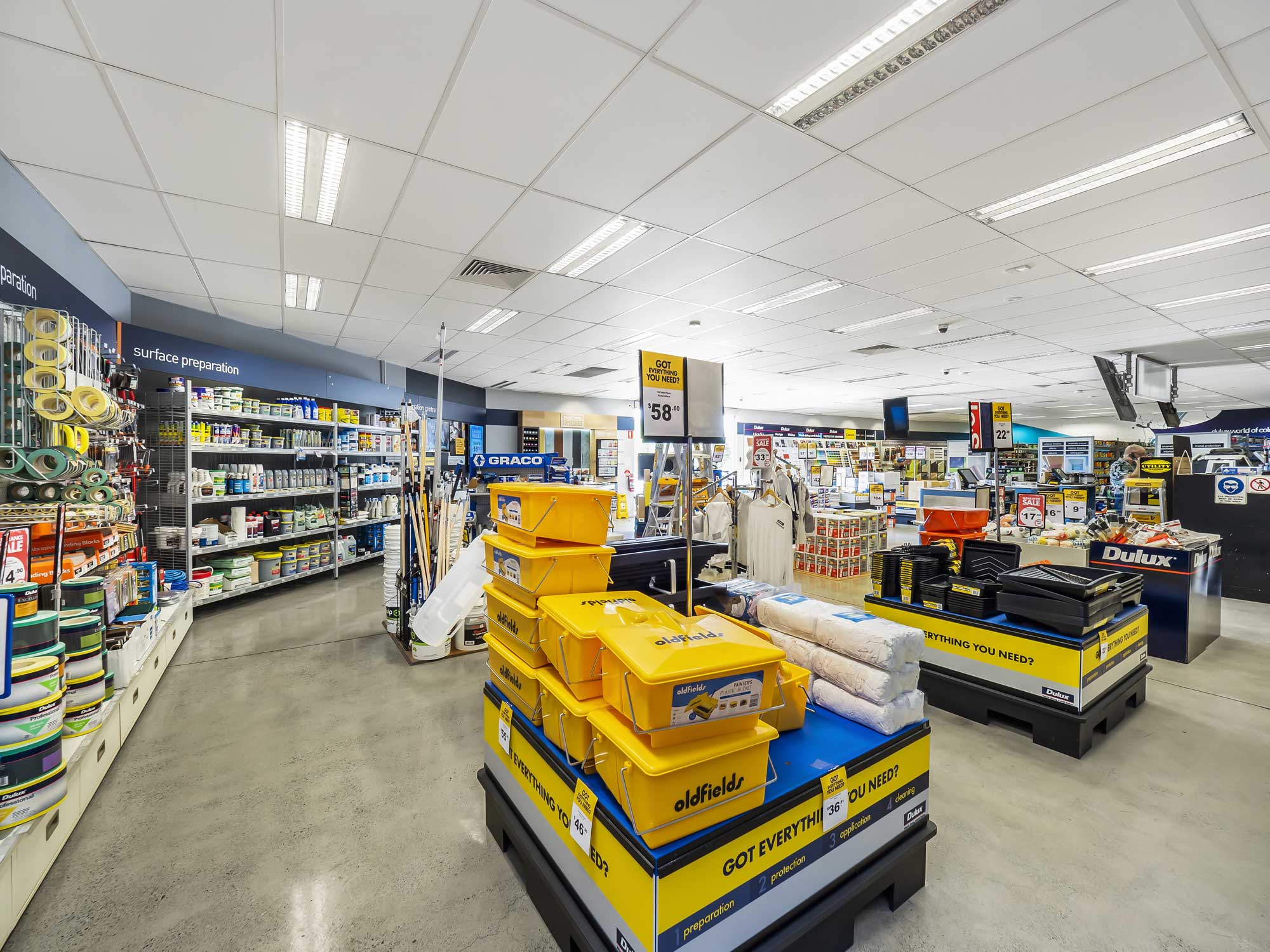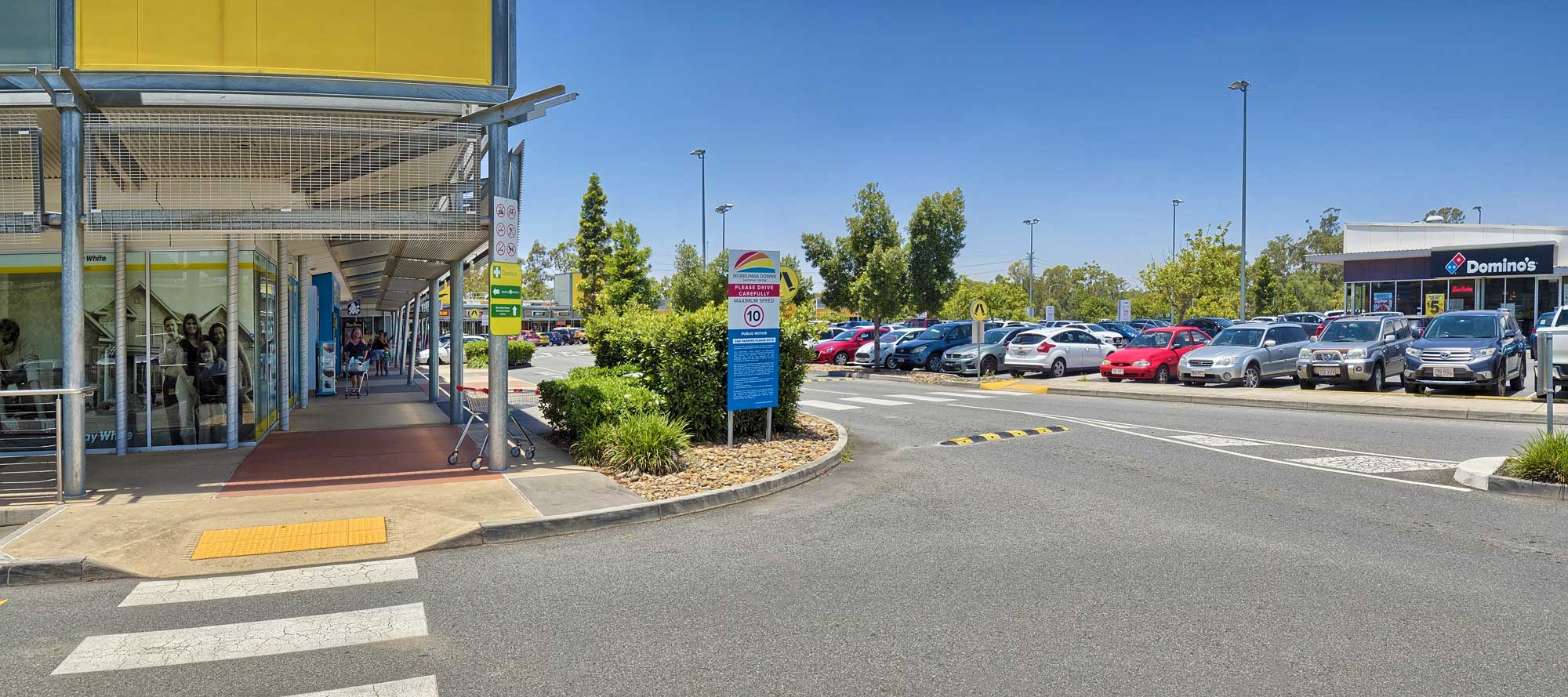 The versatility of drones
I have used drones to video & photograph the exterior of houses & buildings from heights as low as 3 metres all the way up to 100m. They are the ideal imaging platform. If you have an acreage property, shopping centre or even a large construction site, then drones offer the safest and fastest means to capture aerial photography and video.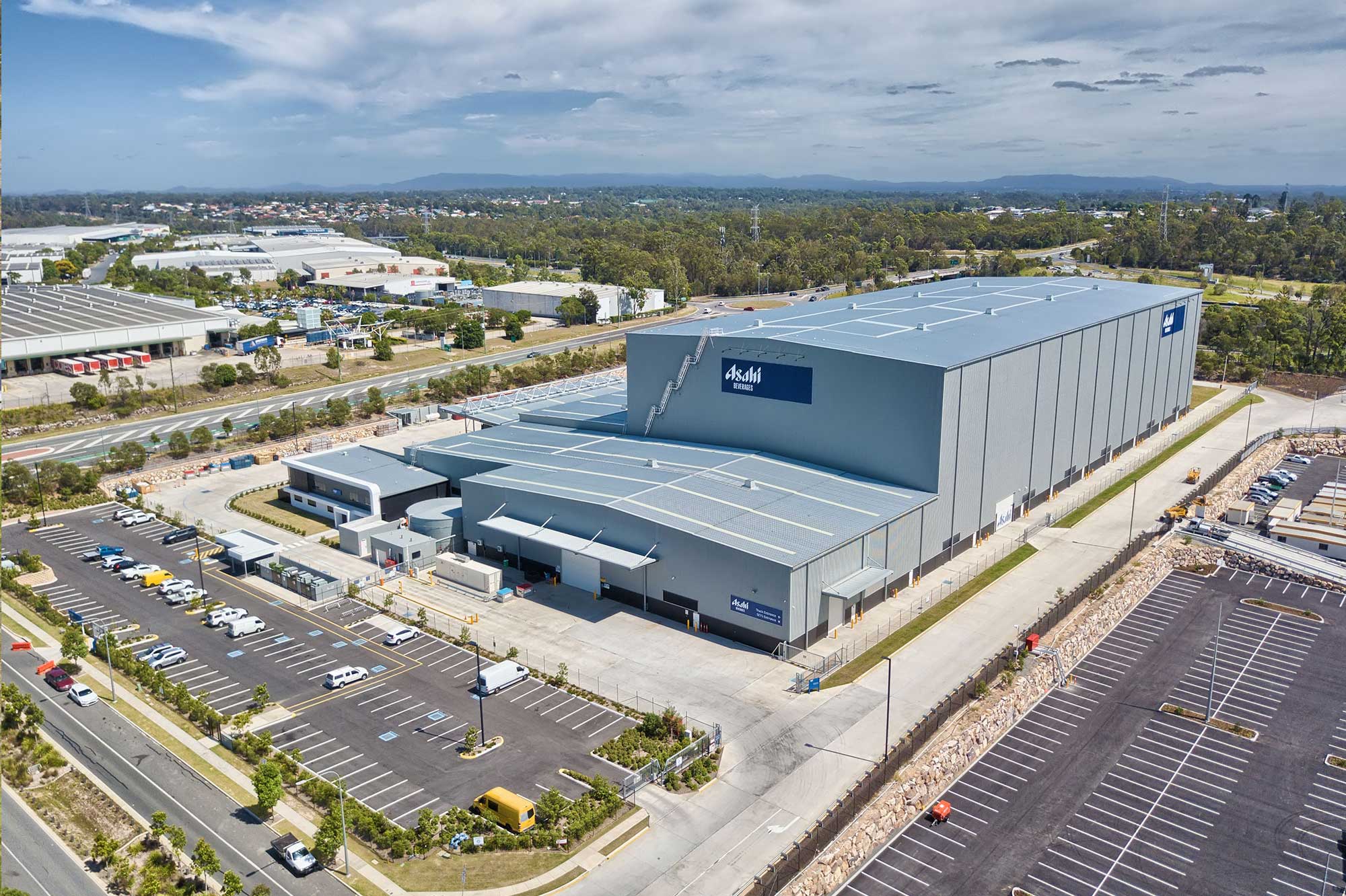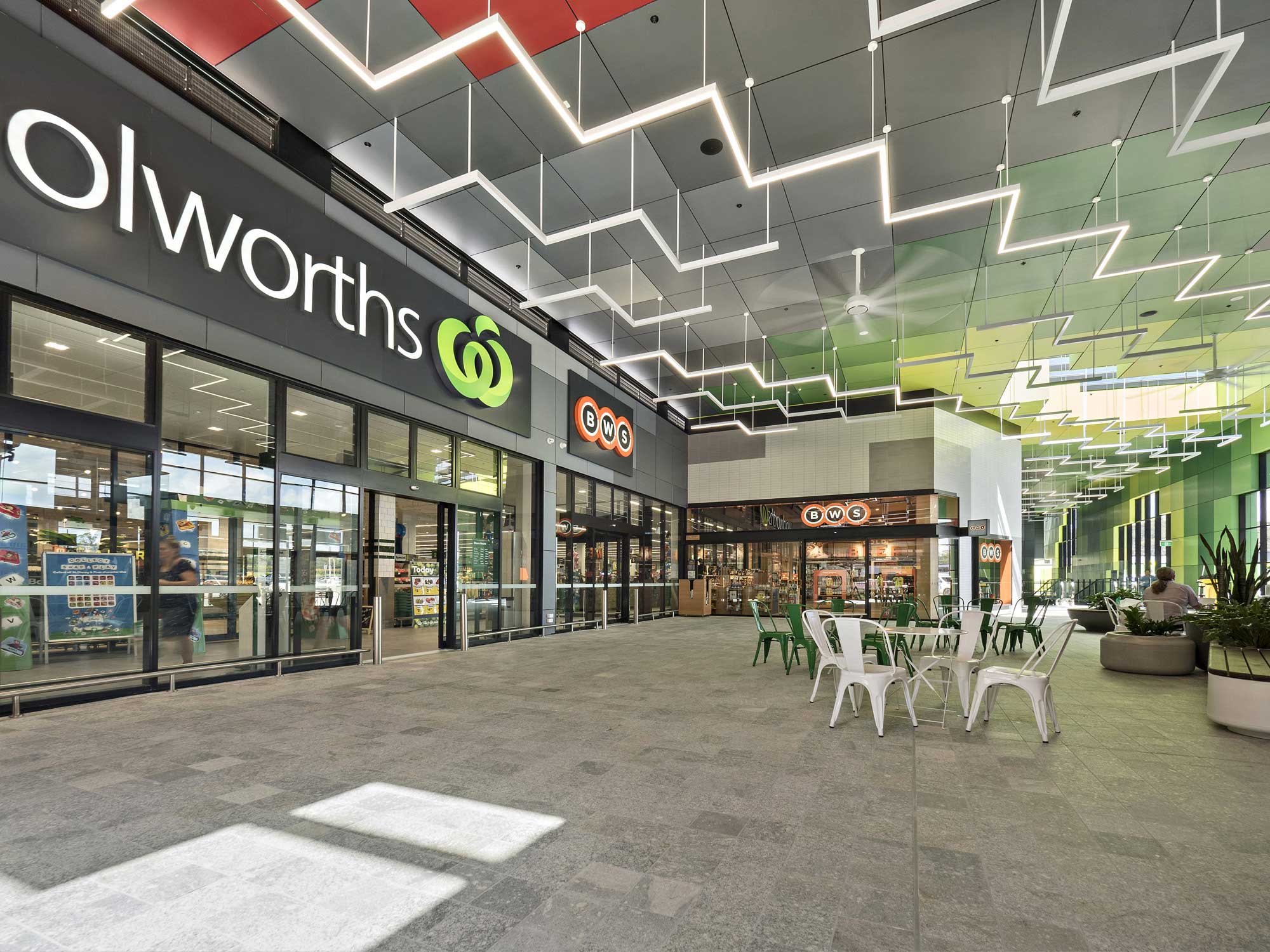 LOOKING TO GET A PROPERTY PHOTOGRAPHED?
Check out what I do ..
While I love photographing commercial properties,  I also photograph residential homes, acreage properties and apartments. Check it out….
– Contact Me & Make a Booking –

A: 7 Reading St, Paddington 4064
M: 0404 840 001
E: contact@philsavoryphotography.com.au