Acreage photography @ 322 Mountain Ridge Rd South Maclean
Acreage photography of a new real estate listing at 322 Mountain Ridge Rd South Maclean including drone photography looking top down at 100 metres plus rear elevated views of the large shed and horse paddock. 
Acreage property listing photography
Working with Elders Jimboomba to photograph a new acreage property listing at 322 Mountain Ridge Rd South Maclean.  A Mavic2 Pro drone was used at heights from 10 metres to 100 metres about the ground to take various photographs of the property. For the internal photographs, a regular camera  was used on a tripod employing exposure bracketing techniques to preserve image detail in the shadows and highlights.
Call Phil Savory 0404 840 001 for more information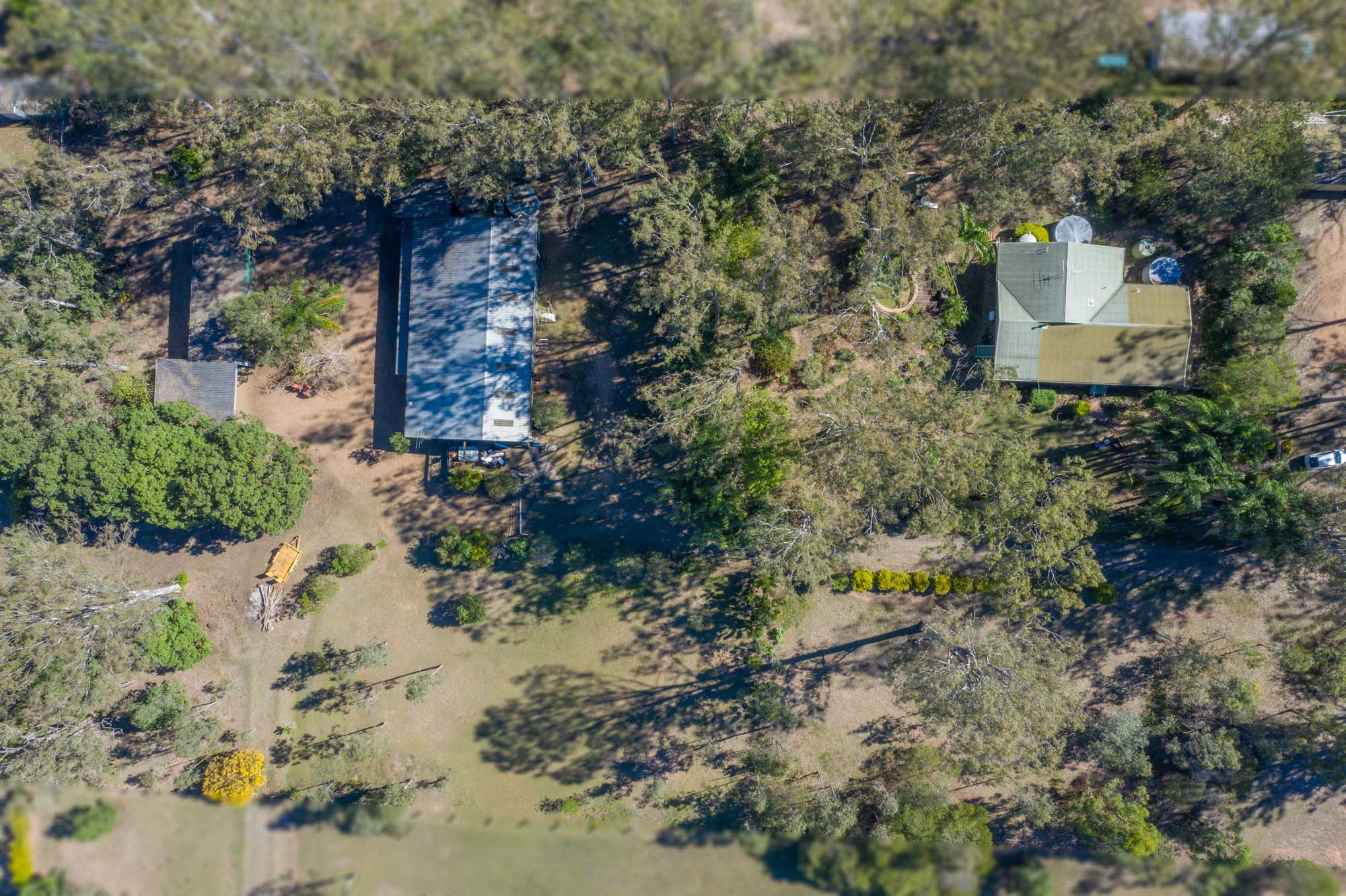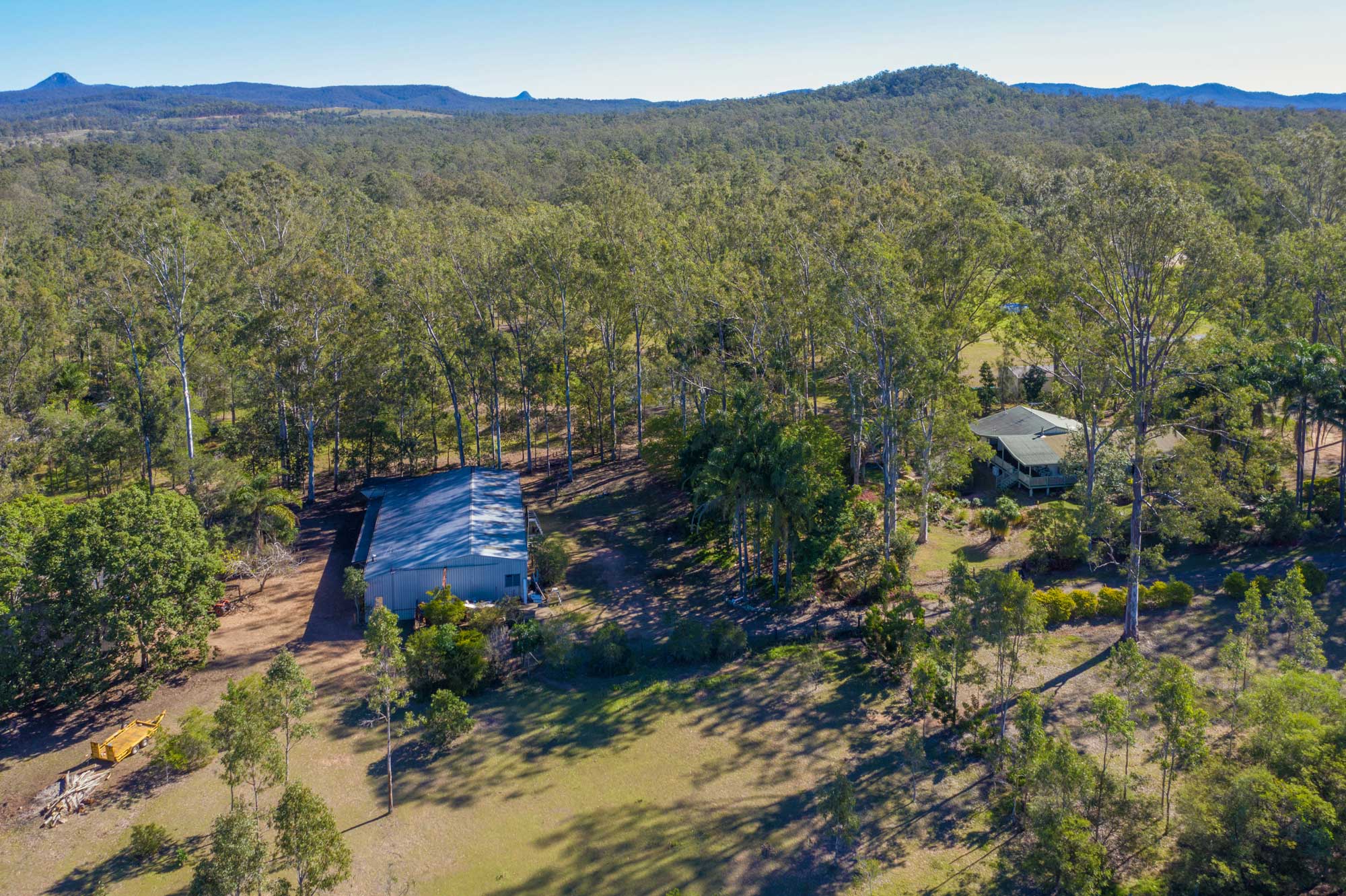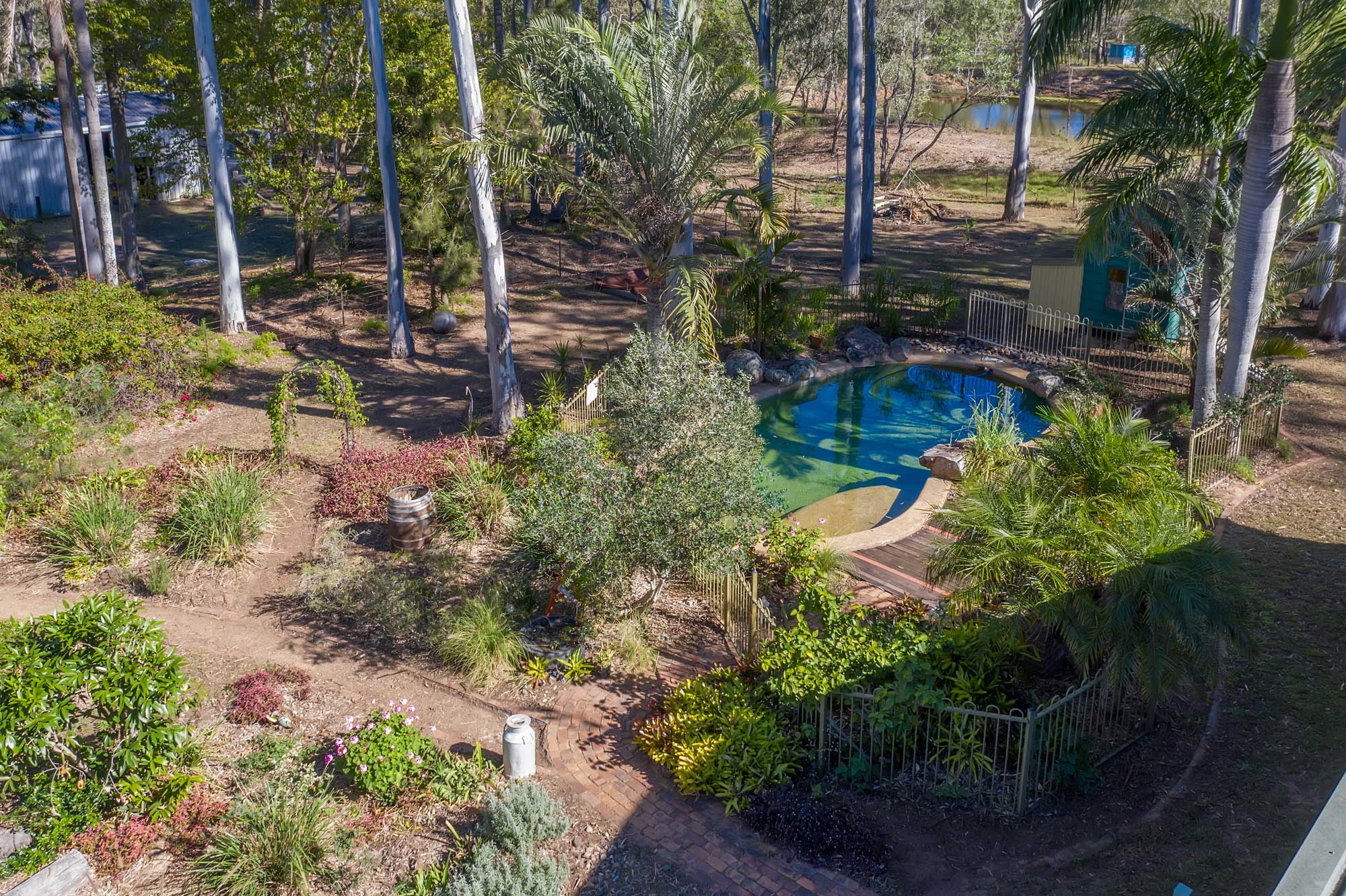 What my clients say..
"I recently undertook a real estate photo shoot for my residential property. Phil was happy to fit with my schedule at short notice, I found him to be professional and thorough, his attention to detail was first class and the images were delivered electronically within 24hrs. I was very happy with the result, I found Phil's service to be value for money and should the need arise I wouldn't hesitate to utilise his services again in the future.."
 Geoff Harris – Narangba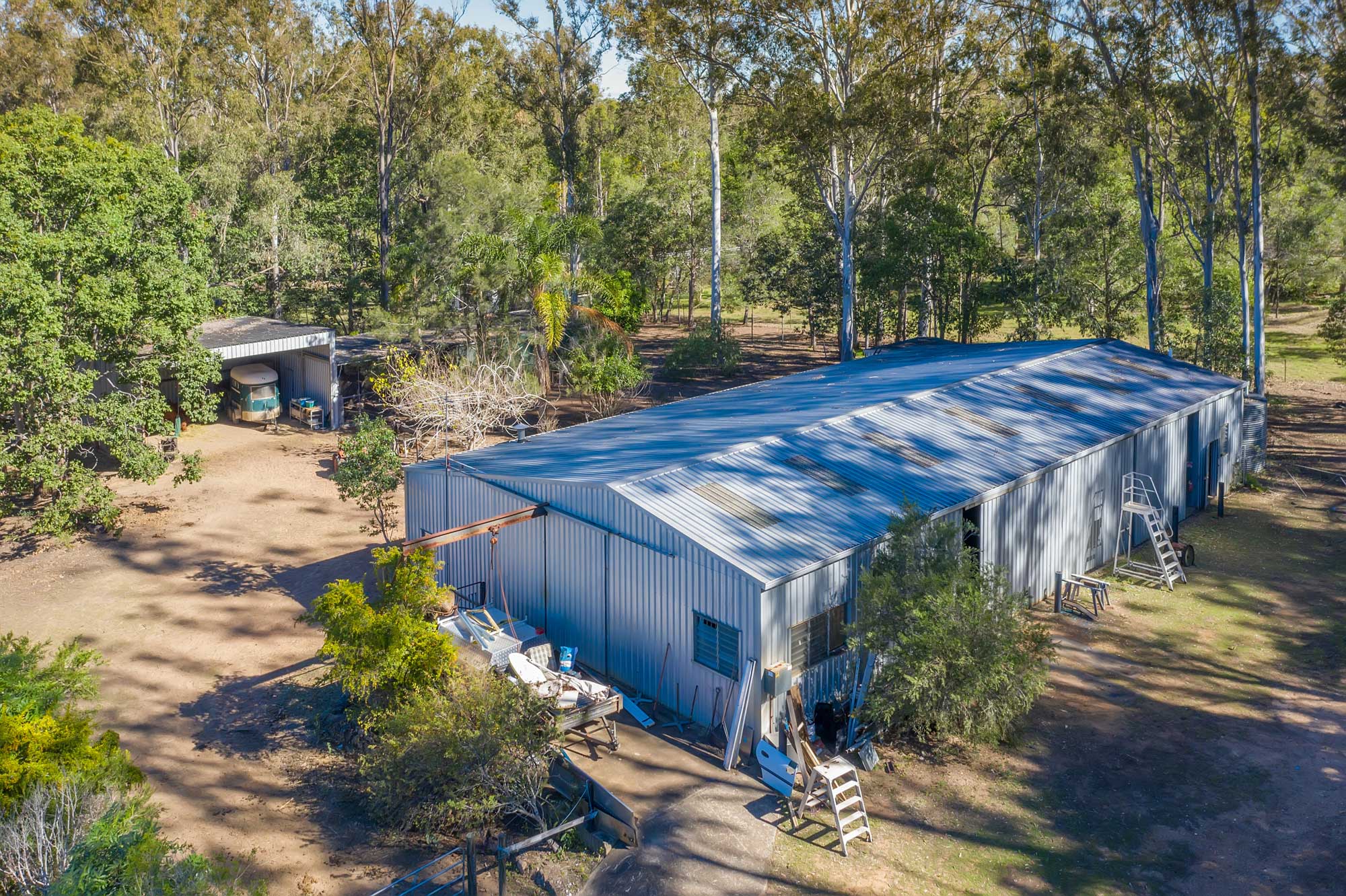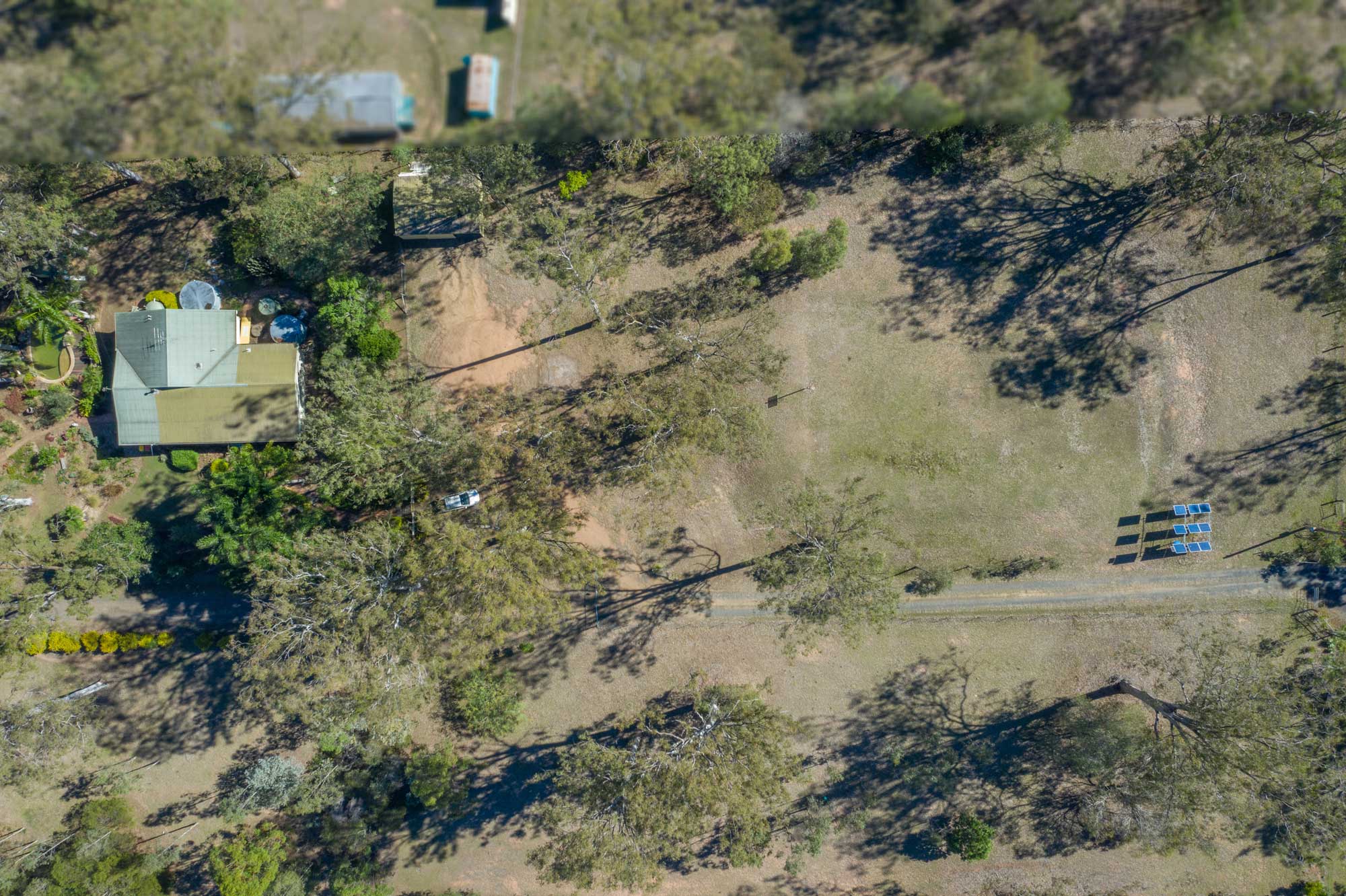 While I love photographing people's homes, I also cover apartments, commercial and industrial large format buildings and provide drone photography and drone video services, check it out….
– Contact Me & Make a Booking –

A: 7 Reading St, Paddington 4064
M: 0404 840 001
E: contact@philsavoryphotography.com.au